Google highlights GS1 GTINs for better product information
Unique and accurate product information helps brands, manufacturers and retailers, explains new Google blog post
Securing trust in the global COVID-19 supply chain
A new white paper from Deloitte focuses on the importance of securing trust and adopting global standards to optimise the delivery of COVID-19 vaccines.
GS1 2019-2020 Annual Report now available
Learn what we've been doing to grow business, improve patient safety, enable the digital transformation and innovate for a better world.
The Global Data Synchronisation Network is helping hospitals improve patient care
1WorldSync's pilot programme demonstrates process efficiencies that will benefit the global healthcare industry.
Trend Research
2020-2021
The 2nd edition highlights the latest business trends and technologies, including accelerated digital transformation due to pandemic disruptions.
GS1 and The Consumer Goods Forum launch quick start guide
Concrete steps for consumer goods companies to get started with GTIN ubiquity, Verified by GS1 and the GS1 Global Data Model.
10 steps to a resilient post-COVID supply chain
A cross-sectoral team from GS1 contributes to United Nations COVID-19 hackathon with recommendations for use of global standards
Services and standards
GS1 standards are the most widely used system of standards in the world, and we offer a portfolio of services and tools to make adoption of our standards easier and more impactful to your business.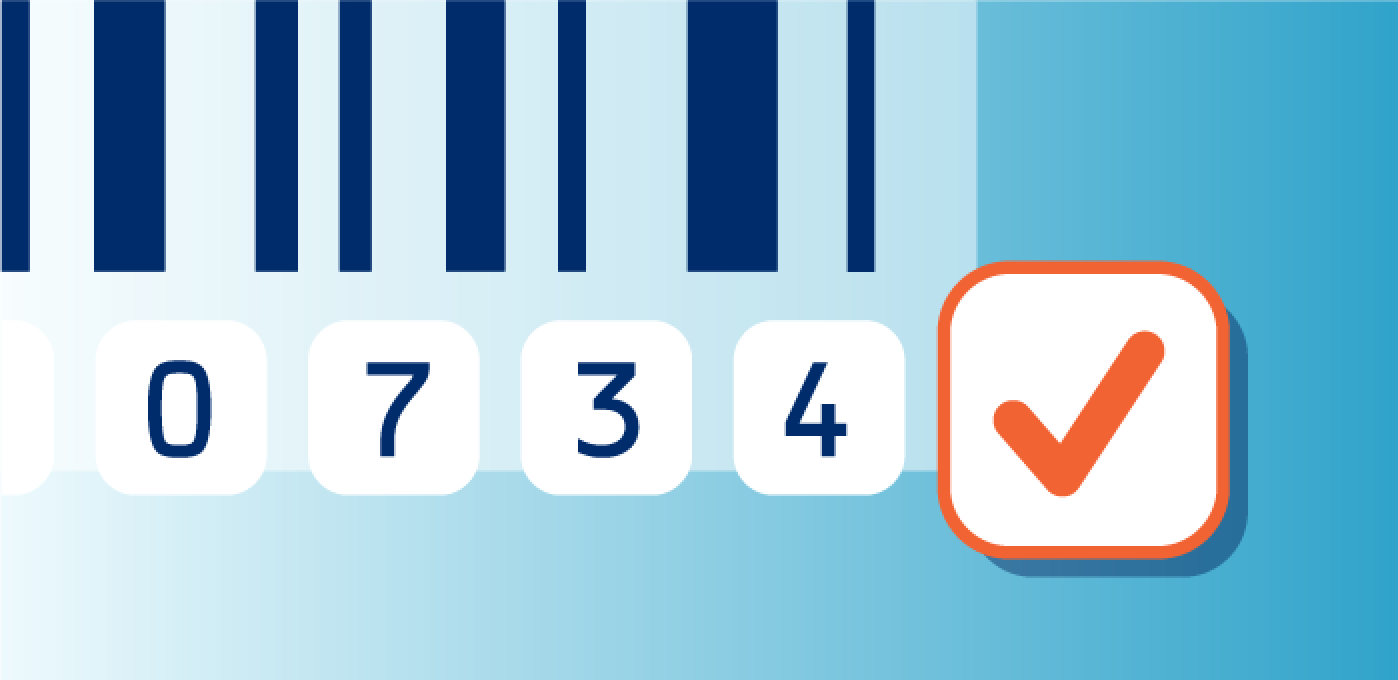 Check digit calculator
Calculate the correct check digit to confirm the integrity of your barcode number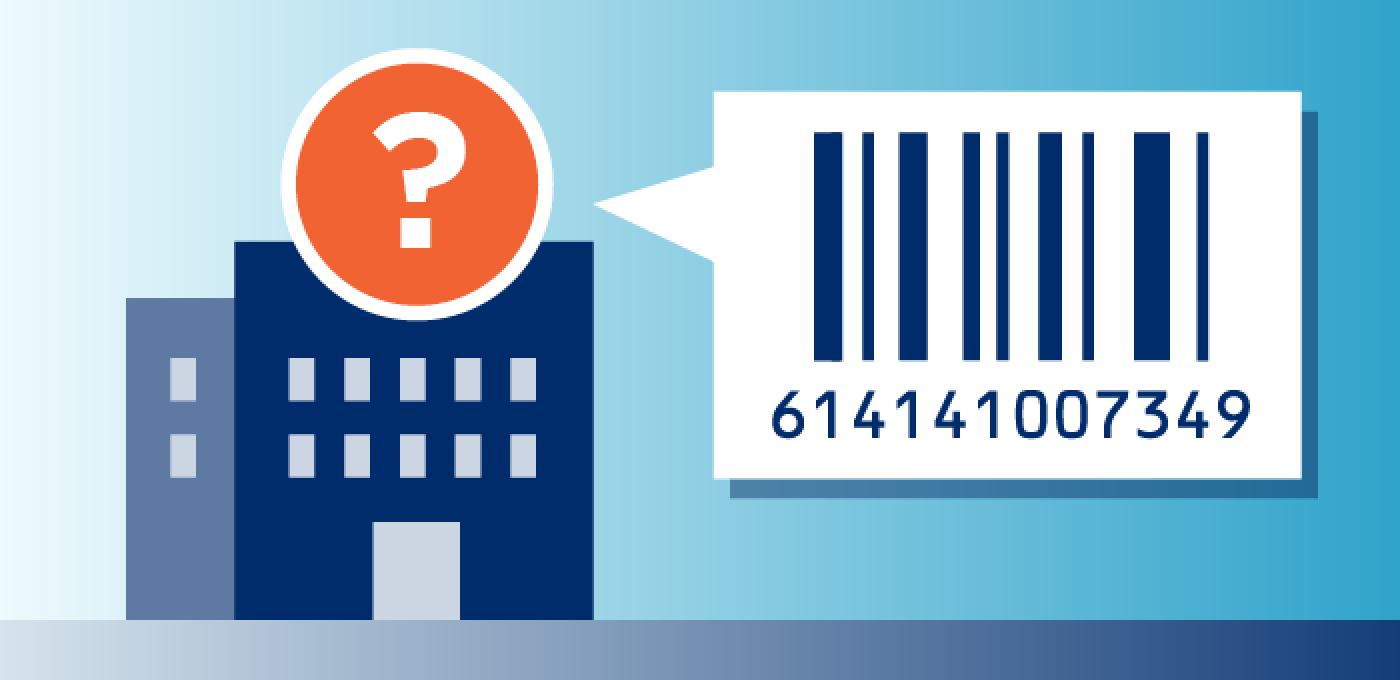 Who owns this barcode?
Find contact information for companies linked to GS1 barcode numbers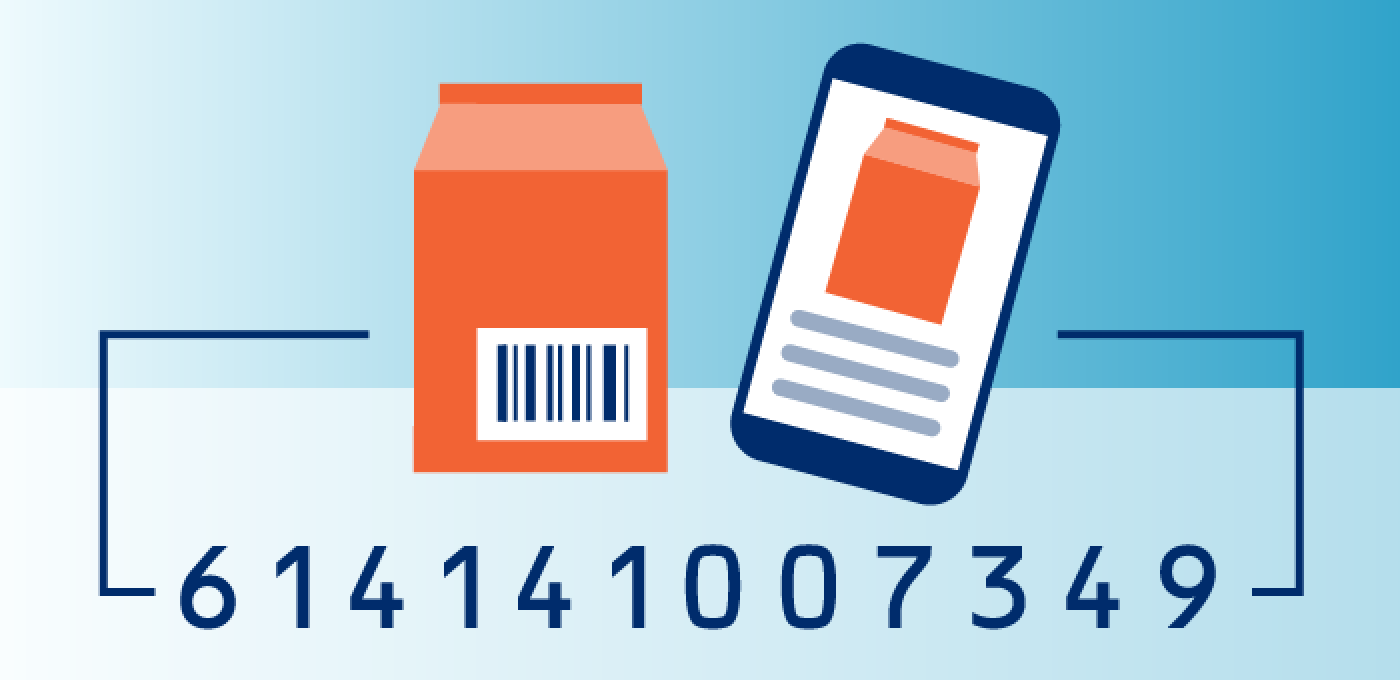 Learn more about the GTIN
The Global Trade Item Number (GTIN) can be used by a company to uniquely identify all of its trade items