Eleven Belgian trading companies from the DIY, garden and pet sector, the association of retailers (Comeos) and the association of DIY manufacturers (Febin) have signed a corresponding declaration of intent.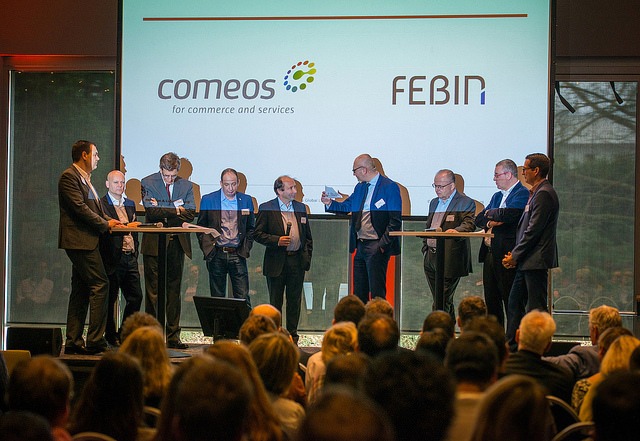 Working hand to hand on master data management
The signatories are willing to work closely together in item master data management and in the exchange of product data.
Those nine retailers are:
Aveve
Brico and Brico Plan-it
Gamma Belgium
Horta (ADT)
Hubo Belgium
Makro Belgium
Meno-Group
Mr. Bricolage Belgium
Poils et Plumes
Pelckmans
Tom & Co.
Using GDSN by end 2018
The ultimate goal is to send or receive product data via the Global Data Synchronization Network (GSDN) by the end of 2018.
Within GDSN there is a specific data model for the sector. This data model contains a fixed set of product attributes for each product category.
Brands from this sector in the Netherlands are already using GDSN. Others are in the process of doing so or are working on introducing the system.
Those brands are:
Karwei
Gamma (Intergamma),
Bouwmaat
Hubo
Mulitmate Bouwmarkt
Bol.com
Praxis (Maxeda) is now also joining in. also getting onboard.
More than 75 suppliers are already exchanging the data of their products with retailers via the GS1 network.
Source: diysummit.org