Viva Technology, or Viva Tech, took place in Paris for the third year in a row at the end of May 2018. And GS1 France was present for the first time.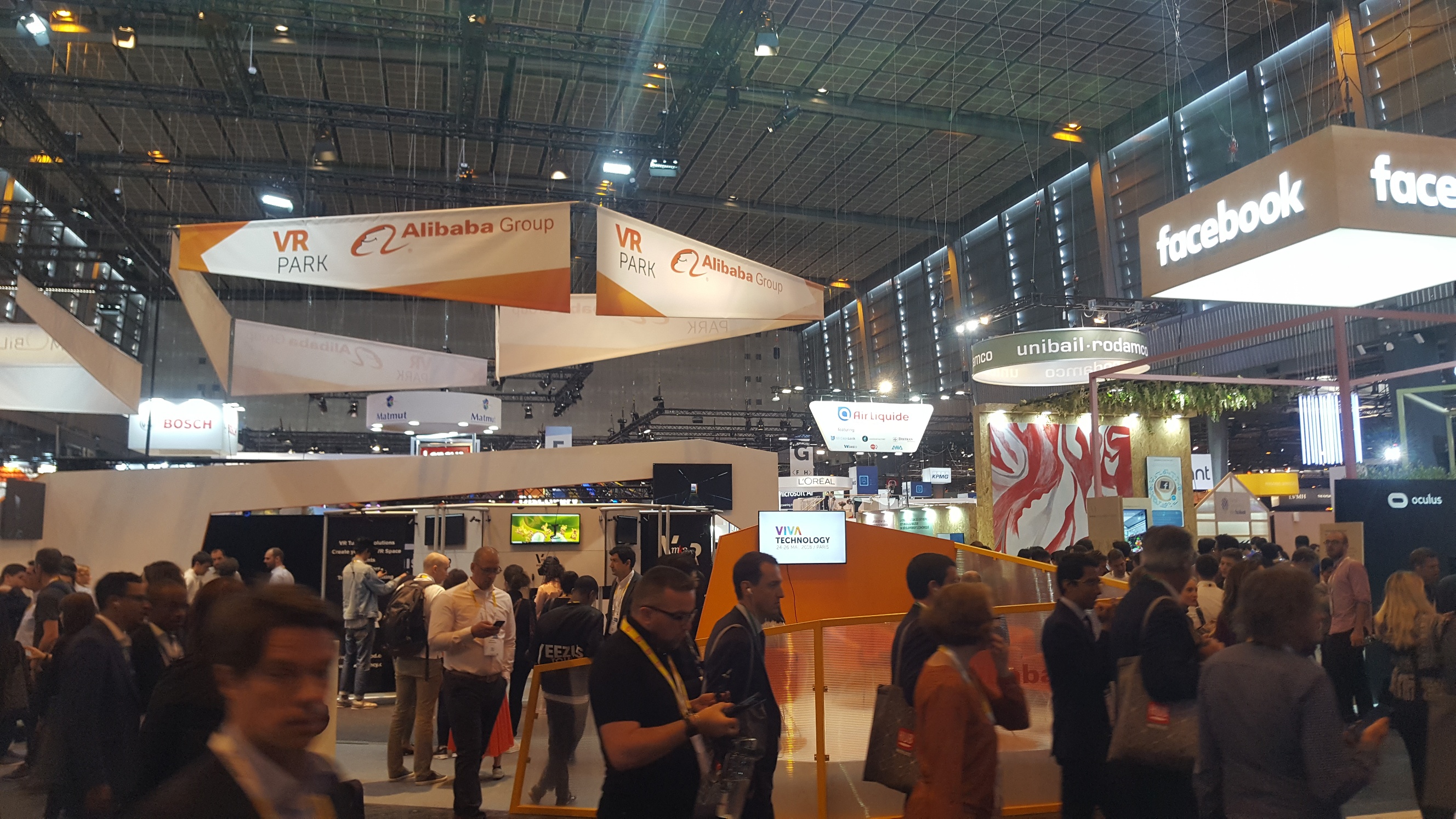 VivaTech: 80,000 visitors in three days
This giant innovation fair was attended by approximately 80,000 visitors in three days. Guest speakers included President Macron, Mark Zuckerberg, Satya Nadella (Microsoft CEO) or Ginni Rometty (IBM CEO). Some of the exhibitors were companies like Google, Facebook, Microsoft, SAP, Cisco, Alibaba… and also big French brands like l'Oreal or LVMH (biggest luxury company in the world). Viva Tech developed tremendously in the last three years and aims at becoming the leading innovation and technology fair in Europe.
Positioning GS1 France into the world of innovation and technology
With GS1 France present for the first time, the aim was to position GS1 into this world of innovation / technology (as opposed to traditional supply chain), and to build awareness for GS1 in that space. The big, spectacular and impressive booth of GS1 France was featuring three themes: "New product experience", "Shared traceability" (including collaboration with SAP who were present on the booth with SAP staff) and "Collaborative logistics".