GS1 mourns the passing of former GS1 Chairman Jean Collin (1927-2020)
It is with great sadness that GS1 informs that Mr. Jean Collin passed away on April 15, 2020.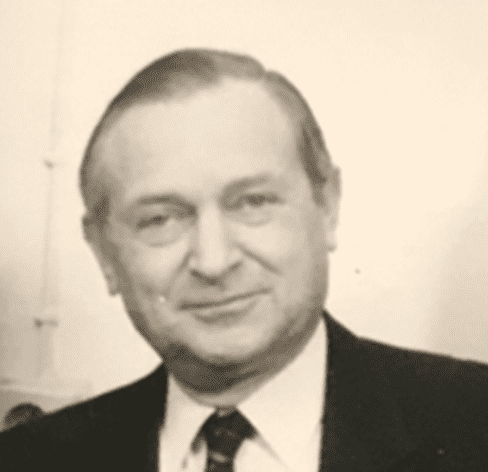 Mr. Collin had been President of EAN International, predecessor of GS1, from 1988 to 1991, and previously Vice-Chair of EAN International from 1979 to 1988. He succeeded Albert Heijn, the first President.
Key highlights of Mr. Collin's chairmanship included supply chain applications expansion of GS1 standards to logistics units, and the signing of the first cooperative agreement between UCC and EAN International finalising the intent to co-manage global standards.
Mr. Collin has also been the Chairman of the Board of Directors of Campbell Europe Food & Confectionery N.V. and the President of Continental Foods N.V.
Jean Collin is remembered at GS1 as a great leader and a man who was able to achieve consensus, paving the way to unification of the GS1 organisation.