GS1 standards featured in first-ever standards toolkit for paperless trade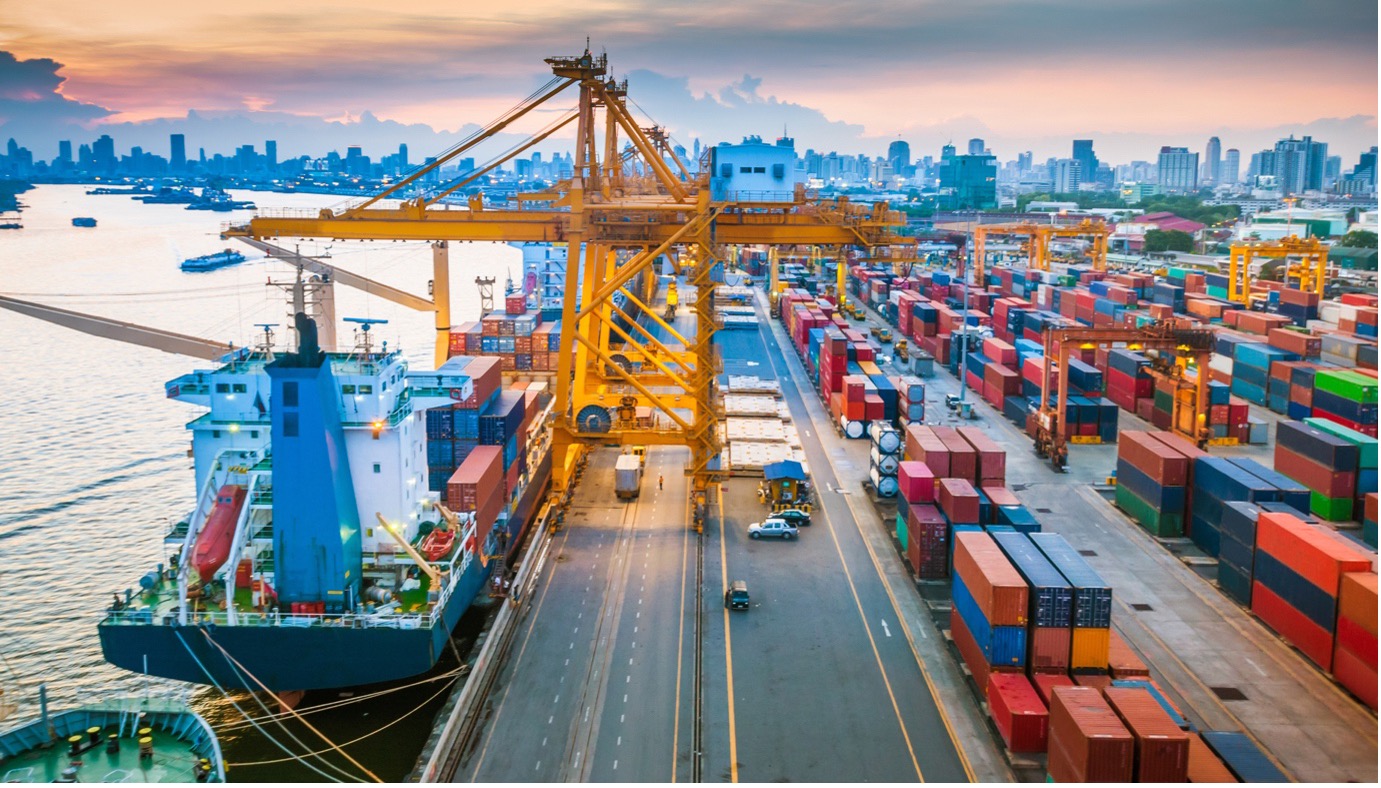 The International Chamber of Commerce and the World Trade Organisation publish a new tool kit to boost the use of standards for international trade
The International Chamber of Commerce (ICC) and the World Trade Organisation (WTO) have released a toolkit to align and accelerate the application of public and private standards for international trade. The report is the first of its kind and provides the international trade community with a comprehensive overview of existing digital trade standards that can be used to facilitate trusted, real-time supply chain collaboration and real-time data exchange. 
The toolkit recommends available standards, including GS1 standards, to enable all parties in global supply chains to speak the same, universal language. Regardless of the technology or systems used to automate processes, the report recommends that all parties in the supply chain leverage a core set of standardised trade-related documents and data formats.
GS1 was appointed to the Industry Advisory Board of the International Chamber of Commerce in August 2021. Since then, we have been supporting the ongoing work under the ICC Digital Standards Initiative to address the need for alignment of standards and awareness of the standards available and widely used by industry.  
Commenting on the release of the standards toolkit, Miguel Lopera, President and CEO of GS1 said: "ICC and WTO have come together to develop this important toolkit and at GS1 we are pleased to contribute to these efforts. More efficient trade and more resilient supply chains can only be achieved if global data standards are applied seamlessly".
While industry adoption of data standards for identifying products, capturing and sharing information through supply chains is advancing rapidly, trading across borders remains notoriously complex and dependent on paper. With this groundbreaking toolkit there is now a clear overview of existing standards which can help drive further adoption and identify existing gaps to promote interoperability in international supply chains and cross-border trade. 
GS1 is one of the international standards bodies working closely with the ICC and WTO to align and accelerate the understanding and adoption of global data standards for trade.