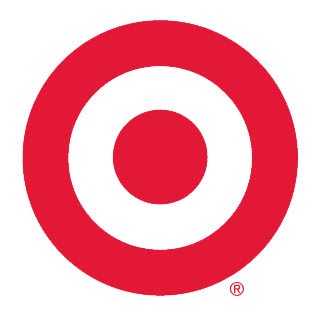 Target is a US Fortune 50 company with 1,795 stores in 49 states.  As the retailer prepares for the upcoming transition to GDSN Major Release 3, it also understands its efforts are not isolated from the activities of its trading partners. Because the upcoming GDSN Major Release 3 is non-backwards compatible, it's important for its trading partners to be ready for the upgrade as well.
To encourage partner readiness for GDSN Major Release 3, Target will leverage a variety of communication vehicles designed to keep their supplier base up to date, informed and able to coordinate their preparation activities. This includes a quarterly GDS newsletter and GDSN-focused website
Target hopes its communications program will prove effective in encouraging its suppliers' move to GDSN Major Release 3. When complete, Target expects to drive more value through the new features of GDSN Major Release 3, including the ability to:
Receive richer product information. GDSN Major Release 3 supports additional attributes to enrich product data sharing, like ingredient and allergen information, to enhance the consumer purchasing experience.
Adapt to regulatory requirements. Easier, rapid updates to the standard simplifies responding to future regulations.
Support industry-specific functionality. Target will be able to establish data–sharing requirements uniquely relevant to its industry.
Improve data quality. Target will have increased confidence that they are sharing accurate product information.
Increase speed to market. Target can cut project complexity and standards implementation time from two years to a few weeks.