GS1 is pleased to announce that Miguel Lopera, President & CEO of GS1, is now a World Trade Board member. The Board's mission is to "improve people's lives by connecting trade, finance and technology, enabling long-term growth and prosperity".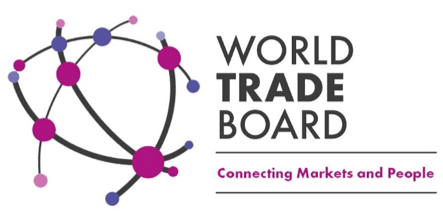 The World Trade Board's vision
Members "share a common vision of a collaborative, connected, inclusive trade and finance network, powered by the latest business technologies, enabling the world to prosper".