E-commerce continues to grow in Europe, with more and more consumers purchasing products from outside the European Union (EU) each year. Currently, when consumers purchase Low Value Consignment items (value up to 22 Euro) from outside the EU, there is a VAT exemption.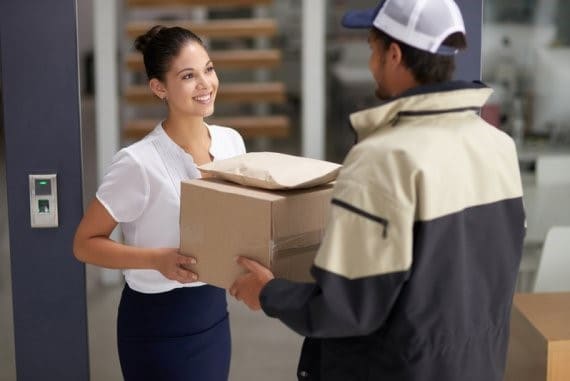 However, this exemption will no longer exist as of 1 July 2021, and consumers will need to pay VAT on all their purchases from outside the EU. Marketplaces and online sellers who sell goods from outside the EU to EU citizens will need to set up VAT declarations to abide by these new regulations.
GS1 is working with industry help them understand the impact of the new regulation, and how standards can help the transition.
Read more here about how you can participate in this initiative: