Simple and clear GTIN management rules set the foundation for omni-channel commerce
GS1 UniqueID is a large, multi-year industry initiative that is dedicated to making GTIN management—and the sharing of data about minor product changes—simpler and more effective.
The ultimate goal is to provide:
Consumers with the right product information at the right time
A more approachable and easy to understand GS1 system that encourages industry consistency and adoption/use
Global standards that enable companies to operate in an omni-channel, global retail market
The GTIN Management standard was a key foundational step in making the GS1 UniqueID effort a reality.
GS1 UniqueID standards and tools
Image
Image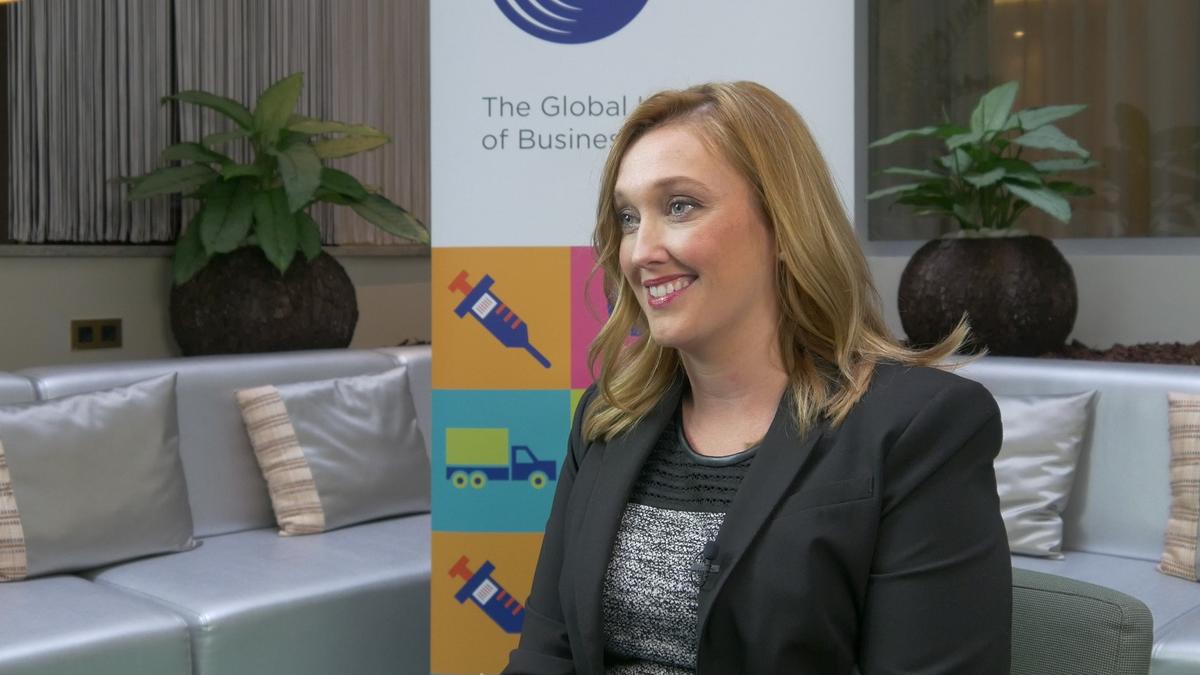 Title
UniqueID Testimonials
Title
Any questions?
We can help you get started using GS1 UniqueID standards.