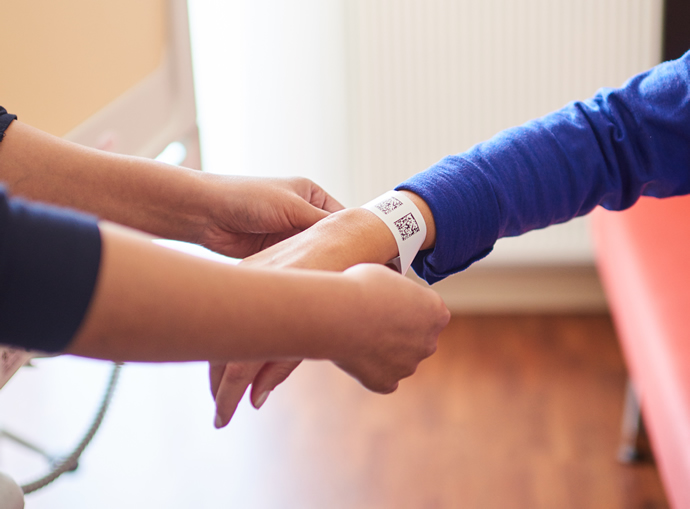 100%
of meds located in mock recall
The context
A lack of effective traceability led to contaminated medication being used, resulting in patient infection with HIV and/or hepatitis leading to over 100 deaths. Following this event, the NCHCD implemented a multi-location Electronic Patient Record system, a medication delivery traceability system, a medication scanning app and a number of GS1 barcodes to uniquely identify patients, medication and locations.
The NCHCD redefined its approach to the national distribution of haemophilia medication with the help of GS1 barcodes and a medication scanning app for patients. Not only did they empower and protect patients, but they also drove cost savings across the country.
Results
Over €5 million worth of medication stock removed from the supply chain1
Product wastage reduced from €90,216 to zero within one year of implementation
Documentation errors reduced from 12 to zero within one year of implementation
Identification of the location of 100% of medication within 10 minutes via a mock recall
1 Use of GS1 standards to improve patient safety, Feargal Mc Groarty.