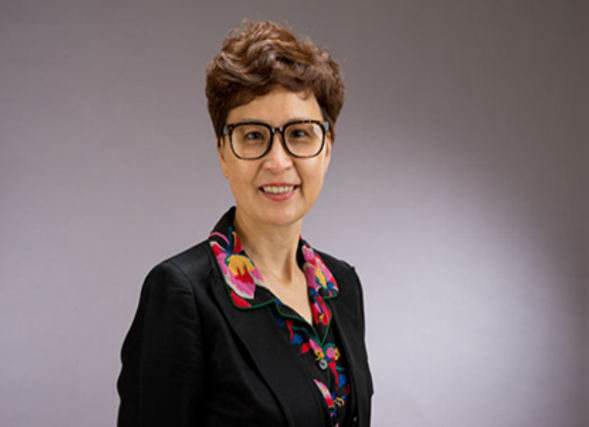 Lindsay Tao, M.D. is Corporate Director, Global Policy, J&J. In this role, she provides cross sector leadership in regulatory policy focusing on safety, quality and efficacy of medicinal products. Besides her role at J&J, she also represents healthcare industry and takes different roles in regional and global organizations, e.g. AHWP, APEC RHSC to promote regulatory convergence.
Lindsay has over 27 year experience in healthcare industry. Before she moved to current position in 2009, She was the head of Strategic Medical Affairs, J& J Medical Greater China, responsible for regulatory, quality and compliance, clinical research & medical.
Lindsay was trained as a clinical physician and worked as an Oncologist before joining corporation.