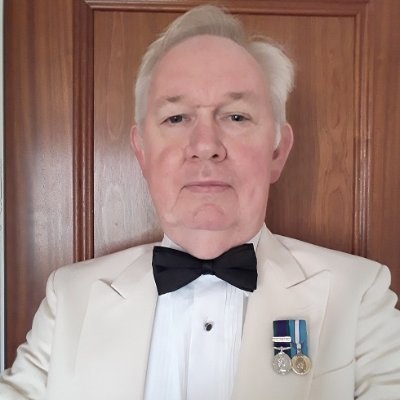 Mike has over 35 years' experience in Logistics, the last 20 years focused on the distribution of Pharmaceuticals, Biologics and Medical Devices as a Wholesaler and 3PL.
For the last 12 years Mike has been responsible for Quality & Regulatory Compliance within DHL's Life Sciences Sector and a member of GS1 Healthcare Leadership Team. He has been involved in DHL serialisation projects around the world where DHL has implemented GS1 standards. More recently with GS1 Members, he has conducted a serialisation survey with over 50 Biologics and Pharmaceutical manufacturers.
Mike has written a number of articles on regulatory compliance, patient safety and on reducing risks in the GCCMP. He has also presented at a number of healthcare events around the world including the HPCLC, LogiPharma, INTERPHEX Japan, Eyeforpharma etc."