Border procedure management
Managing the flow of goods across land and sea borders poses major challenges as well as growing security concerns for government agencies and businesses.
How does it work?
Creating smoother transitions at borders
Any imported container or pallet could potentially threaten consumer safety because of counterfeiting, smuggling, infestation or terrorism. But which are the shipments to target for screening by customs officials?
Our standards provide clear information about your products to help border officials speed up their evaluations. They can view data from any point in your supply chain and use it to make prompt and well-informed decisions about where best to focus their time and attention.
Benefits of our standards
Makes information about your products highly visible as they travel across global supply chains to international borders
Enables customs to do their job quickly by sharing data with all interested parties
Helps customs to verify that products and players in the supply chain are genuine and legal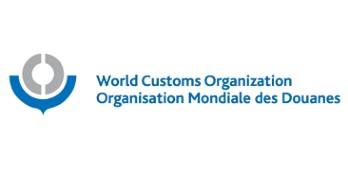 GS1 and the World Customs Organisation
GS1 has a long-term relationship with the World Customs Organization (WCO). Since 2005, GS1 and its MOs have worked with the WCO and governments to develop and pilot how GS1 Standards can support Border Procedure Management processes. Today, from the Asia Pacific Rim to North America, more and more Customs and OGAs are collaborating with industry partners and their local GS1 MOs to implement GS1 Standards – and getting favourable results.
Learn more about GS1 standards and border procedure management
Any questions?
We can help you get started or show you how to improve what you're already doing with our standards in transport and logistics.