New Verified by GS1 success stories highlight benefits across industries and around the globe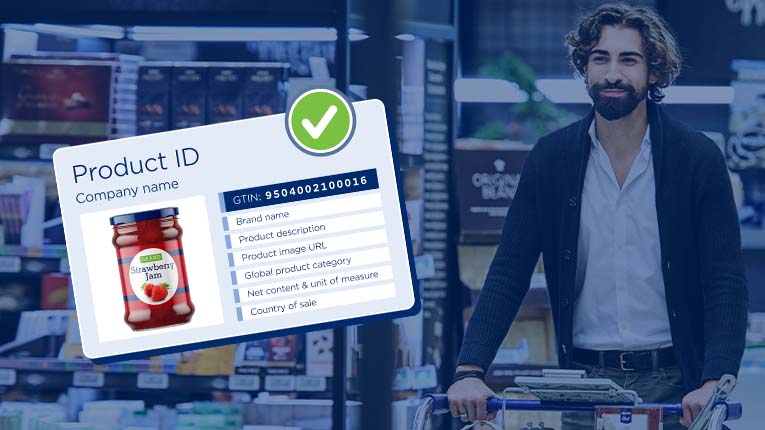 The first five success stories highlight the many benefits to brand owners, retailers/marketplaces and consumers that are being realised through the adoption and use of Verified by GS1 across sectors, from simplifying listing processes and delivering data insights to providing more reliable product information to consumers.
Click the links to read more about how Verified by GS1 is helping industry today:
"As a retailer, we are the link between brand owners and consumers. It is an imperative for us to provide the consumer with the most accurate product data possible."

- Etham Kamanli, Supply Chain Solutions Director, Migros Ticaret A.S.
Explore all the Verified by GS1 success stories today!
Reach out to Chris Liu at Chris.Liu@gs1.com or Enzo Blonk at Enzo.Blonk@GS1.org with any questions.