We empower organisations to grow efficiently, sustainably and safely — helping transform the way we work and live.
Our standards enable organisations to identify, capture and share information smoothly, creating a common language that underpins systems and processes all over the world.
Global GS1 Healthcare Conference attracts record number of healthcare stakeholders to discuss latest industry developments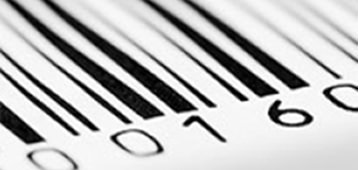 Need a barcode?
Our barcodes identify products uniquely so they can be sold anywhere in the world.