Share master product information automatically by subscribing to a certified GS1 GDSN data pool.
How GS1 GDSN works
With GS1 GDSN, high quality product content is uploaded, maintained and shared automatically, ensuring trading partners have immediate access to the most current and complete information needed to exchange products on both local and global markets.
Find a GS1 GDSN certified data pool
Any company that needs to send or receive product information can take advantage of GS1 GDSN by subscribing to a data pool. Your data pool will enable you to set up your product content and synchronise it with all your trading partners, so you can plug in reliable data for all markets at one time.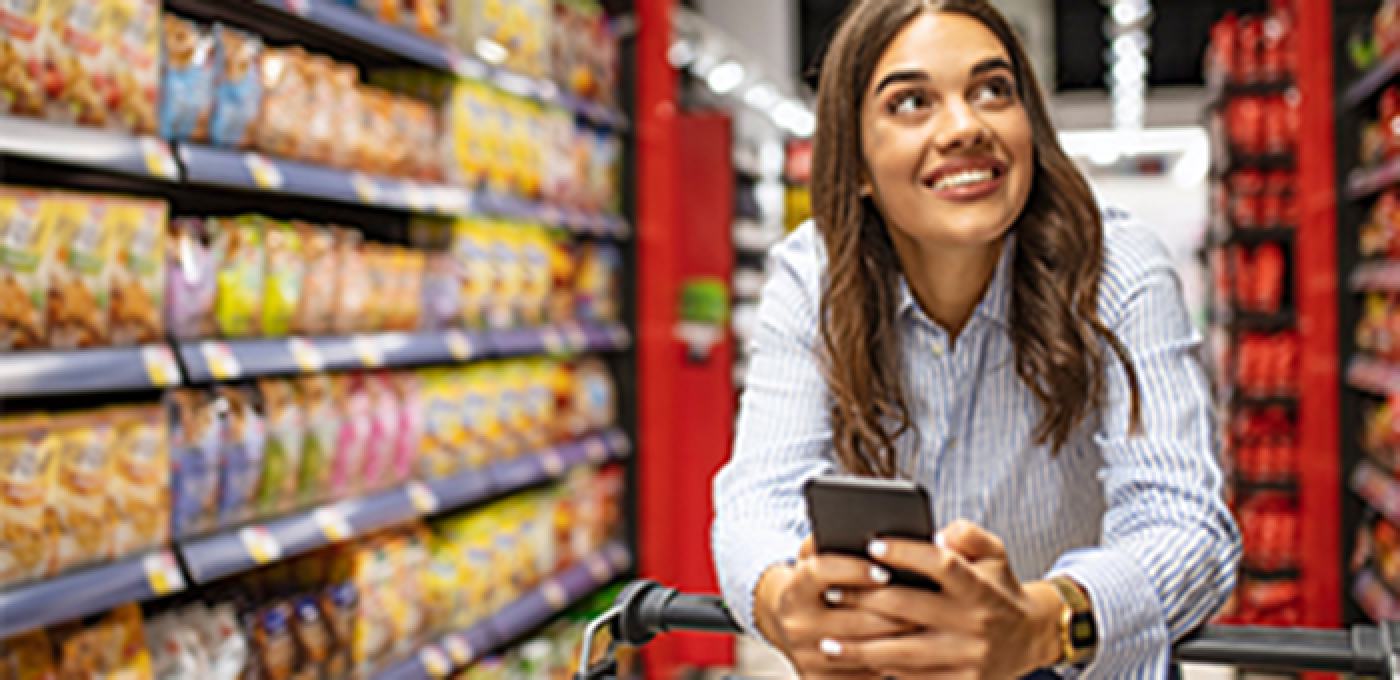 How the GS1 Global Data Synchronisation Network (GDSN) is changing the game for Carrefour and its suppliers
The French retail giant looks back on its supply chain evolution 15 years after implementation of GDSN.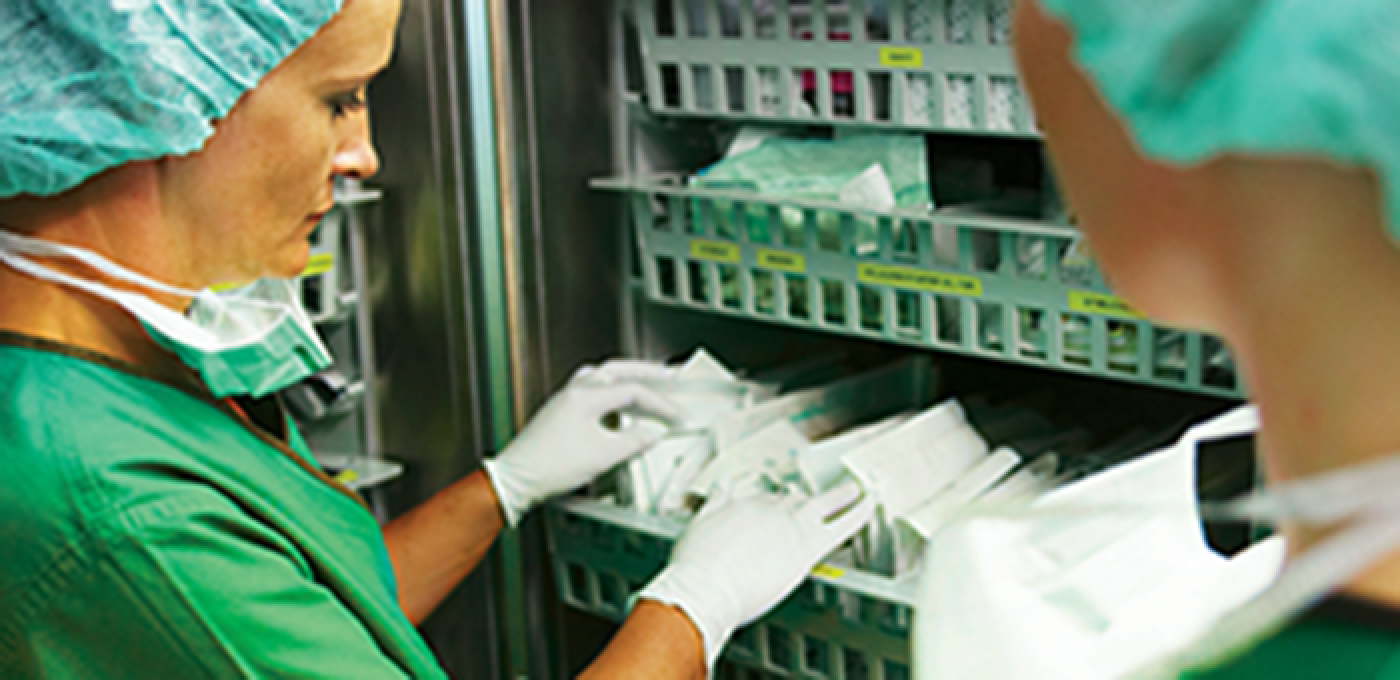 Leveraging the GS1 GDSN to improve the healthcare supply chain
1WorldSync pilot programme demonstrates process efficiencies that will benefit the global healthcare industry.