How GS1 GDSN is changing the game for Carrefour and its suppliers
The impact of GS1 GDSN can be seen across nearly every aspect of its business, and is helping meet the ever-increasing consumer expectations for data.
GTIN: 50 years of collaboration, innovation and leadership
31 March 2021 marks the 50th anniversary of the
Global Trade Item Number.
The next 50 years of digitalisation begins now!
WHO released its Policy paper on traceability of medical products.
This paper refers to the use GS1 global standards for product identification and data capture and exchange to reduce set-up and operating system costs and maximize interoperability.
Google highlights GS1 GTINs for better product information
Unique and accurate product information helps brands, manufacturers and retailers, explains new Google blog post
GS1 2019-2020 Annual Report now available
Learn what we've been doing to grow business, improve patient safety, enable the digital transformation and innovate for a better world.
3rd GS1 Healthcare Online Summit
Global Standards for Global Health.
A unique opportunity to understand the use of GS1 global standards in healthcare to increase patient safety, drive supply chain efficiency and improve medical products traceability!
We empower organisations to grow efficiently, sustainably and safely — helping transform the way we work and live.
Our standards enable organisations to identify, capture and share information smoothly, creating a common language that underpins systems and processes all over the world.
Standards and services
GS1 standards are the most widely used system of standards in the world, and we offer a portfolio of services and tools to make adoption of our standards easier and more impactful to your business.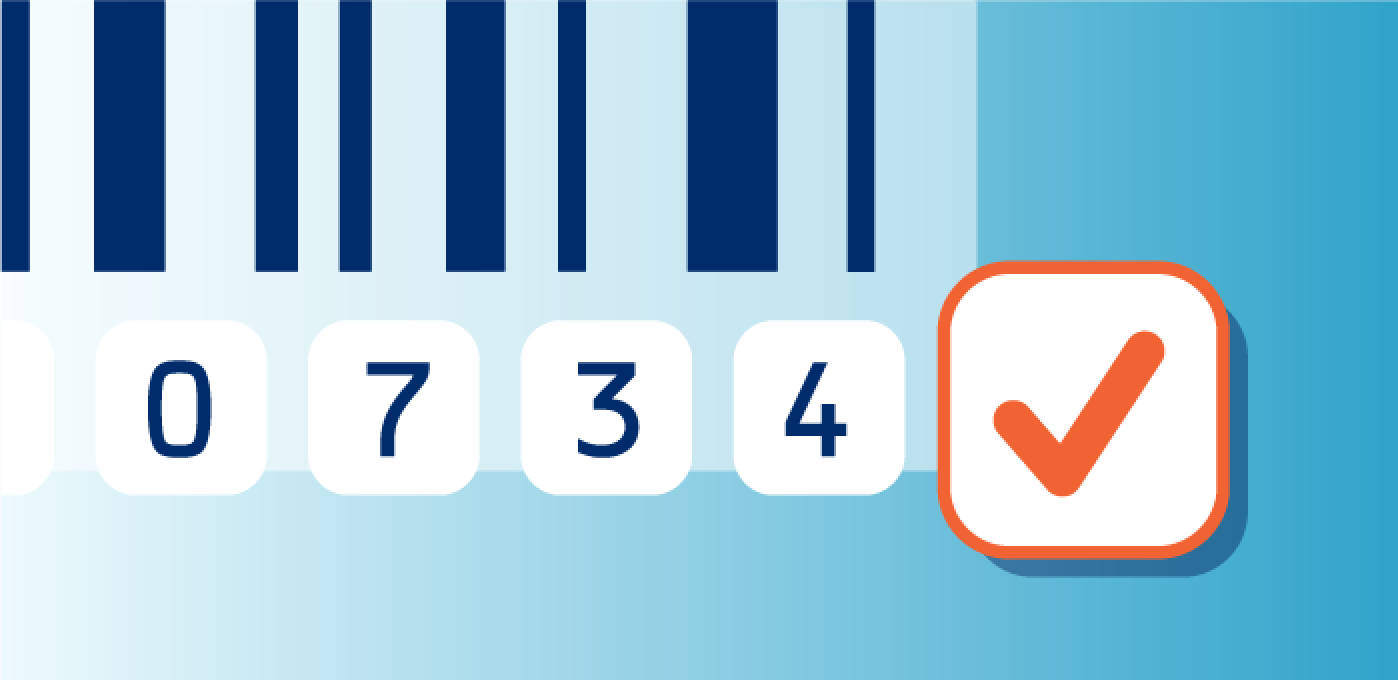 Check digit calculator
Calculate the correct check digit to confirm the integrity of your barcode number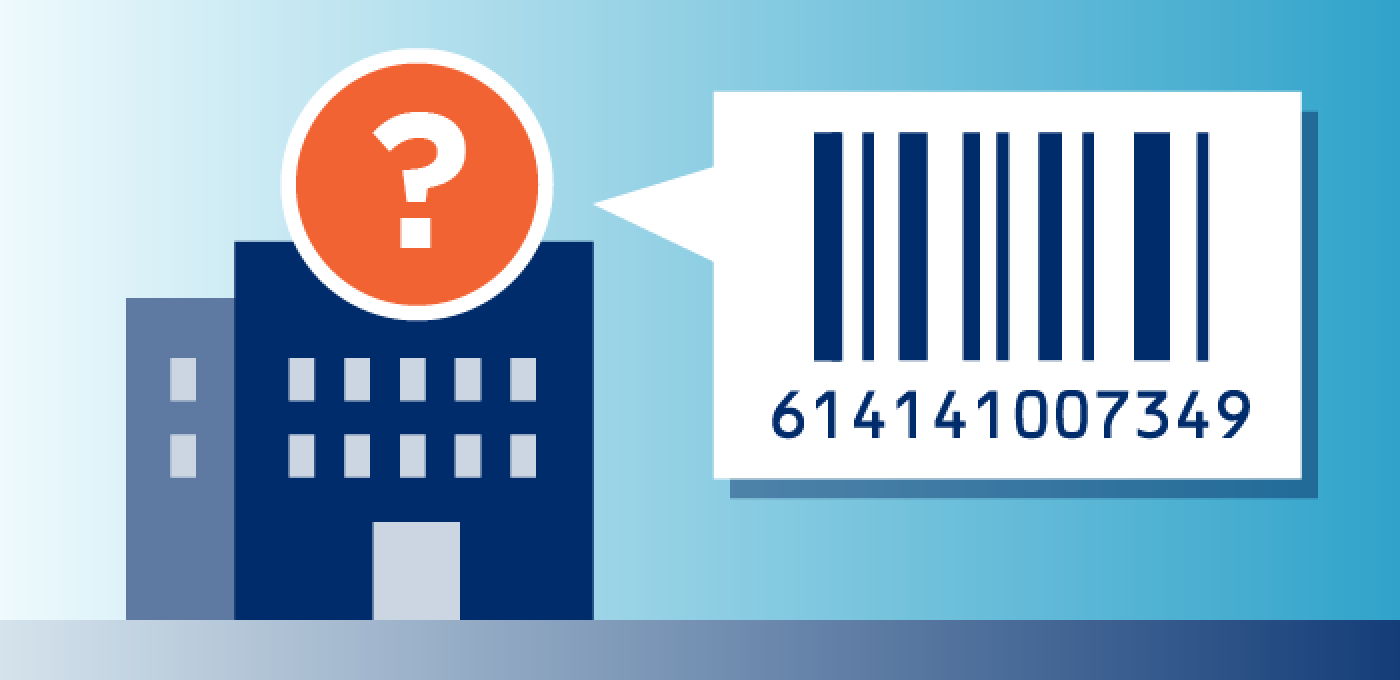 Who owns this barcode?
Find contact information for companies linked to GS1 barcode numbers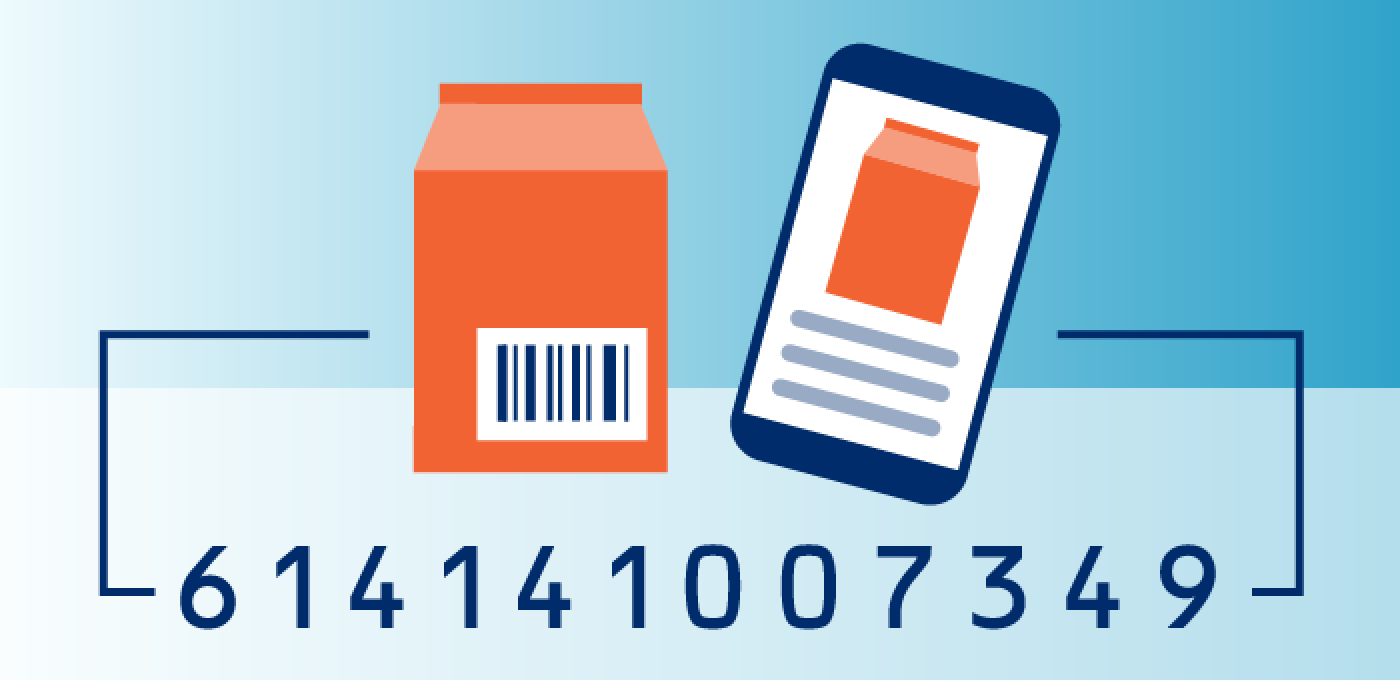 Learn more about the GTIN
The Global Trade Item Number (GTIN) can be used by a company to uniquely identify all of its trade items