Visit a library of traceability case studies, discover GS1 traceability in action around the world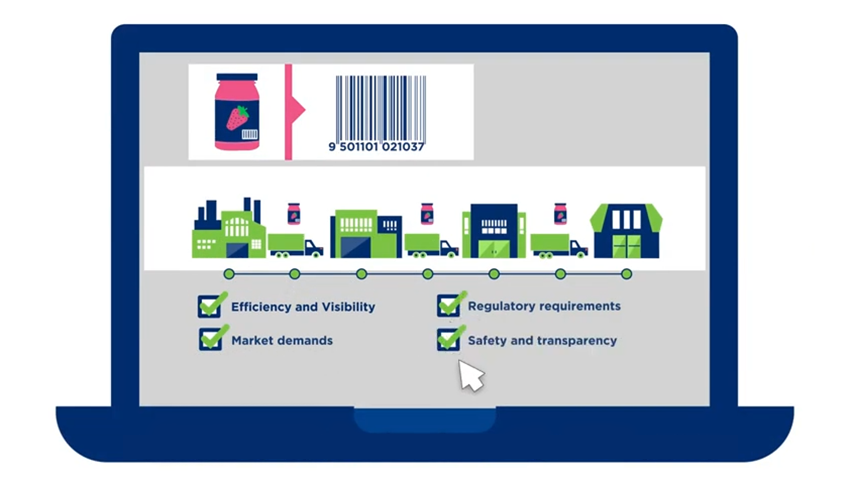 Why GS1 traceability?
GS1 standards improve the efficiency, safety and visibility of supply chains across physical and digital channels in 25 sectors.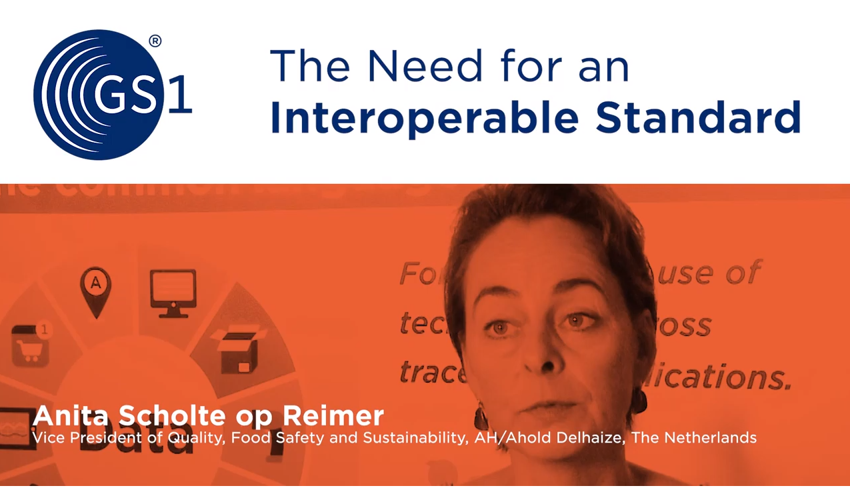 Anita Scholte op Reimer, Vice President Quality, Food Safety and Sustainability, AH/Ahold Delhaize
"The consumer is asking for more and more transparency and I think this is where in the end the solution will go to and where GS1 will play a crucial role."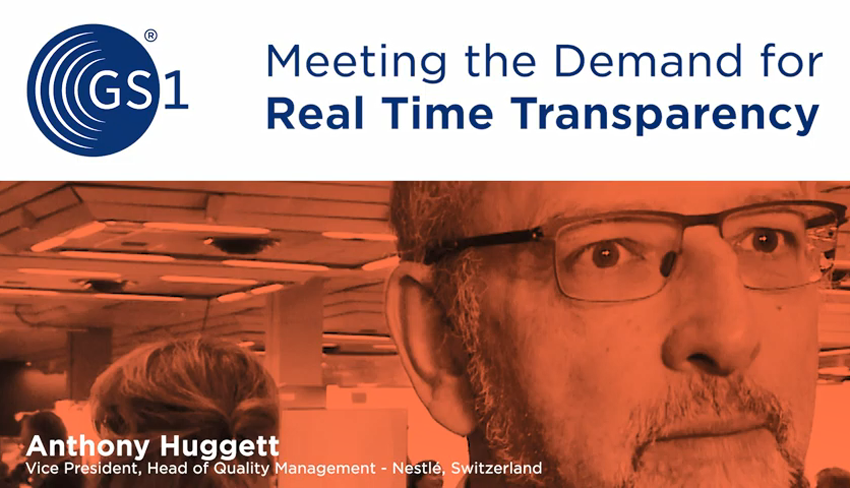 Anthony Huggett Vice President, Head of Quality Management, Nestle, Switzerland:
"Our vision is to have complete visibility across the whole value chain, the value network in real time. We must also make it open to be able to use many different systems. There is a key word: interoperability."
GS1 Member Organisations support your traceability needs and implementations!
Contact your local GS1 office
Traceability in Industry Sectors
Technologies for Traceability