George Laurer, who co-invented the barcode, died at age 94
George Laurer, former engineer at IBM, died in Wendell, North Carolina, USA, on 5 December. He co-invented the barcode and therefore changed the world of retail.
George Laurer developed the Universal Product Code
GS1 pays tribute to George Laurer, a remarkable man. He is known as the co-inventor of the barcode as he developed the Universal Product Code (UPC).
He developped a scanner that could read the codes digitally. He also had the idea to use stripes to materialise the barcode. Stripes were indeed practical to print, unlike the circles used in earlier versions.
He declared "It was cheap, and it was needed," to The New York Times in 2009. "And it is reliable."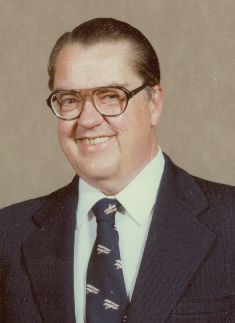 45 years ago, the first barcode scanned in an Ohio supermarket
It is Norman Woodland who is often regarded as the pioneer who invented the first version of the barcode. However, it is George Laurer who made the barcode practical to use by Industry through low-cost laser and computing technology, and therefore changed the way people live all around the globe.