Healthcare Conference Bogota 2018
With 309 participants from over 30 countries, we provide each participant more knowledge to optimise and streamline the Healthcare supply chain and to enable cooperation between all stakeholders. This year's sessions focused on standards development, patient safety, pharmaceutical traceability and implementation success sharing. A wealth of information through interesting speeches and unique panel sessions. This proves that the healthcare community continues to grow in terms of success stories and best practices. Together let us continue to make a difference and to improve patient safety. Save the date for the 34th Global GS1 Healthcare conference in Bangkok, Thailand, 30 October - 1 November 2018!
Title
Also have a look at
Image
Image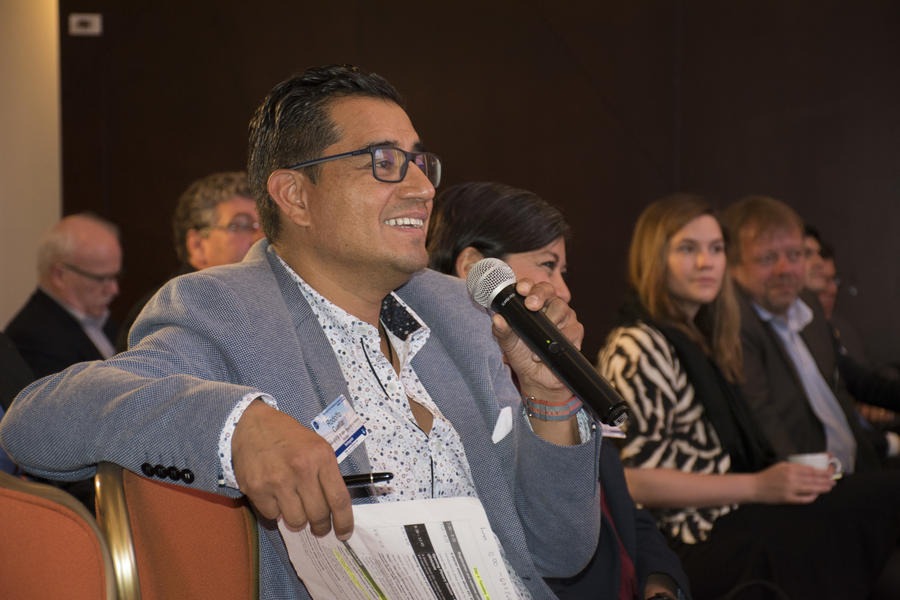 Image
Image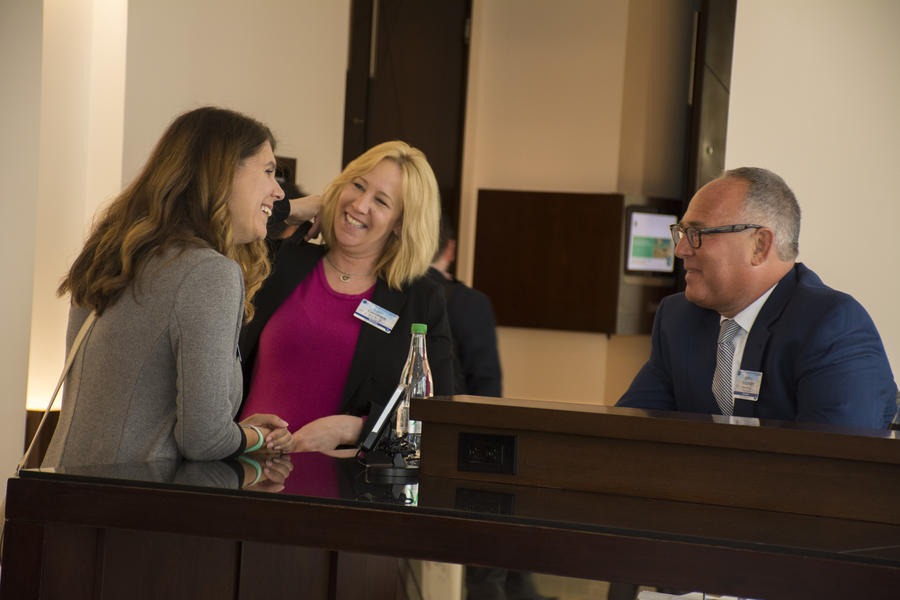 Special thanks to our sponsors and exhibitors!