GS1 and the National Agency for Food and Drug Administration and Control in Nigeria (NAFDAC) welcome over 300 participants from 44 countries to the 2nd African GS1 Healthcare conference
The gathering will attract more than 100 representatives of healthcare regulators from around the world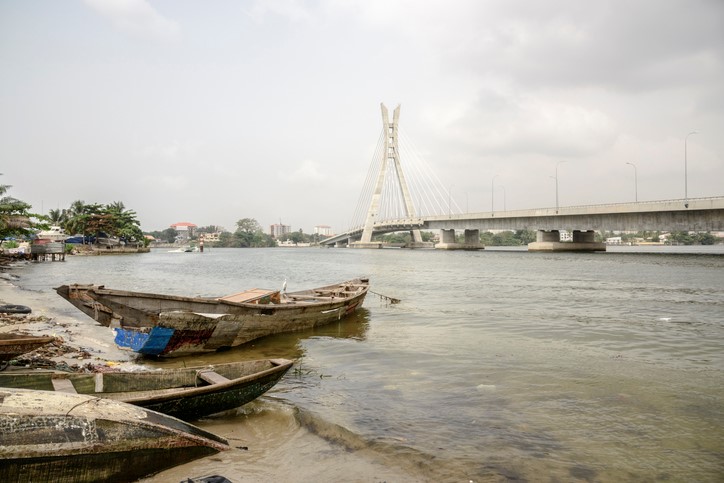 The National Agency for Food and Drug Administration and Control in Nigeria is co-hosting with GS1 its second African Healthcare conference in Lagos, Nigeria, from 17 to 19 September 2019.
Healthcare regulators from across Africa will join international organisations, regional and global healthcare stakeholders and prominent experts to address global health policy aspects to prevent falsified medicines entering the supply chain through implementing traceability.
The World Health Organization (WHO) estimates 1 in 10 medical products circulating in low and middle-income countries to be either substandard or falsified, especially in Africa, that accounts for 42% of the detected cases worldwide. Addressing this situation may help prevent widespread loss of life in this continent.
The conference will provide a unique opportunity for healthcare stakeholders to discuss how to work together across Africa to achieve better traceability of pharmaceuticals and to improve patient safety.
Leading experts will showcase how GS1 standards help supply chain partners, including healthcare professionals, implementing traceability, making sure that the patient receives the right medication.
The conference program includes presentations from senior representatives of the World Bank, USAID, the Global Fund, NAFDAC, WHO, J&J, Roche, Pfizer, AbbVie and UK Salisbury NHS Foundation Trust, among others.
Download the press release with more details on the conference and contact information.