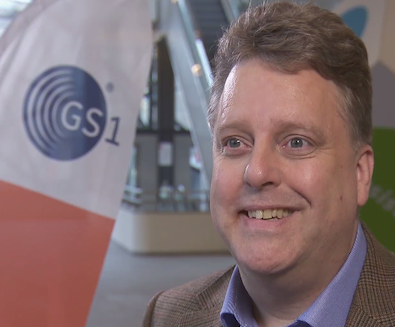 Subject Matter Expert – Packaging expert on the interface between Patients/ Healthcare providers and the product, including the commercial opportunities made possible through coding such as product authentication, patient engagement and mobile health initiatives.
Strategy & Advocacy Management – Strategy and advocacy management on a number of large strategic initiatives, including product coding, serialisation, traceability and pack management
Key Opinion Leader – Supporting GSK and EFPIA in defining the industry's advocacy and strategy approach to anti-counterfeiting and product traceability in Europe.
Global Standards Advocate – Trusted advisor & member of the GS1 Global Healthcare Leadership Team, driving adoption of standards to increase patient safety and lower healthcare costs.