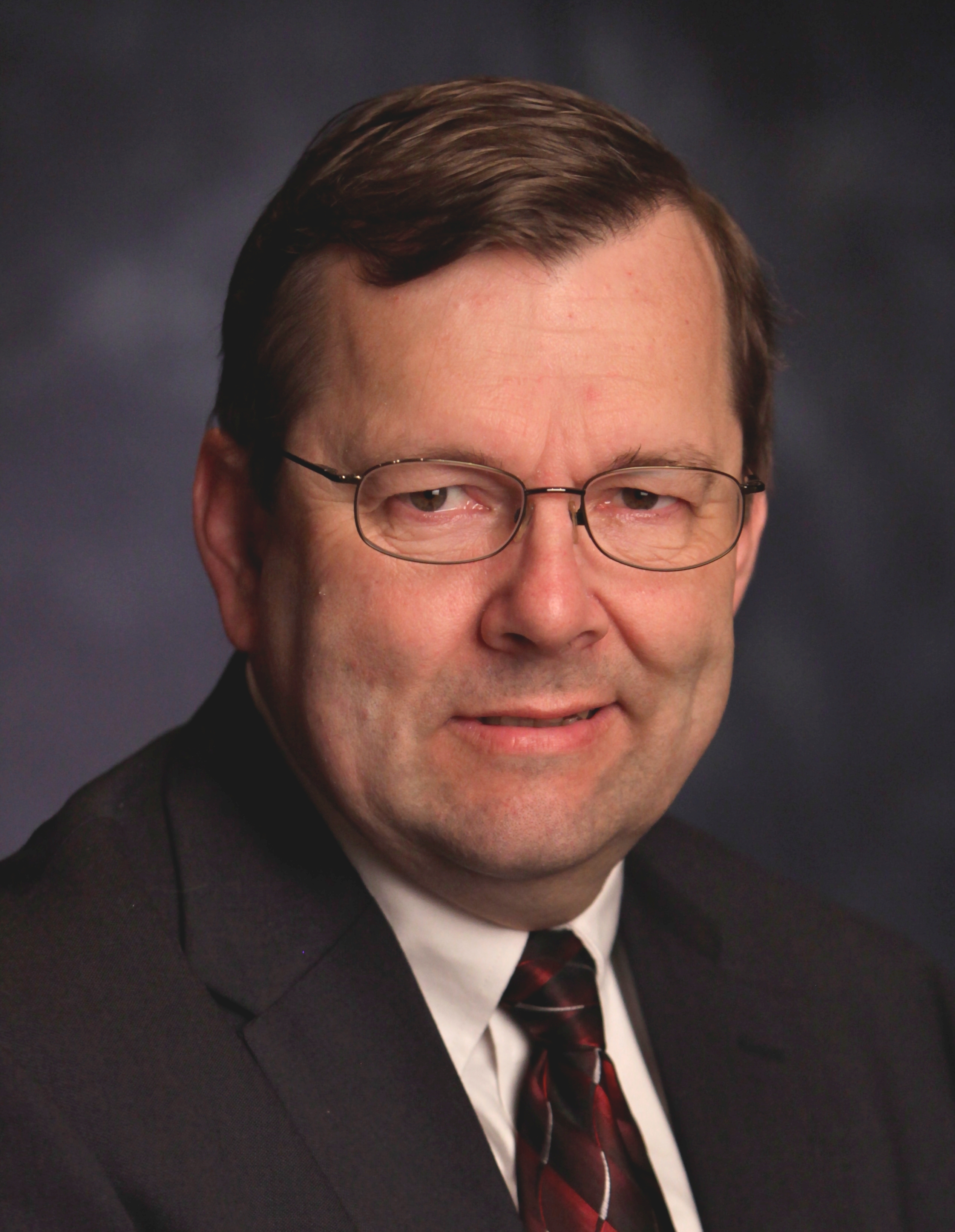 Scott Mooney is Vice President of Distribution Operations at McKesson Corporation
Since 2013 his primary responsibilities are assuring product integrity through regulatory compliance and traceability. Scott leads McKesson's Traceability Team working on drug traceability implementation across McKesson's various business units which include manufacturing third party logistics, distribution, repackaging and pharmacy.
Scott joined McKesson in 1987 and had previous roles in Finance, Distribution Center Management and as a Regional Vice President of Distribution Operations. Scott has been active with GS1 Global Healthcare serving as Tri-Chair of the Healthcare Leadership Team, a member of the GS1 US Healthcare Executive Leadership Committee and was previously a member of the Process Oversight Committee with GSMP.
Beyond GS1, Scott is engaged with the Healthcare Distribution Alliance US Traceability Implementation Workgroup and is a Board member of the Partnership for DSCSA Governance. Scott has a BA in Accountancy and a Masters in Business Administration from the University of Wisconsin — La Crosse.