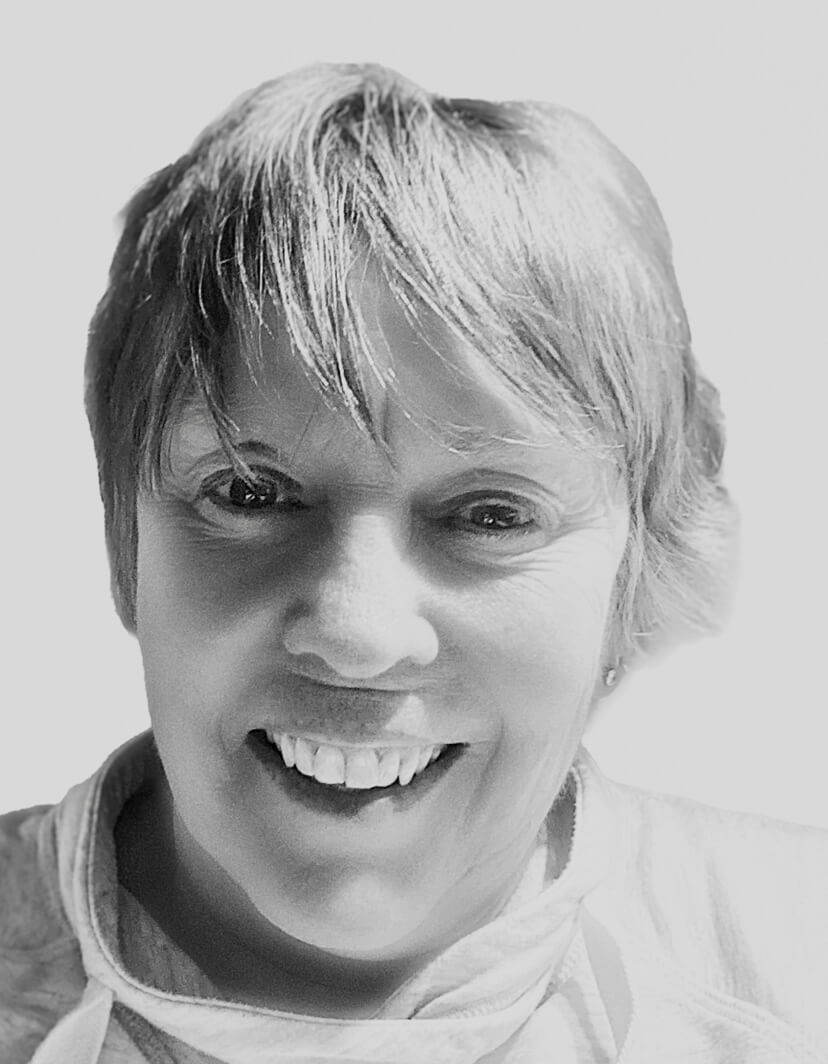 MJ Wylie leads the Global Data Synchronization and GS1 Standards Strategy for the Digital Identification & Serialization team for Johnson & Johnson Supply Chain. Her role includes working with GS1 and GDSN partnerships and deployment with customers across the Consumer, Medical Devices, Pharmaceuticals and Vision segments, industry associations and internal business partners around the globe.
Ms. Wylie has a rich background in GS1 global standards and Data Synchronization throughout her 20 year career in healthcare.  While at GHX, her key contributions included standardizing a product data across industry, digital industry-wide product data catalogue, as well as driving standardization in the areas EDI, master data management, and Content Services solutions. In addition, she led the business analysis and set the strategic direction for GHX to become a GDSN-certified data pool. In her previous position, Wylie held the position of Sr. Director for the Medical Device segment at GS1 US and was responsible for driving the industry implementation of the US FDA Unique Device Identification (UDI) regulations for Medical Devices, furthering digital data standards in healthcare.
As a member of the U.S. National Speakers Association, Wylie has worked alongside global regulators and has been invited to speak around the world on topics of standardization in healthcare supply chain and global harmonization of product data.  Wylie has a degree in Technical Communications from Colorado State University and received her Global Regulatory Affairs Compliance Professional (GRACP) certification, supporting the global regulatory landscape for medical devices and pharmaceuticals.