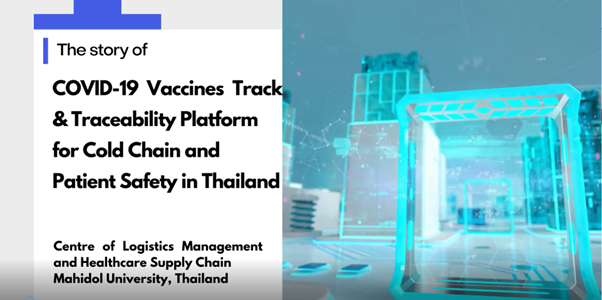 COVID-19 vaccines track & trace platform for cold chain and patient safety in Th...
Dr. Duangpun Kritchanchai, Director Centre of Logistics Management and Healthcare Supply Chain at Mahidol University in Thailand takes us through the COVID-19 vaccines Track & Traceability platform in Thailand.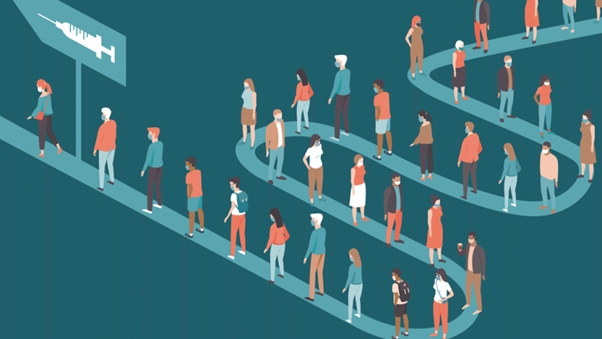 TrackVax - Keeping Track of the COVID-19 Vaccine in Ireland
During the 37th GS1 Healthcare Conference in Paris (2022), Cliona Kiersey, Chief Pharmacist, HSE National Immunisation Office presented on stage the key successes for COVID-19 vaccine traceability in Ireland, including the early detection of quality issues and medication safety through reporting discard codes for vaccine usage. The implementation of TrackVax increased the certainty of valid doses, and collaboration and co-design with multiple stakeholders allowed system users to take ownership and continuously propose improvements. The system also provided full accountability in an environment of limited supply and public demand, and enabled real-time and accurate national reports with a rich dataset. Additionally, the system offered end-of-day reconciliation compared to paper-based reporting and provided timely, accurate, informative (usage trends) standardized reports, thereby increasing visibility.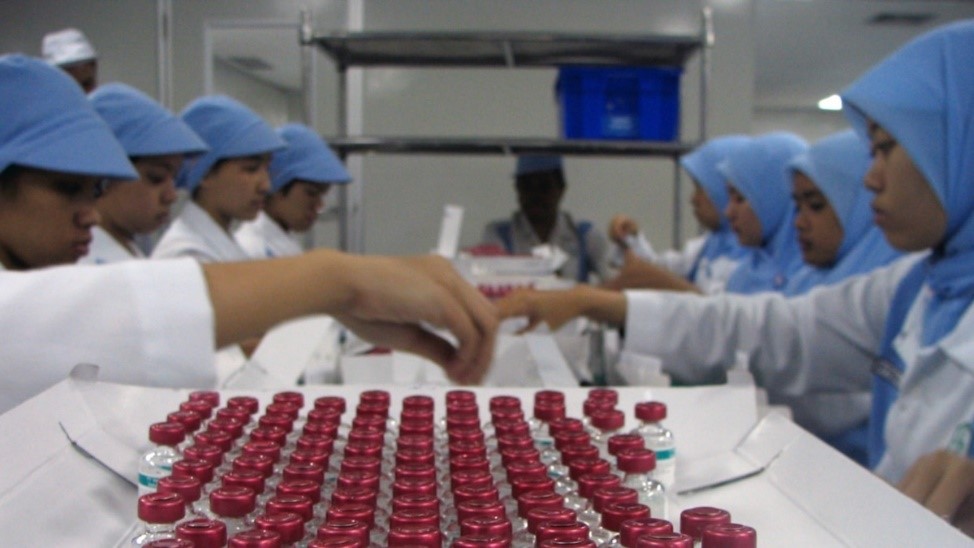 GS1 Systems in vaccine distribution system
Discover further information regarding how technology has been utilised to enhance traceability and enhance patient safety in Indonesia. This presentation was given by Soleh Ayubi, Chief Transformation & Digital Officer at Bio Farma Indonesia during the the 37th GS1 Healthcare Conference in Paris (2022).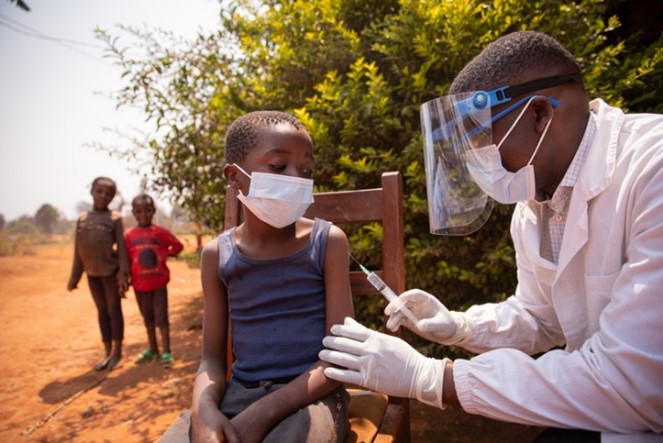 Tracking the distribution of Covid vaccinations
A successful pilot with Covid-19 vaccines has helped lay the ground for pharmaceutical traceability for all drugs by 2024. The arrival of vaccinations against Covid-19 represented a big step forward in managing the pandemic. Countries around the world have been seeking ways to easily and constantly monitor the amount of vaccine available to citizens, to ensure efficient and fair distribution of these medicines. As a relatively new treatment – with side effects and efficacy still being closely tracked – it is also important to know which batches of which medicines are where, not least in case of recall.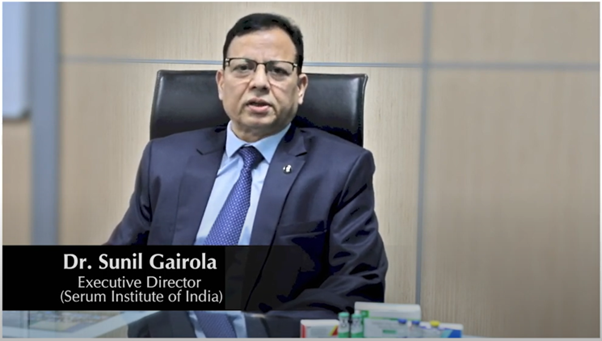 How Serum Institute is using GS1 Standards for COVID vaccine traceability
Dr. Sunil Gairola, Executive Director of the Serum Institute of India discusses how the Serum Institute of India is using GS1 standards to ensure the traceability and authenticity of COVID-19 vaccines. The implementation of these standards has allowed for greater transparency in the supply chain, improved vaccine quality control, and increased patient safety.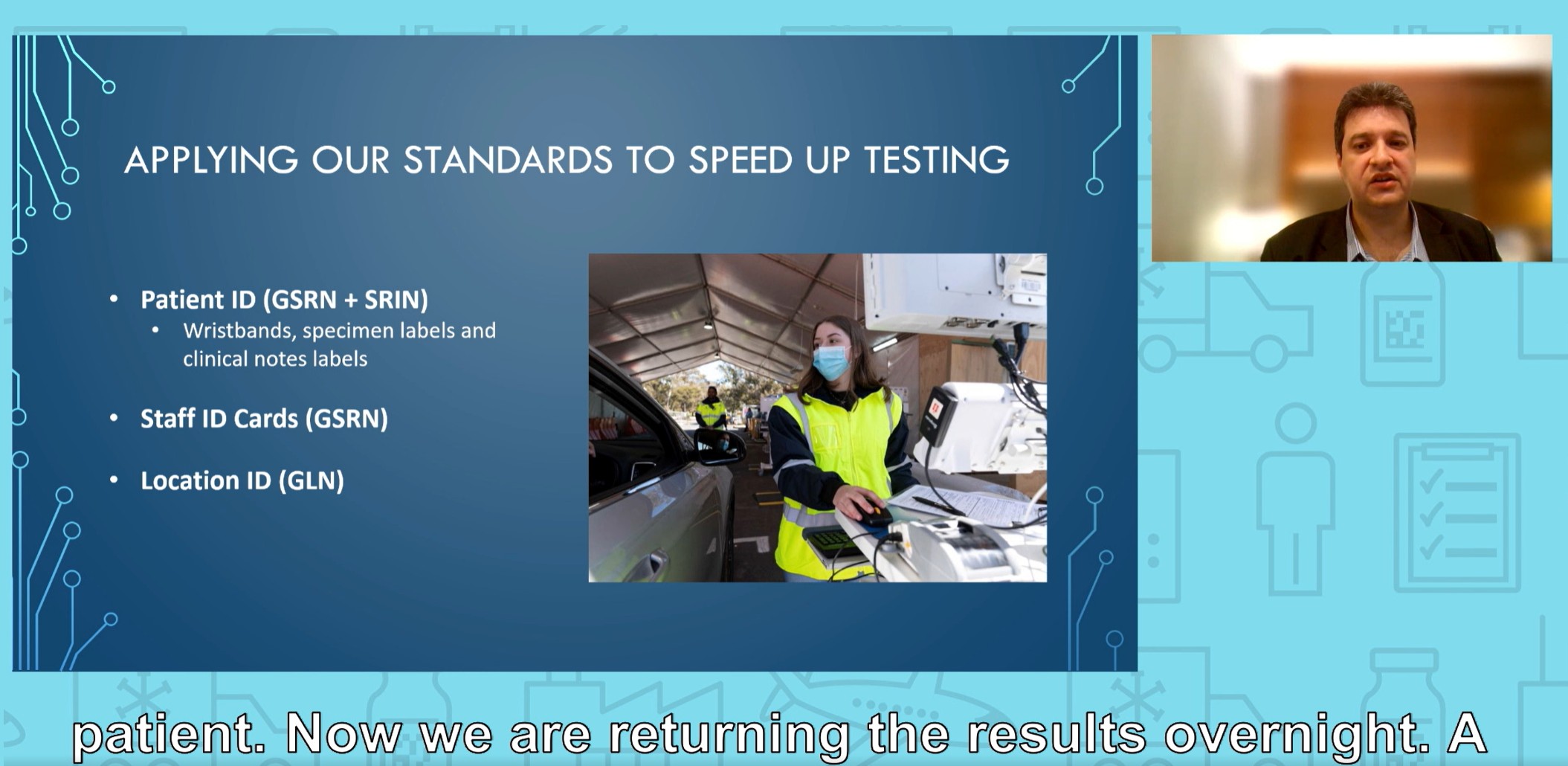 ACT Health Covid-19 response
Peter O'Hallaran, ACT Health CIO, is explaining us what has been the ACT Health response to Covid-19 crisis. Hear how they were able to apply quickly the GS1 standards to speed up testing in Australia and protect their community.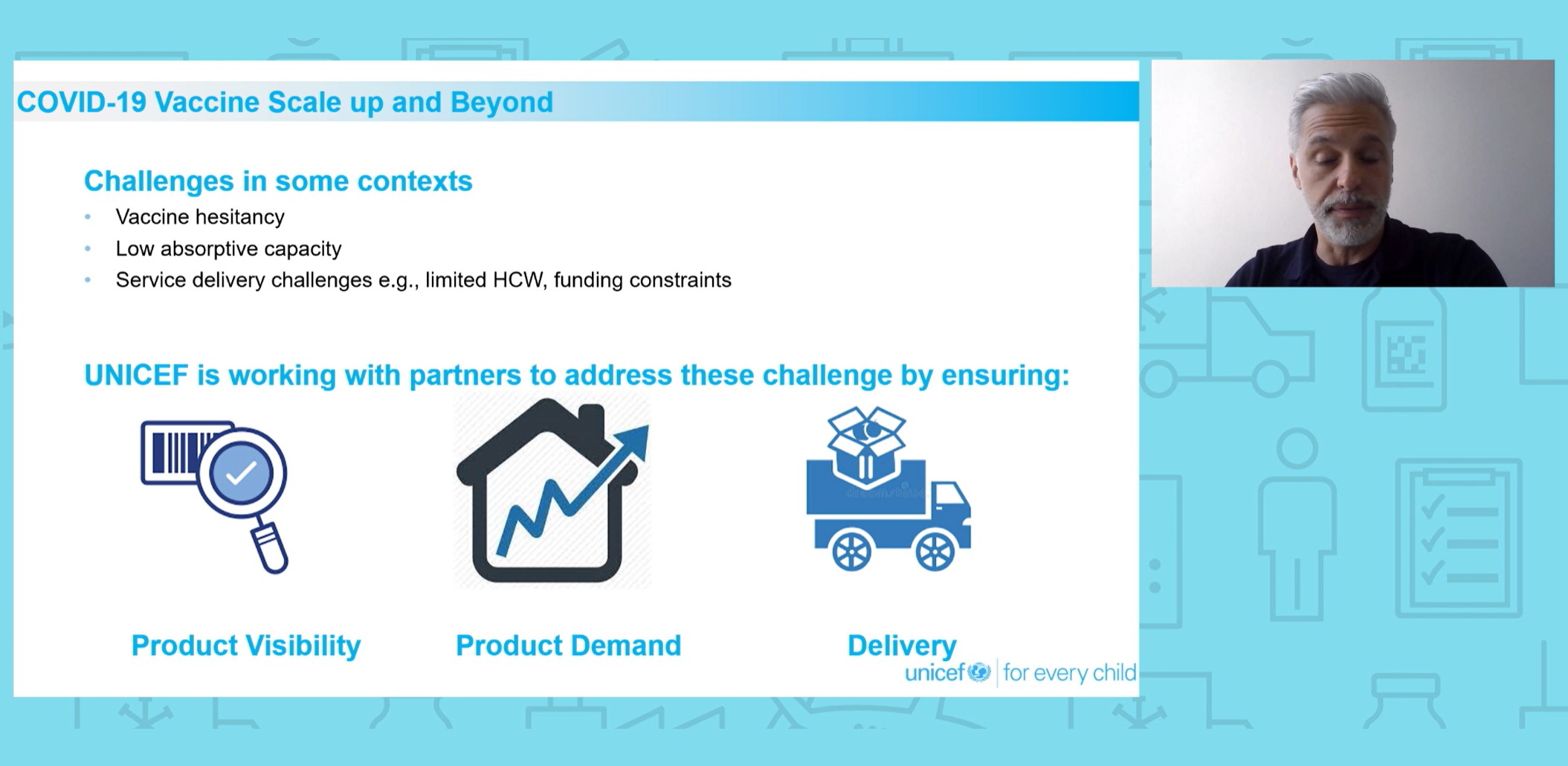 The Global Trust Repository
In this presentation from the GS1 Global Forum, you will hear about Ken Legins (Chief Supply Chain Strenghtening Centre at UNICEF) about the Global trust Repository and the importance that barcoding is playing there and how it supports country traceability journey.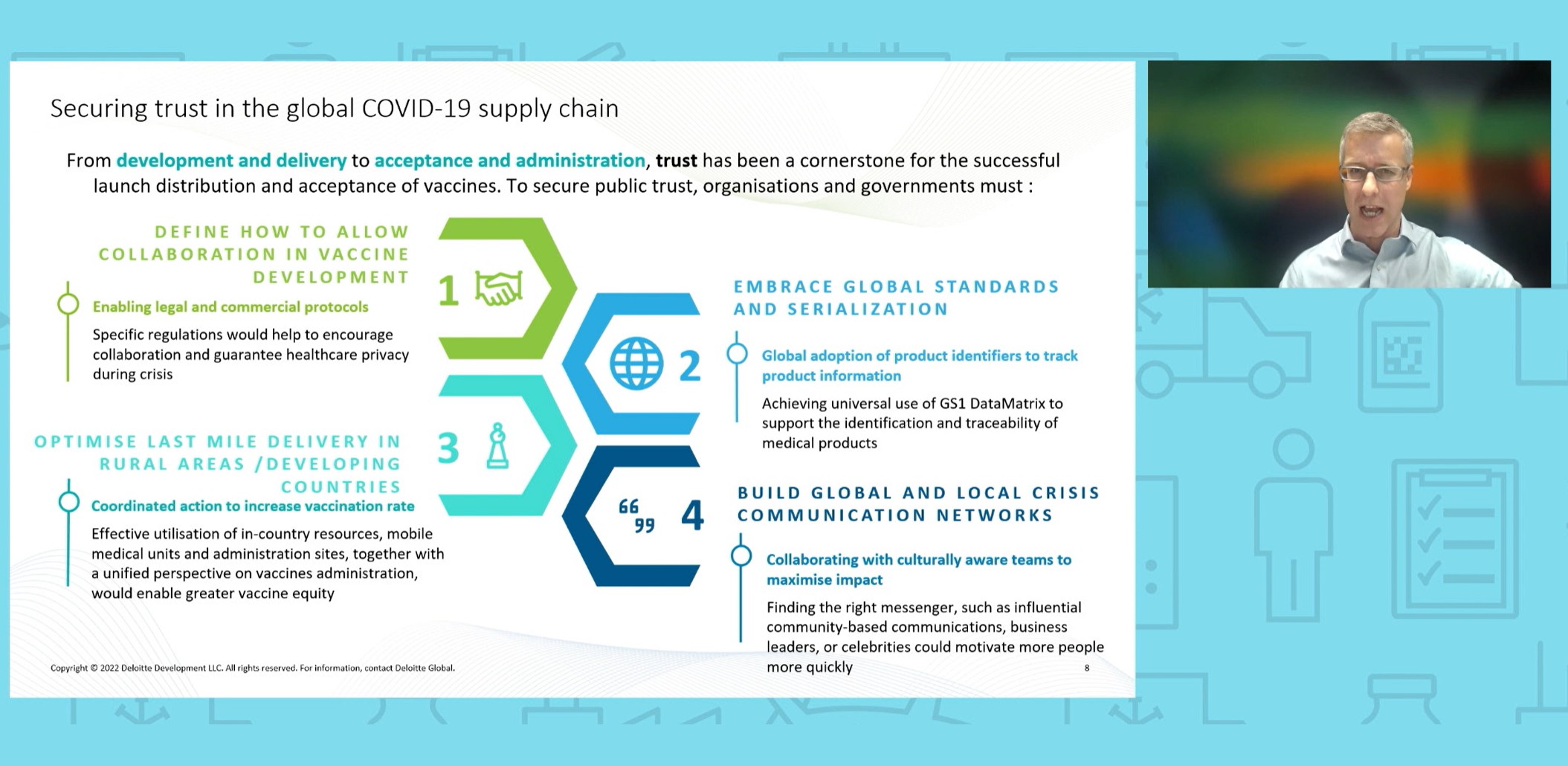 Securing trust in the Global Covid-19 Supply Chain
Hear Deloitte's Partner Hanno Ronte's perspective on how to secure trust in a global supply chain. Hanno addressed that speech at the GS1 Global Forum in February 2022. He's talking about the definition of collaboration for Vaccine development, the last mile delivery challenge in remote area, the importance of standards and serialization and the need to build global an local crisis communication network.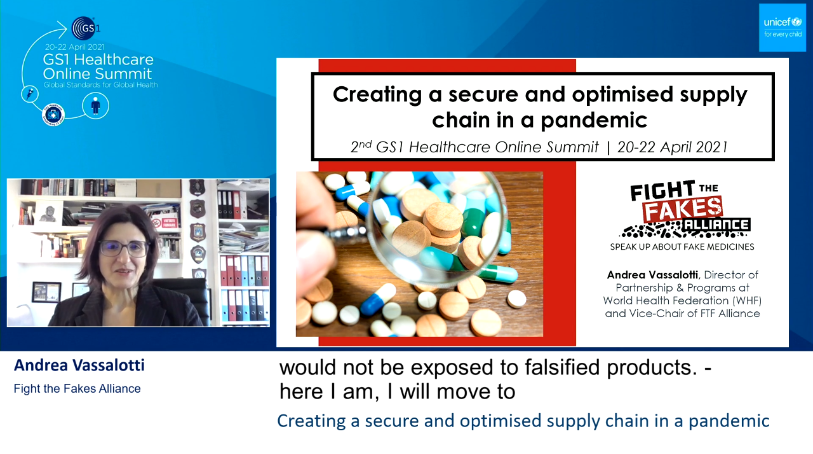 Creating a secure and optimised supply chain in a Pandemic - FTF Alliance
Hear about the Fight the Fakes Alliance on the burden of falsified medicines in general and Covid-19 vaccines specifically and the global public threat they represent.
Andrea Vassalotti, Vice-Chair, Fight the Fakes Alliance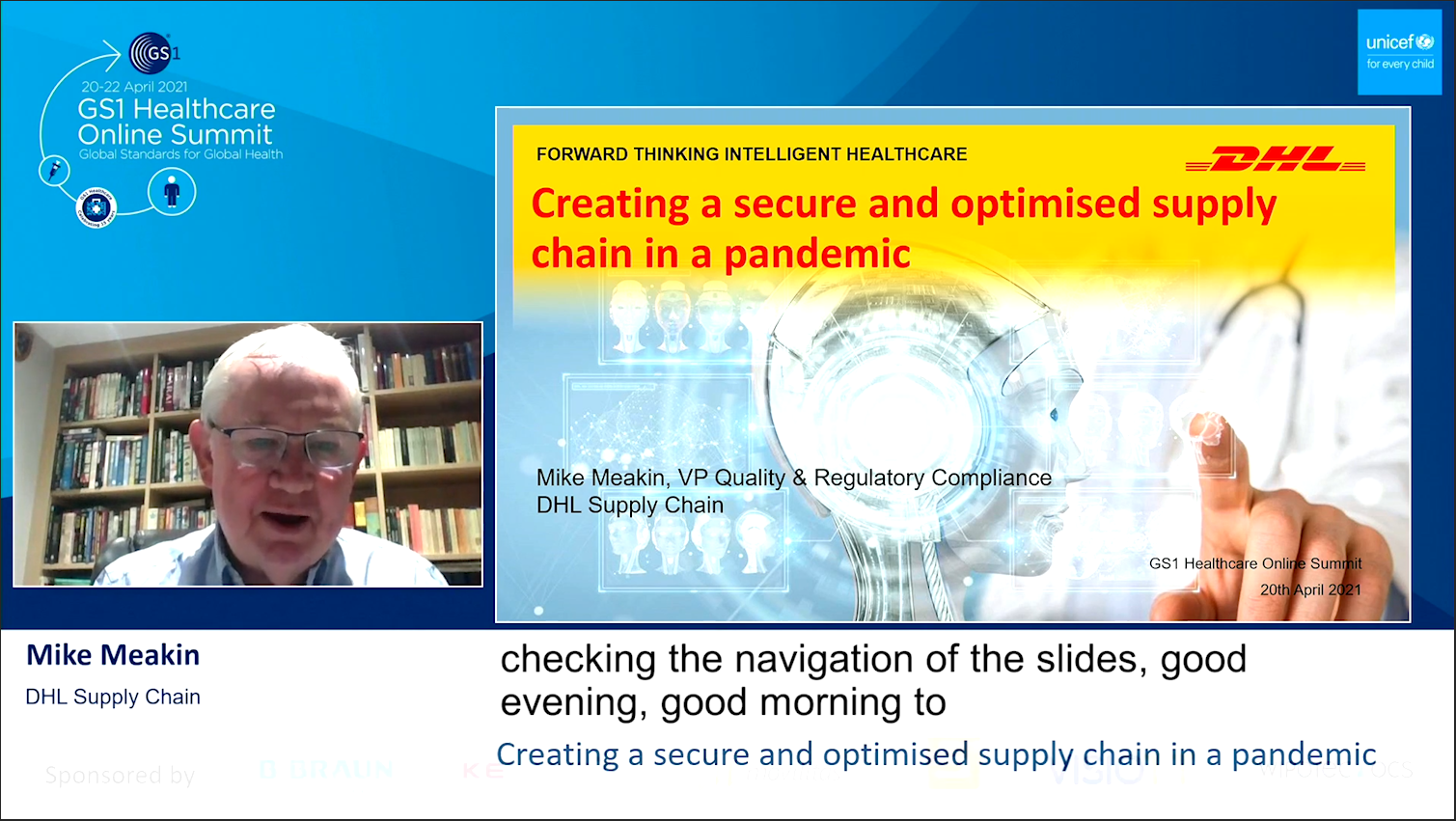 Creating a secure and optimised supply chain in a pandemic – DHL
Listen to Mike Meakin, VP Global Quality Regulatory & Compliance at DHL, to understand what DHL did to create and optimize its supply chain for the pandemic tackling the challenges to distribute billions of vaccines to countries with vastly varying climates and logistical capabilities.
Mike Meakin, Vice President Global Quality Regulatory & Compliance, DHL Supply Chain, UK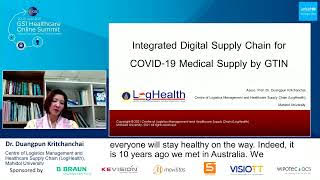 Creating a secure and optimised supply chain in a pandemic - Mahidol University
Dr. Duangpun Kritchanchai walked us through the benefits of an integrated digital supply chain for COVID-19 Medical Supply by GTIN and the opportunities for reengineering the health system.
Dr. Duangpun Kritchanchai, Associate Professor, Centre of Logistics Management and Healthcare Supply Chain (LogHealth), Mahidol University, Thailand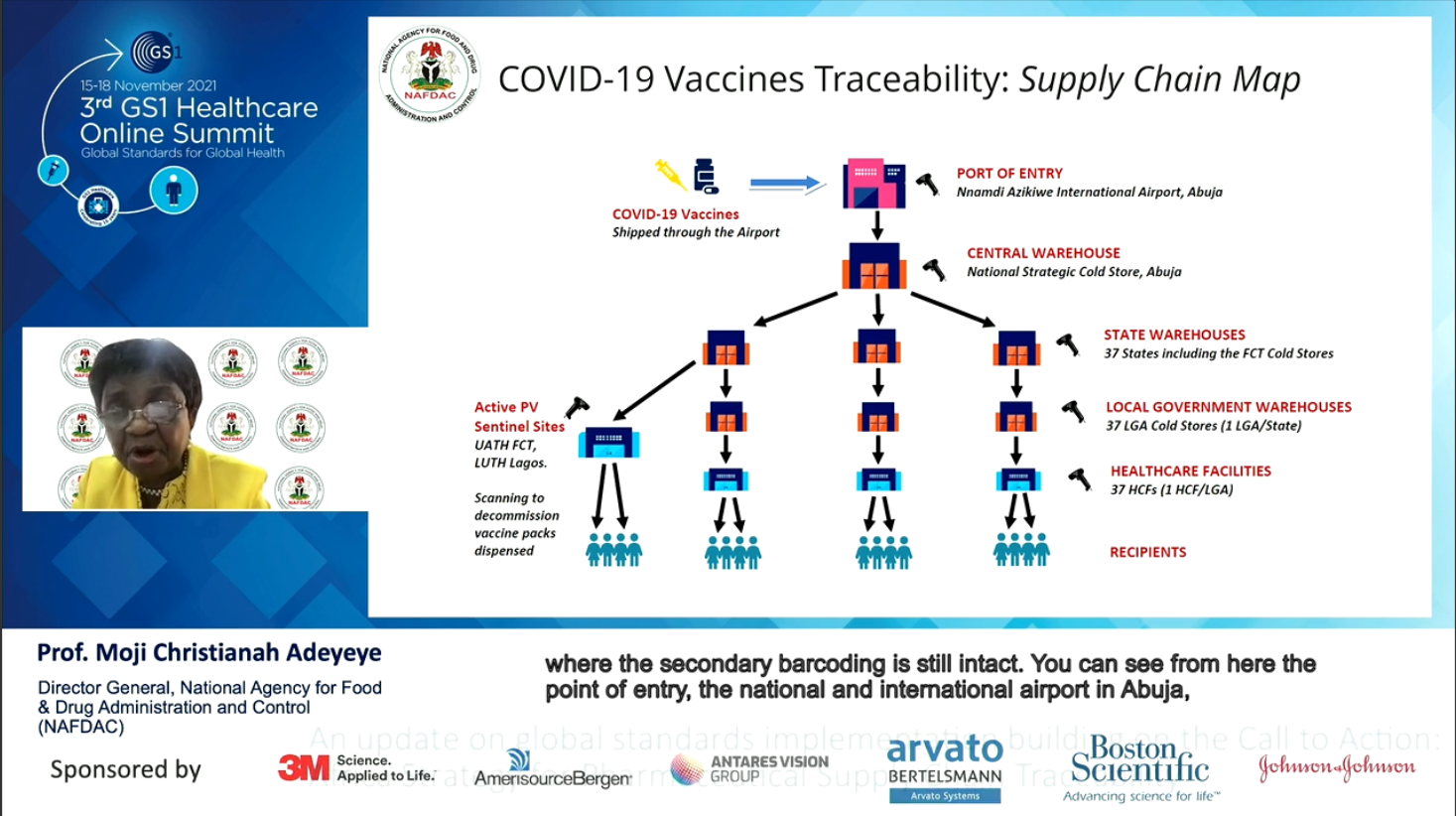 Covid Vaccines traceability program in Nigeria
Hear from Professor Moji Christianah Adeyeye, Director General of National Agency for Food & Drugs Administration and Control (NAFDAC) in Nigeria about the traceability efforts that were put in motion for enabling the traceability of the COVID-vaccines.