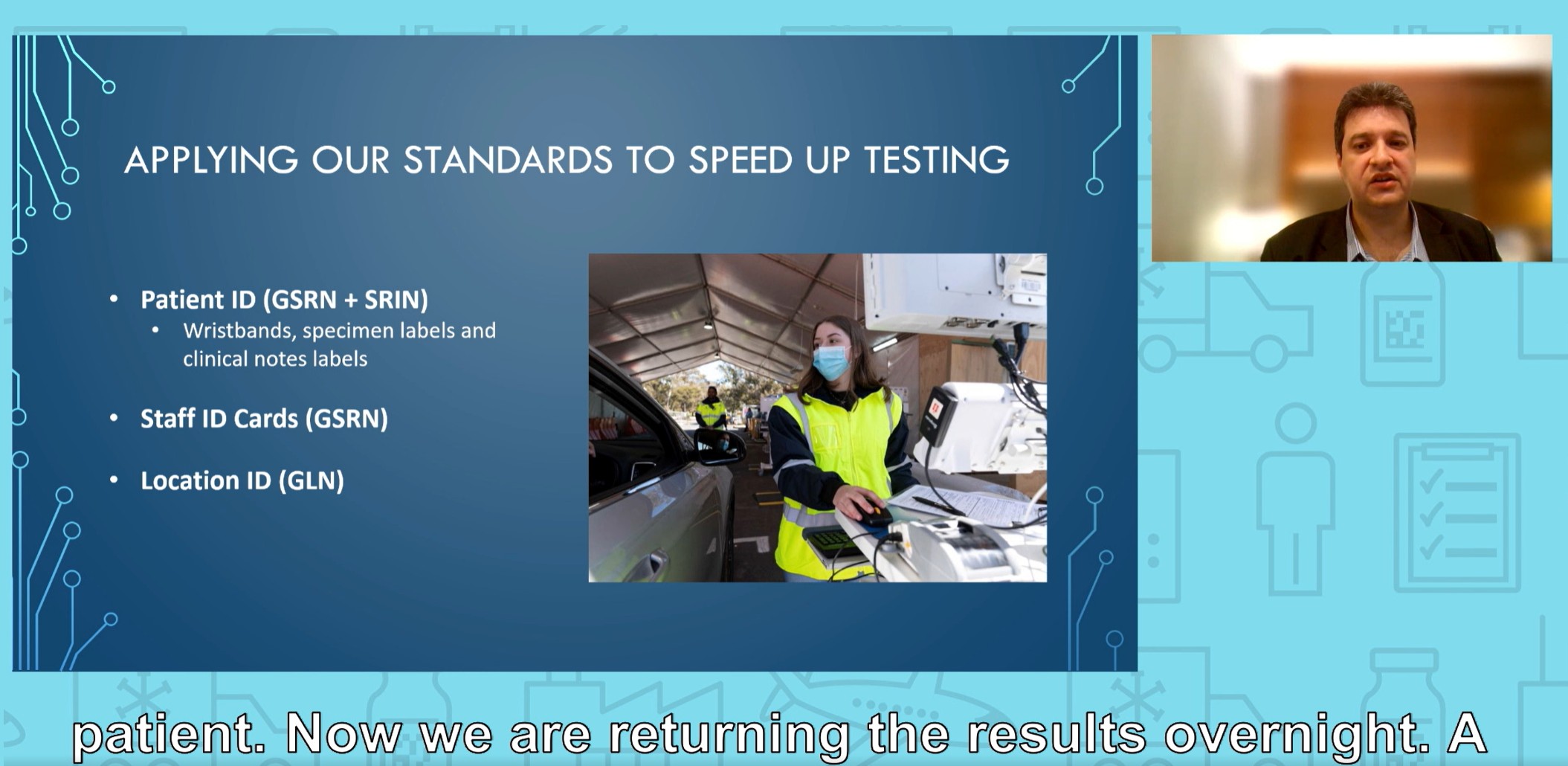 ACT Health Covid-19 response
Peter O'Hallaran, ACT Health CIO, is explaining us what has been the ACT Health response to Covid-19 crisis. Hear how they were able to apply quickly the GS1 standards to speed up testing in Australia and protect their community.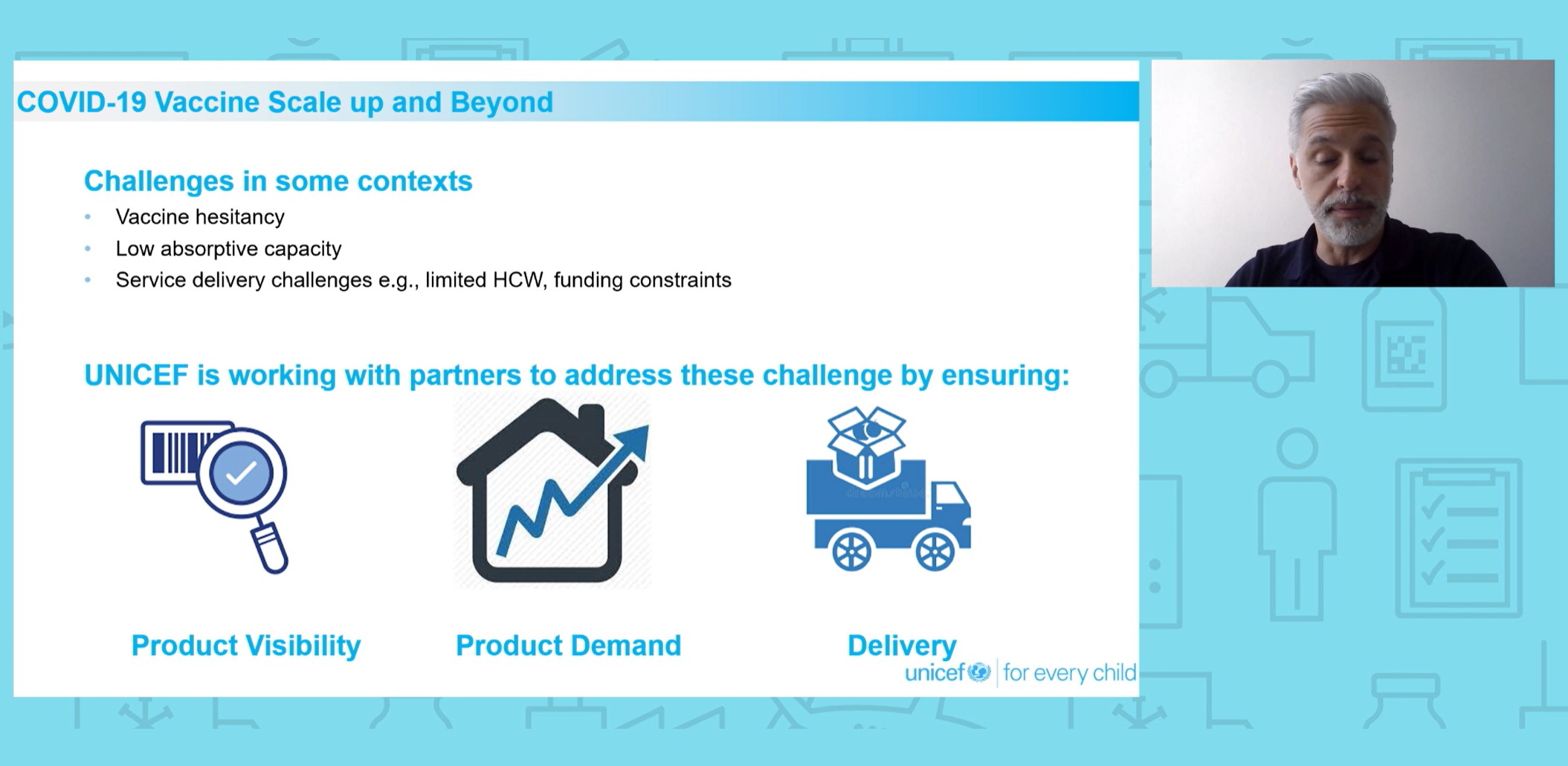 The Global Trust Repository
In this presentation from the GS1 Global Forum, you will hear about Ken Legins (Chief Supply Chain Strenghtening Centre at UNICEF) about the Global trust Repository and the importance that barcoding is playing there and how it supports country traceability journey.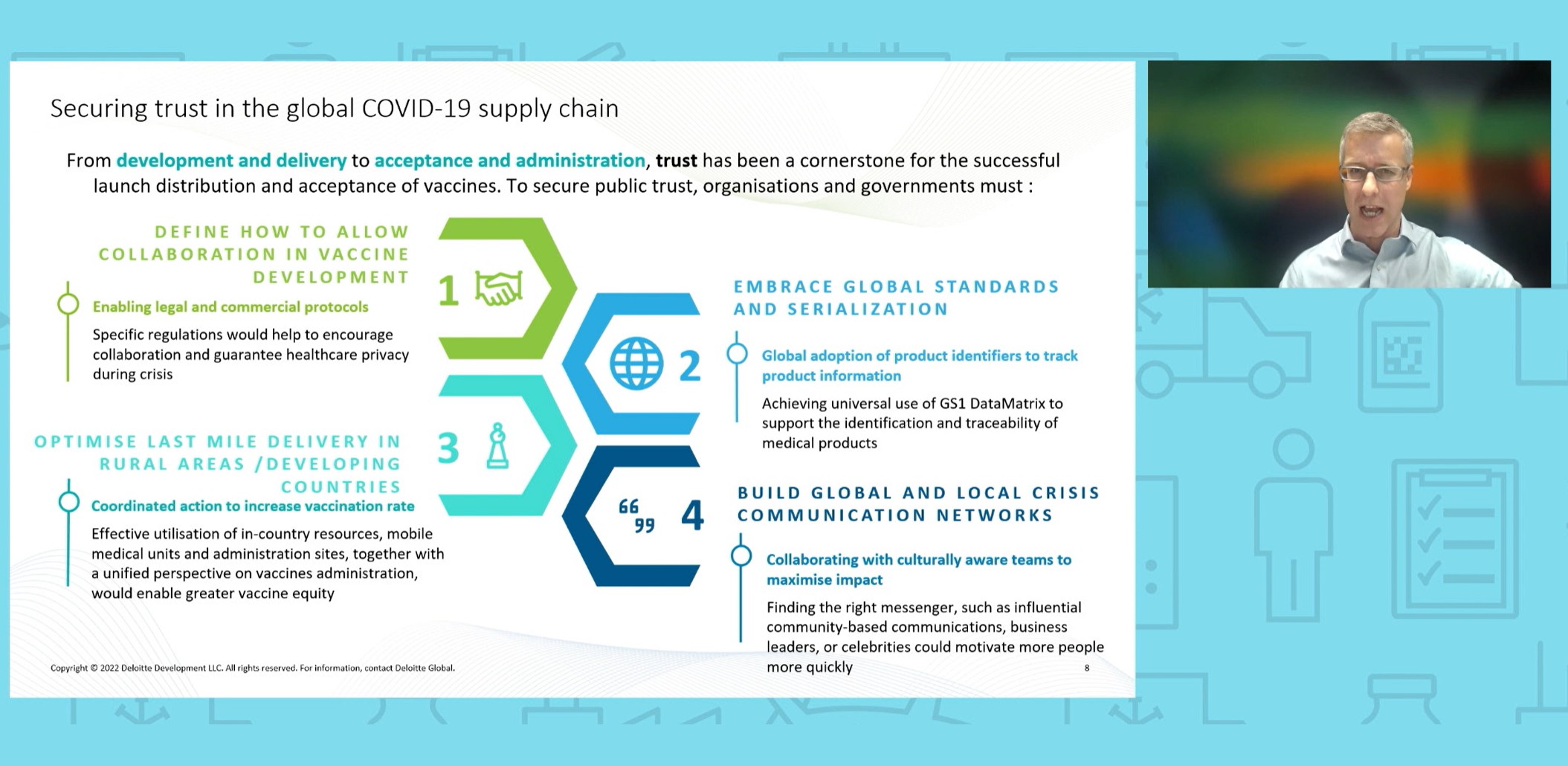 Securing trust in the Global Covid-19 Supply Chain
Hear Deloitte's Partner Hanno Ronte's perspective on how to secure trust in a global supply chain. Hanno addressed that speech at the GS1 Global Forum in February 2022. He's talking about the definition of collaboration for Vaccine development, the last mile delivery challenge in remote area, the importance of standards and serialization and the need to build global an local crisis communication network.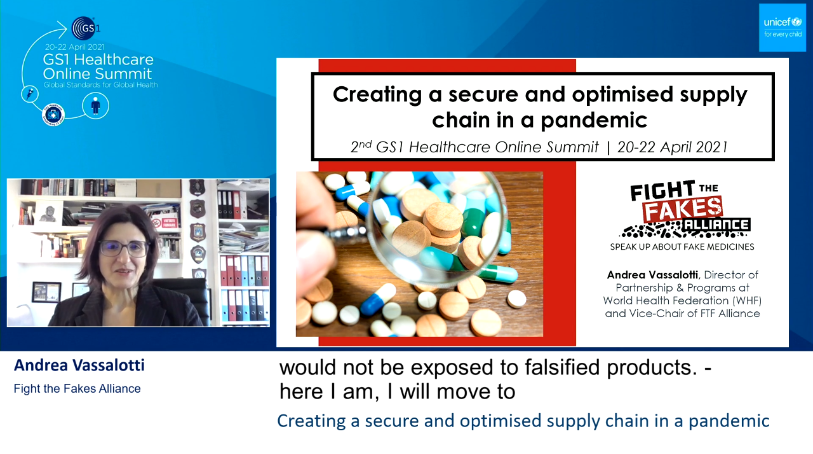 Creating a secure and optimised supply chain in a Pandemic - FTF Alliance
Hear about the Fight the Fakes Alliance on the burden of falsified medicines in general and Covid-19 vaccines specifically and the global public threat they represent.
Andrea Vassalotti, Vice-Chair, Fight the Fakes Alliance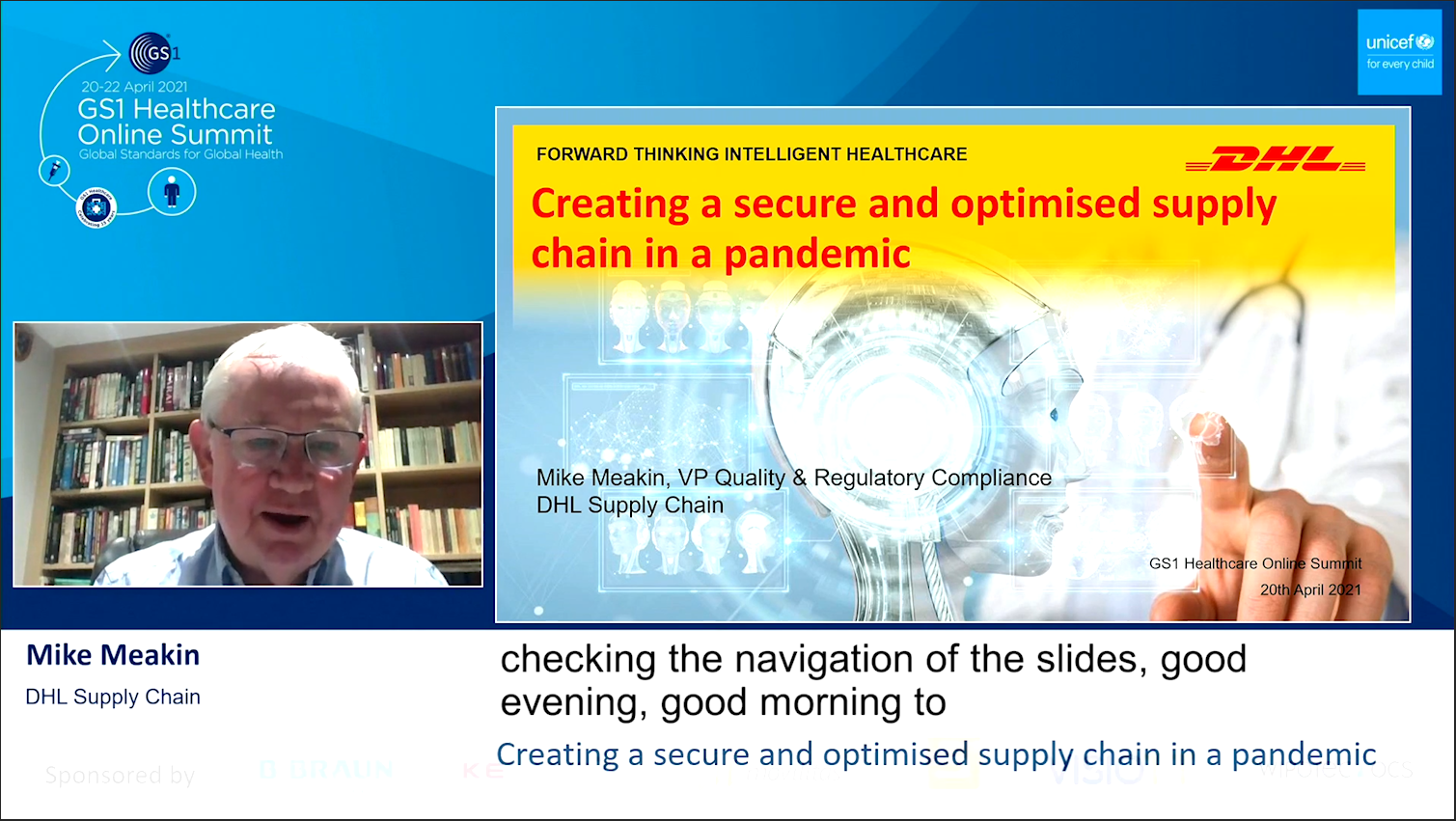 Creating a secure and optimised supply chain in a pandemic – DHL
Listen to Mike Meakin, VP Global Quality Regulatory & Compliance at DHL, to understand what DHL did to create and optimize its supply chain for the pandemic tackling the challenges to distribute billions of vaccines to countries with vastly varying climates and logistical capabilities.
Mike Meakin, Vice President Global Quality Regulatory & Compliance, DHL Supply Chain, UK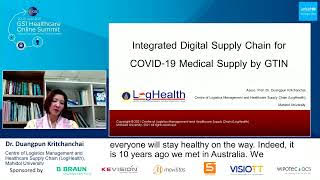 Creating a secure and optimised supply chain in a pandemic - Mahidol University
Dr. Duangpun Kritchanchai walked us through the benefits of an integrated digital supply chain for COVID-19 Medical Supply by GTIN and the opportunities for reengineering the health system.
Dr. Duangpun Kritchanchai, Associate Professor, Centre of Logistics Management and Healthcare Supply Chain (LogHealth), Mahidol University, Thailand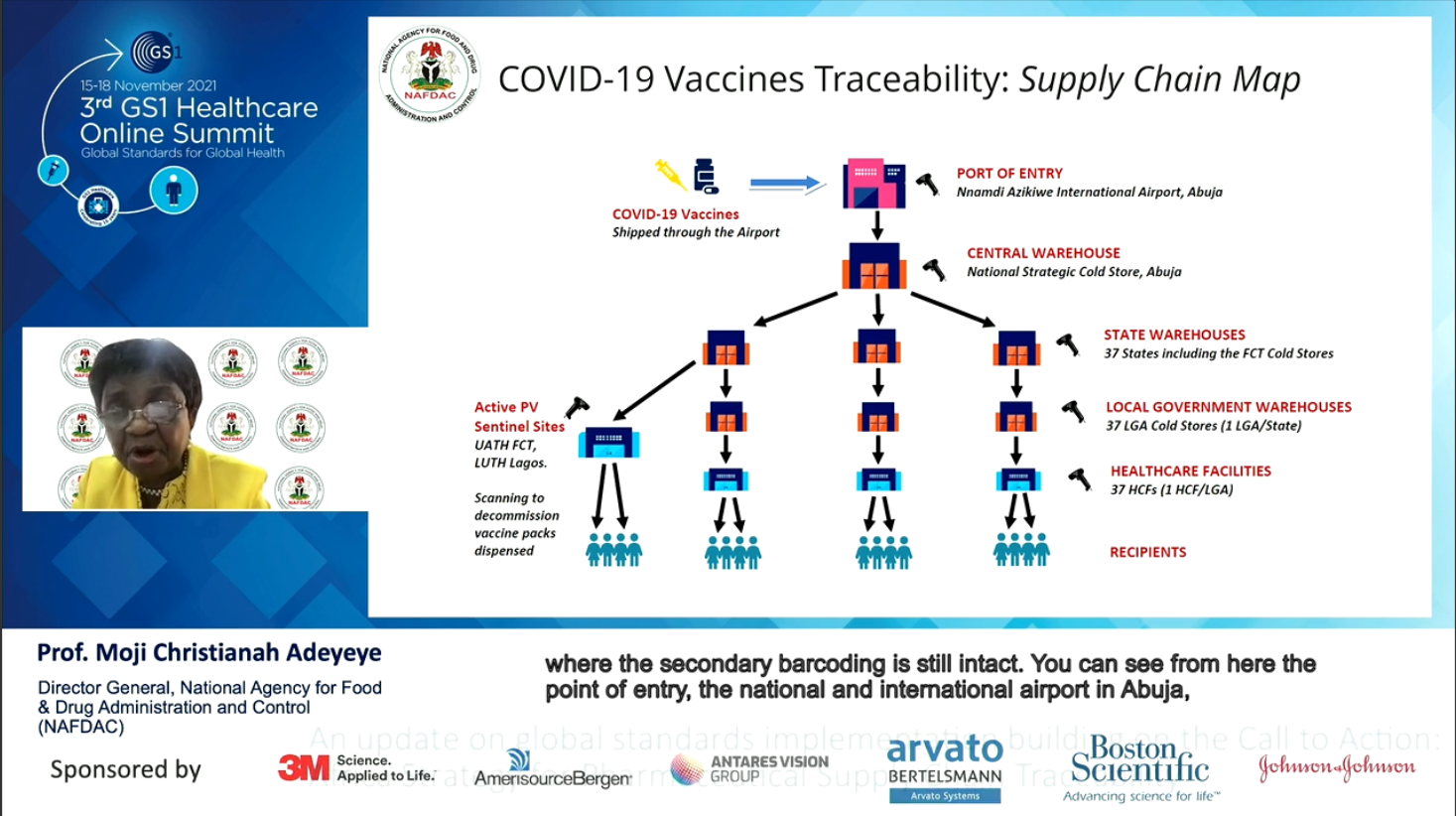 Covid Vaccines traceability program in Nigeria
Hear from Professor Moji Christianah Adeyeye, Director General of National Agency for Food & Drugs Administration and Control (NAFDAC) in Nigeria about the traceability efforts that were put in motion for enabling the traceability of the COVID-vaccines.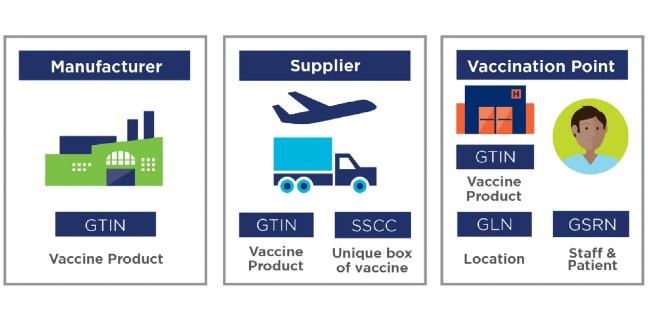 Traceability standards enabling a safer, more efficient rollout of the COVID-19 ...
The HSE in collaboration with GS1 Ireland adopted a GS1 standards-based approach for the identification and traceability.
As COVID-19 vaccines became available, Ireland's Health Service Executive (HSE) needed an efficient and effective way of receiving, administering, tracking and reporting vaccinations across its more than 40 Centralised Vaccination Clinics.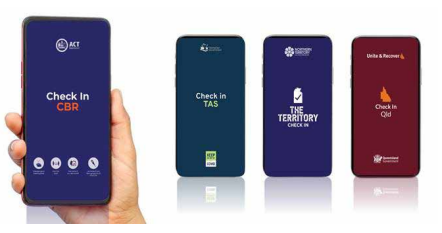 ACT Health uses GS1 standards to create innovative solutions to fight COVID and ...
The ACT Health team acted quickly and took advantage of its knowledge and existing use of GS1 standards.
When the COVID-19 virus hit Australia, the Australian Capital Territory's health system (ACT Health) faced the challenge of containment, testing and administering vaccinations.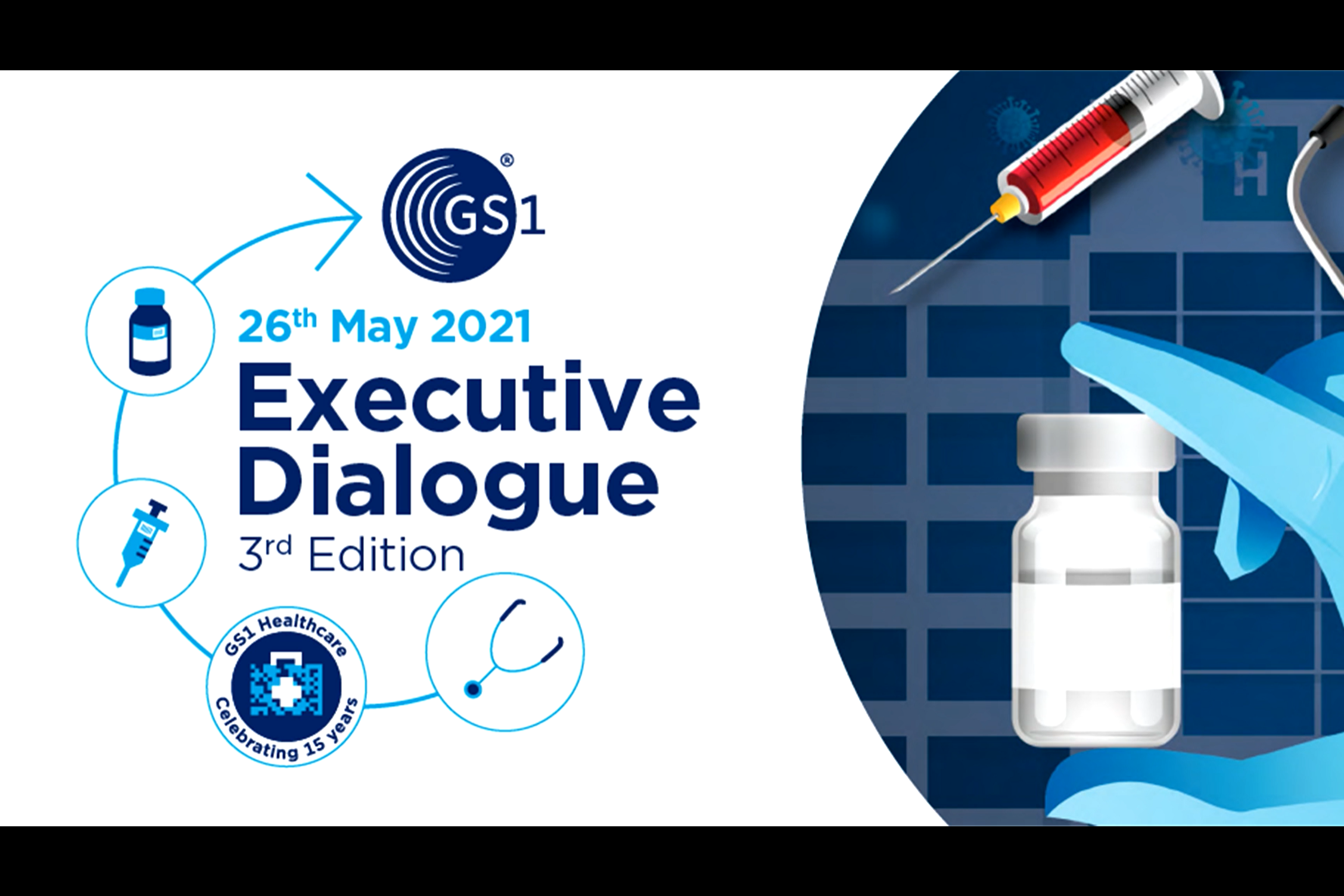 Executive Dialogue 3 - Securing Trust in the global supply chain of COVID-19 vac...
The efforts required to ensure safe vaccines supply chain.
The third edition ​covered greater details of the experience around the world in managing the complex supply chain through to the patient administration process, to reduce the risk from falsified and diverted Covid-19 Vaccines.
Hanno Ronte: Partner Deloitte
Ken Leggins: UNICEF Chief Supply Chain Strengthening Centre, Supply Division
Grant Courtney: UNICEF Consultant
Peter O'Halloran: Chief Information Officer ACT Health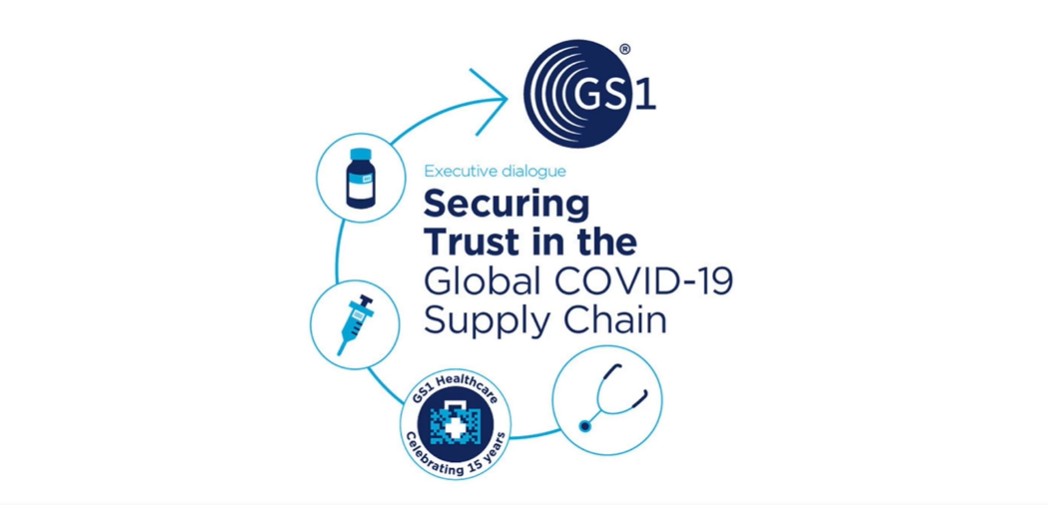 Executive Dialogue 2 - Securing trust in the global supply chain of COVID-19 vac...
The optimization of the vaccines roll-out using GS1 Standards in Ireland, New-Zealand and Turkey.
Senior executives discussed their work about developing a verification system in digital healthcare to reduce the risk from falsified and diverted COVID-19 vaccines.
Suzanne Mc Donald: Deloitte Ireland Consulting Partner – Health & Social Care Lead
Dr Peter Stevens: GS1 New-Zealand CEO
Shiobain Duggan: GS1 Ireland Director of Innovation & Healthcare
Ozgur Yilmaz Gomec: VISIOTT - Head of Sales & Business Developments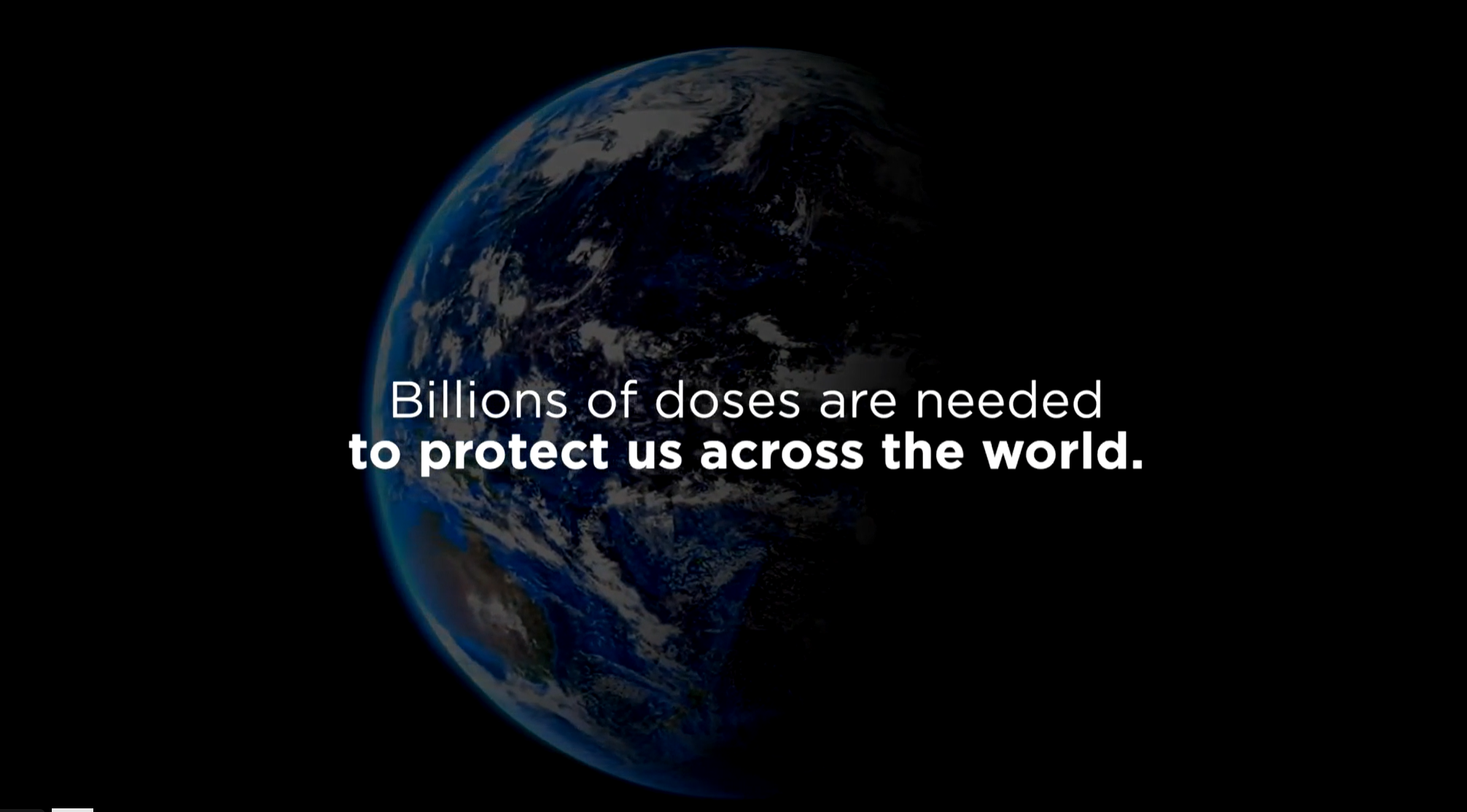 Executive Dialogue 1 - Securing trust in the global supply chain of COVID-19 vac...
The unprecendent collaboration to protect people and in the future worldwide.
Senior executive discussed their work about having a secure and efficient supply chain which creates Trust.
Gregory Reh: Global Life Sciences & Healthcare Leader
Tjalling van der Schoors: Director of Professional Development EAHP
Lisa Hedman: WHO – Group Lead |Supply & Access to Medicines
Tom Woods: Chairman of the Global Steering Committee Assurance of Health Products of the World Bank
Zigmars Sebris: Regulatory Affairs Officer at the Human Research & Development Support Division