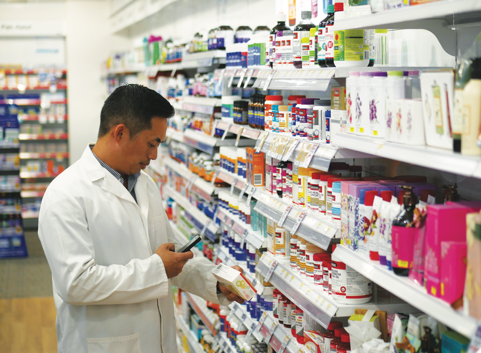 GS1 Healthcare envisions a future in which the healthcare sector achieves harmonised implementation of global standards in business and clinical processes enabling interoperability, optimal quality and efficiency of healthcare delivery to benefit patients.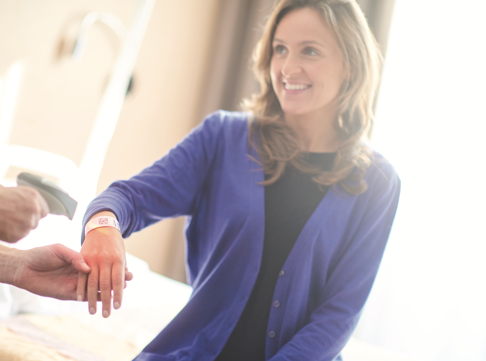 GS1 Healthcare is a neutral and open community bringing together all related healthcare stakeholders to lead the successful development and implementation of global GS1 standards enhancing patient safety, operational and supply chain efficiencies.
Harnessing the power of open, global standards to address the challenges of healthcare and benefit patients worldwide
The 2018-2022 strategy comprises three main areas designed to:
Ensure that current activities are maintained to drive deeper standards implementation.
Further enhance the already increased focus on healthcare providers (hospitals and retail pharmacies) and bring the patient increasingly into focus.
Allow monitoring, influencing and action, where appropriate, to engage with merging technology developments.
The digital thread's multi-dimensional view encompasses:
Key healthcare stakeholders
Relationships and connections between stakeholders, and to the patient as the ultimate beneficiary
The role of GS1 standards that can enable these connections

The current status of implementation of GS1 standards

A look into the future, including the anticipated changes to implementation driven by the strategy activities.