Our vision
GS1 Healthcare envisions a future in which the healthcare sector achieves harmonised implementation of global standards in business and clinical processes enabling interoperability, optimal quality and efficiency of healthcare delivery to benefit patients.
Our mission
GS1 Healthcare is a neutral and open community bringing together all related healthcare stakeholders to lead the successful development and implementation of global GS1 standards enhancing patient safety, operational and supply chain efficiencies.
Our GS1 Healthcare strategy consists of 7 areas of focus with 13 different workstreams based on guiding principles and tactical plans to help drive success.
Some areas of focus are extensions of our current work and others are new initiatives foreseen to further increase uptake of GS1 standards.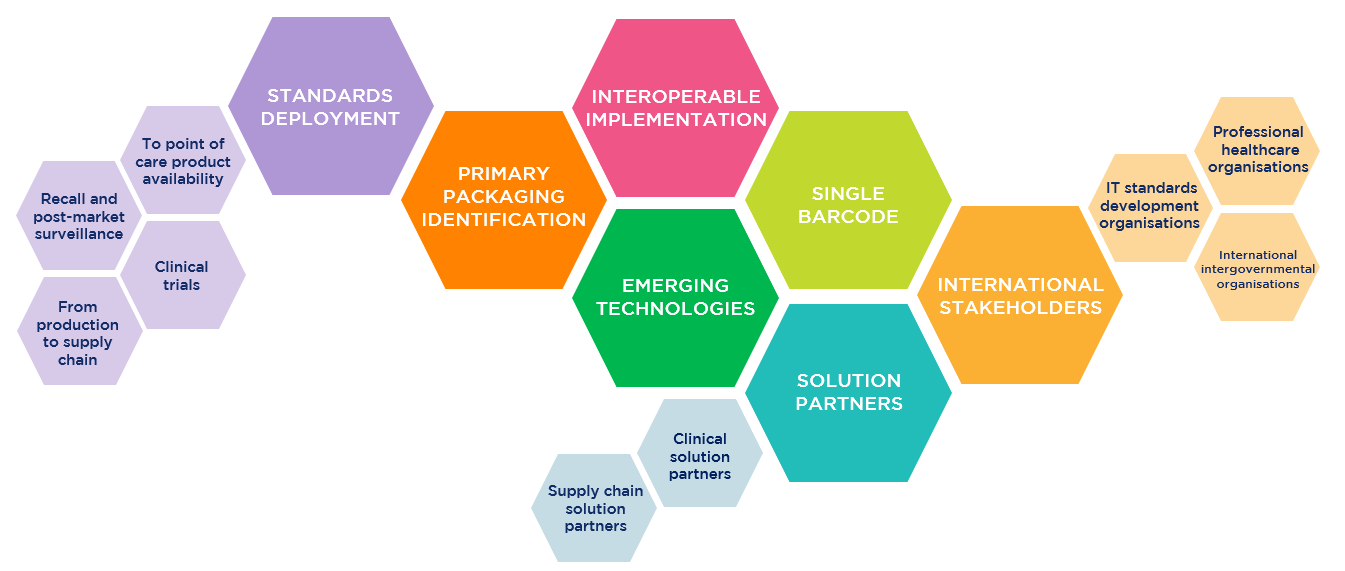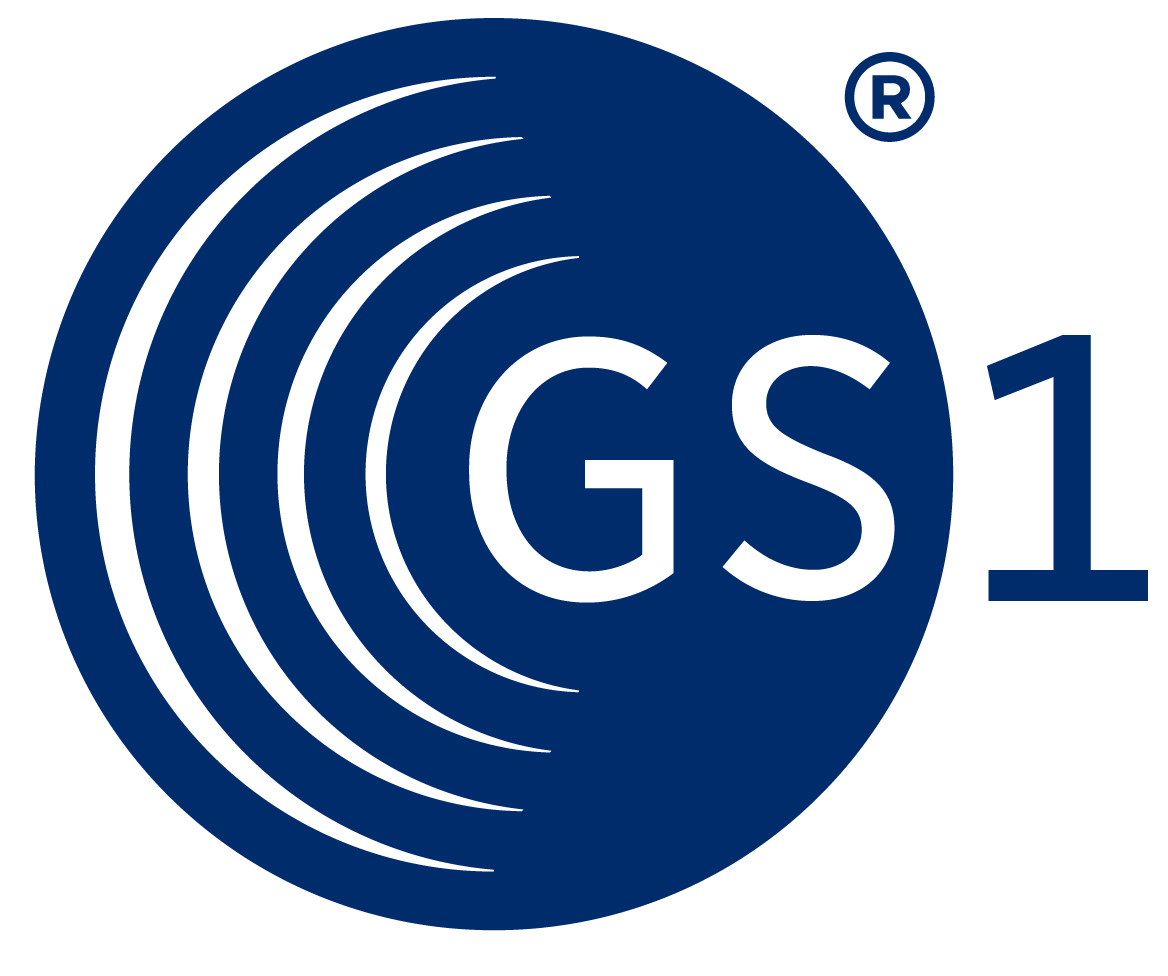 GS1 standards in action – supporting healthcare's digital transformation for better patient outcomes
Join us to learn how accelerated standards adoption will make a difference to every patient, worldwide.
Using 6 use cases with simple animations, this interactive resource explains the healthcare actors, relationships and GS1 standards application.
Safer, more efficient care starts with a simple scan.