Working together, we can help your humanitarian efforts reach more people through the power of GS1 standards. Humanitarian organisations work tirelessly to save lives and preserve human dignity, but the situation these now face is entirely unprecedented. Currently, 125 million people - nearly the population of the world's tenth most populous country, Japan - require assistance. With procurement and transport comprising over 60% costs of providing aid, improving humanitarian supply chain efficiency is an imperative. GS1 is known worldwide for optimising supply chains.
125 million people … nearly the population of Japan… require assistance
As a neutral, non-for-profit global standards organisation, we have validated solutions that are used by businesses, multilateral organisations and non-governmental organisations worldwide to unlock increased responsiveness and productivity in supply chain processes.
How can we help?
Visibility from supplier to beneficiary to become a reality with the use of GS1 standards: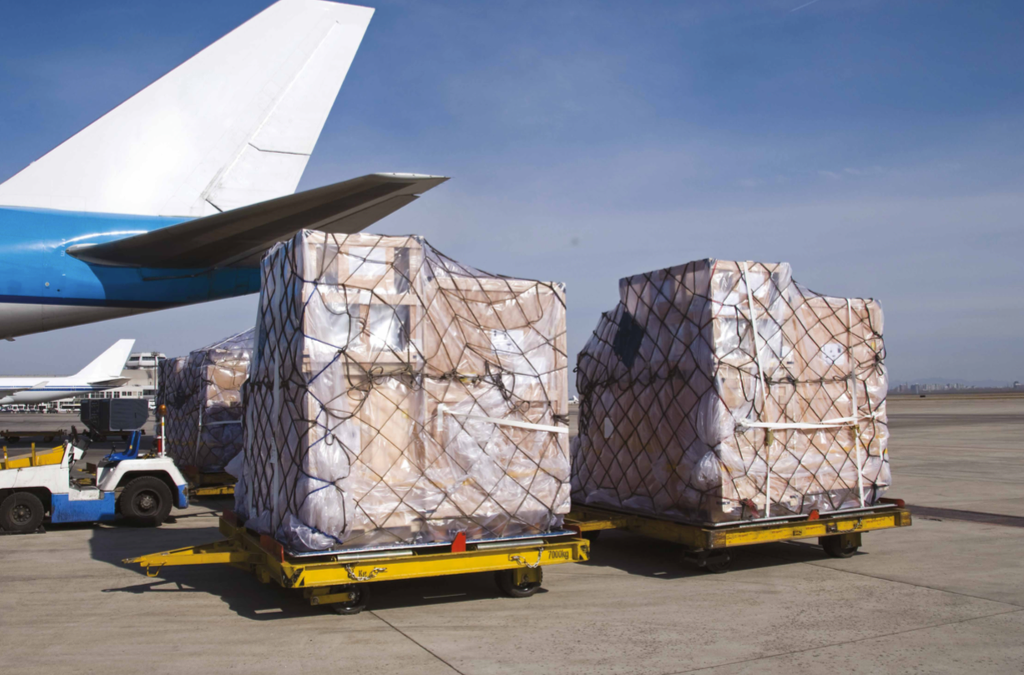 Border Procedure
Expedite customs transactions and provide improved product visibility across borders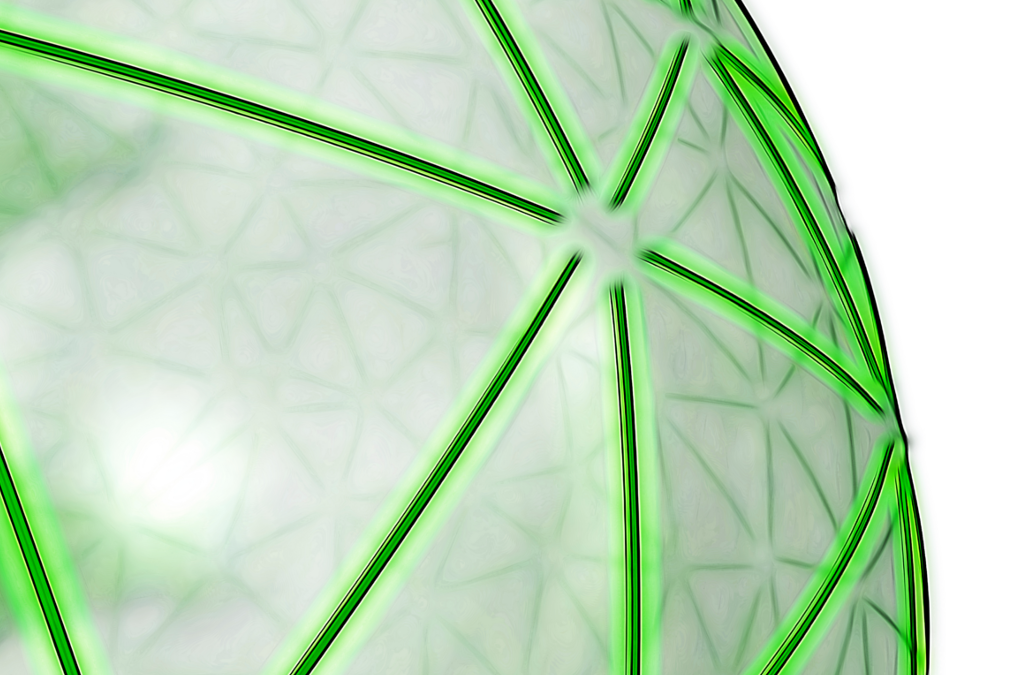 Product Traceability
Identify products and shipments wherever they are in the supply chain.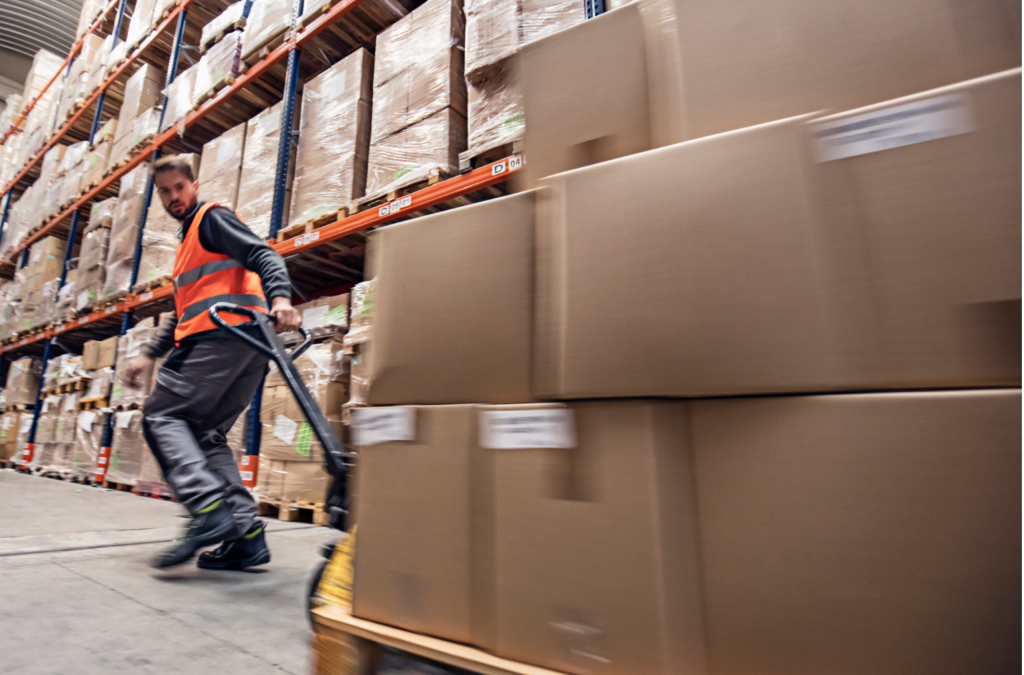 Warehouse Management
Reduce time spent on manual activities while improving accuracy and speed of information.