Case study: how the GS1 Global Data Synchronisation Network is helping hospitals improve patient care
1WorldSync pilot programme demonstrates process efficiencies that will benefit the global healthcare industry.
Complete and accurate product information is essential for healthcare providers to deliver the best possible care to their patients. 1WorldSync's solution for GS1 GDSN (GS1 Global Data Synchronisation Network) helps deliver on that need by making it possible for hospitals to receive and implement product data at a rate 50 times faster than existing processes.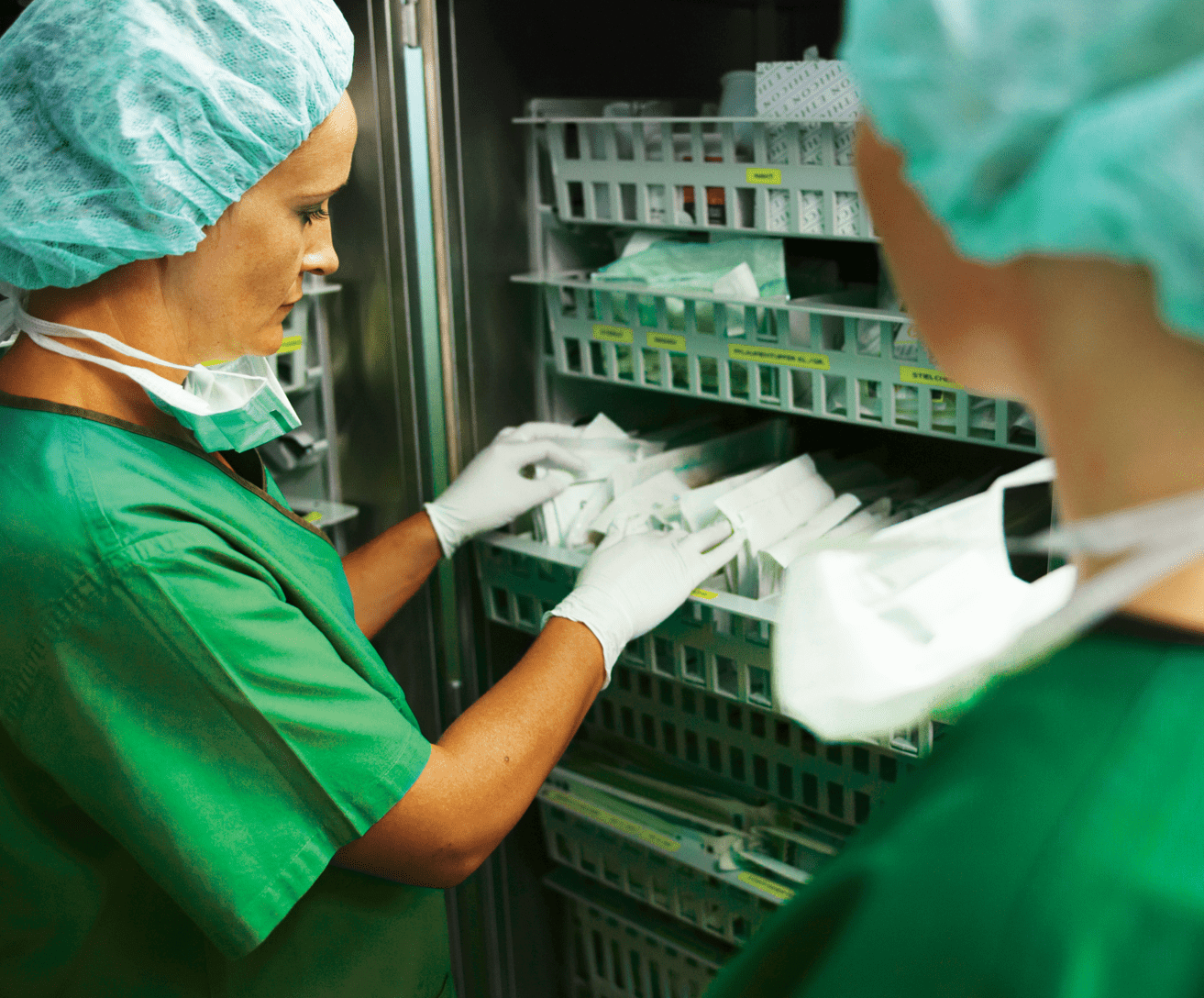 1WorldSync's solution for GS1 GDSN improves data efficiency
To test the potential benefits of implementing GS1 GDSN within the healthcare industry, 1WorldSync conducted a pilot programme with Geisinger Health acting as the data recipient, and the medical device segment of Johnson & Johnson Supply Chain (JJSC), Abbott Laboratories and Teleflex Incorporated acting as data suppliers.
As part of the pilot, JJSC leveraged GS1 GTINs and 1WorldSync's GS1 GDSN solution to update Geisinger's current product listings. Previously, it took "52 hours over a span of six months to map and load just 36 items," according to Tasha Gowin, Supply Chain System Analyst at Geisinger.
After implementing the 1WorldSync GS1 GDSN solution, however, Geisinger was able to "extract data from multiple vendors using one source to match up items and assign GTINs in less than an hour", Gowin confirmed.
GS1 GDSN makes it possible to share high-quality product information seamlessly
Some hospitals are connected to more than 5,000 suppliers and purchase hundreds of thousands of individual items, but the cost and resources required for data improvement projects put them out of reach. 1WorldSync's solution for GS1 GDSN simplifies the process and lowers these barriers to implementation.
Pilot participant Abbott Laboratories perfectly summarised the benefits of streamlining data sharing with GS1 GDSN: "GS1 GDSN provides detailed product information, easy visibility to all available products and eliminates the need for multiple sources of product information. Customers that use GS1 GDSN data should have a better product master which translates to fewer errors and reduced manual effort."