Companies around the world turn to traceability to advance their capabilities to create more efficient, safe and sustainable supply chains. GS1 standards, services and solutions can play an important role in enabling companies to achieve their objectives while reducing complexity and enhancing interoperability between trading partners.
GS1 TraceWay is an interactive methodology to help demystify traceability. It is based upon a best-in-class process approach to initiate, assess, design and deploy traceability systems. It includes a mapping with GS1 global standards, tips for implementors as well as benefits and resources.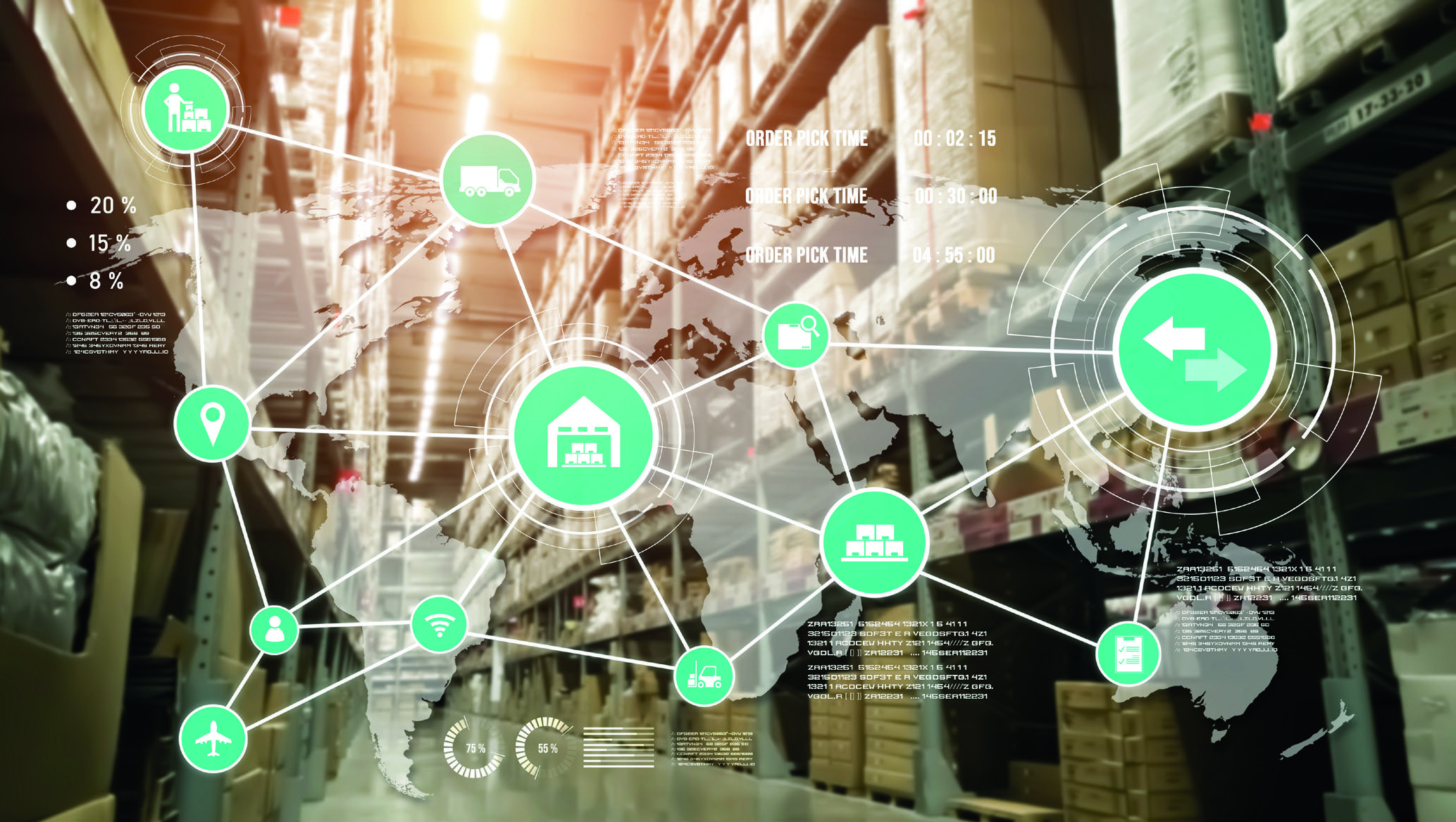 When to use GS1 TraceWay?
GS1 TraceWay can help at all stages of a traceability project in any company or sector. It is particularly beneficial for adopting a holistic approach when designing the functionalities and components of an upcoming traceability system.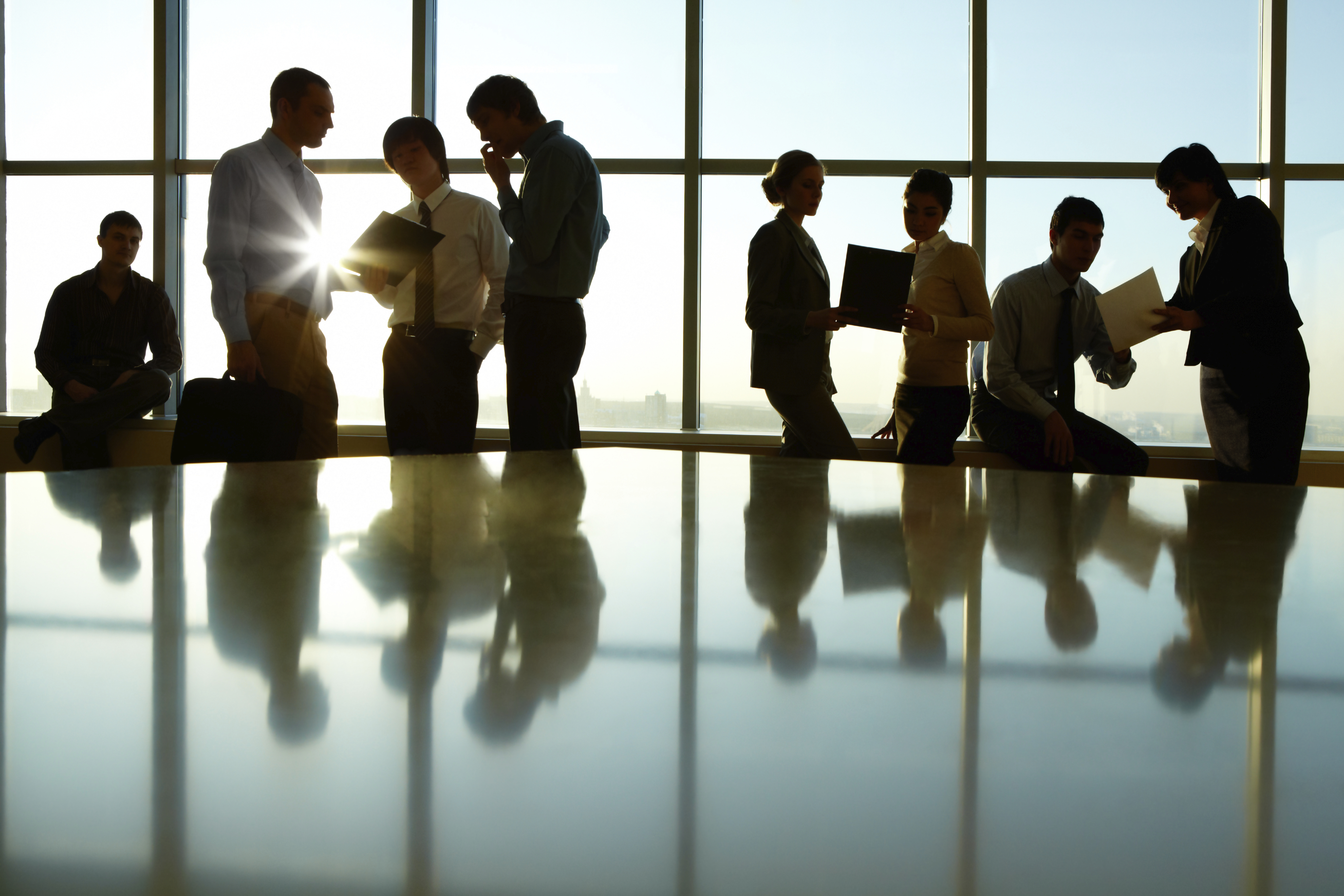 Who will benefit from GS1 TraceWay?
Individuals actively engaged in traceability projects, including industry users, solution providers, consultants and GS1 organisations. GS1 TraceWay offers practical details about key aspects of traceability implementation, regardless of the drivers and technologies involved.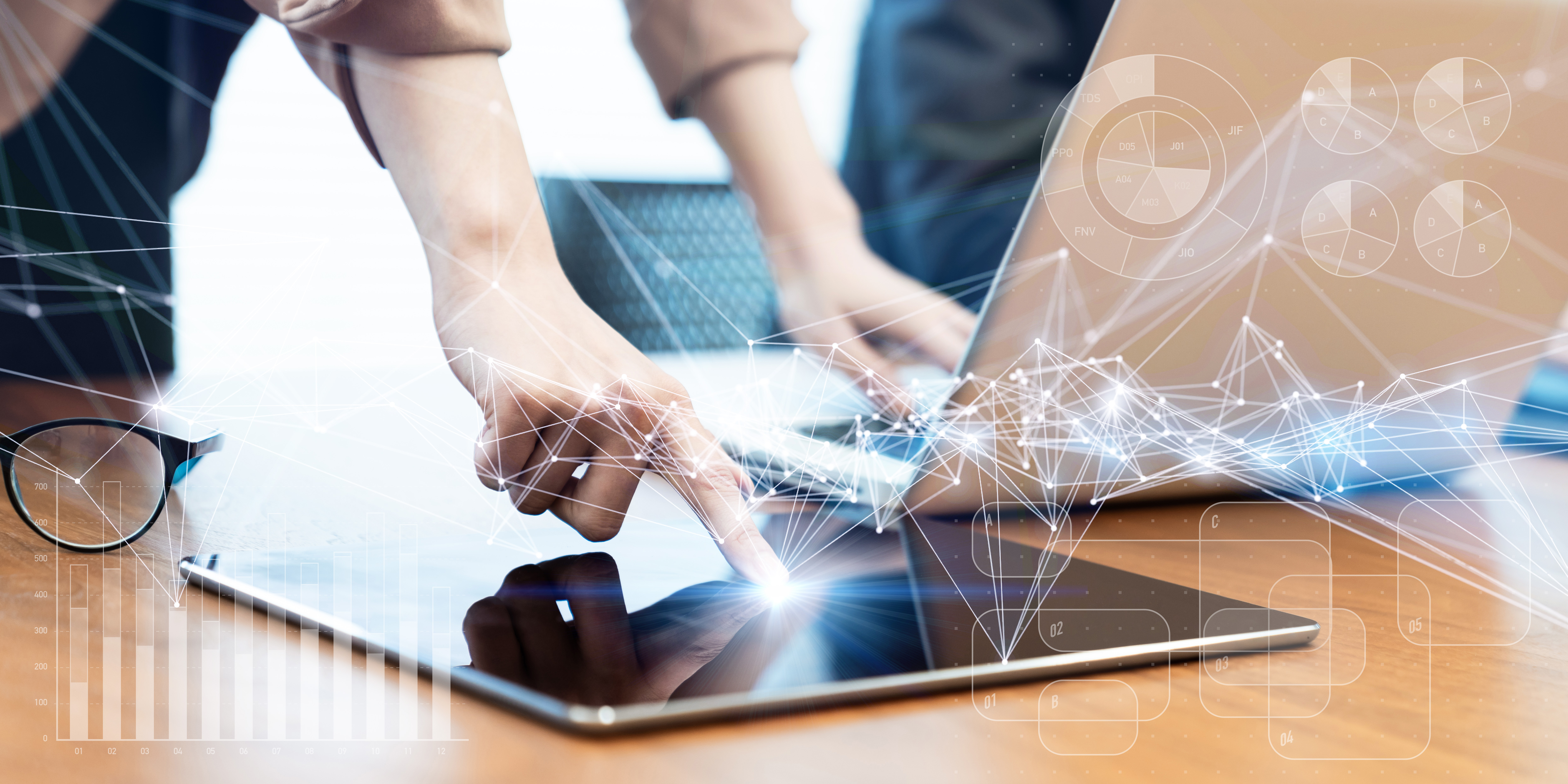 What does GS1 TraceWay address?
GS1 TraceWay addresses technologies and solutions for identification, data capture and data sharing across the following areas:
 
Project business case (pre-requisite)
Parties and locations (supply chain placement and actors in scope)
Traceable items (defining products and their physical identification)
Physical flow (including Critical Tracking Events)
Internal information flow (including Key Data Elements)
Supply chain coordination (including data exchange with trading partners)
Supporting elements (procedures, responsibilities, training and monitoring)
Financial considerations
"I've helped countless industry users with traceability and GS1 standards. Having all of the guidance I typically provide, and much more, in this new tool will make engagements with industry users much easier in the future."
Earl Lappen, GS1 Australia
"Industry users are often challenged by where to start with their traceability projects. GS1 TraceWay demystifies that for them and illustrates how all of the project phases and individual steps fit together. And of course, what role GS1 standards can play in the process."
Roxana Saravia, GS1 Argentina
"What's great about GS1 TraceWay is it makes discussing the use of GS1 standards for traceability tangible. Instead of offering theory and somewhat abstract concepts for interoperability, I can show directly where GS1 standards fit and how things work together to enable traceability."
Krisztina Vatai, GS1 Hungary
"Traceability system implementations are complex undertakings. GS1 TraceWay provides anyone with a view into the complete aspects of designing a system that will meet a company's objectives."
Diane Taillard, GS1 Global Office
Support
Our customer service team is available 24/7 to answer your questions.
GS1 Member Organisations support your traceability needs and implementations!