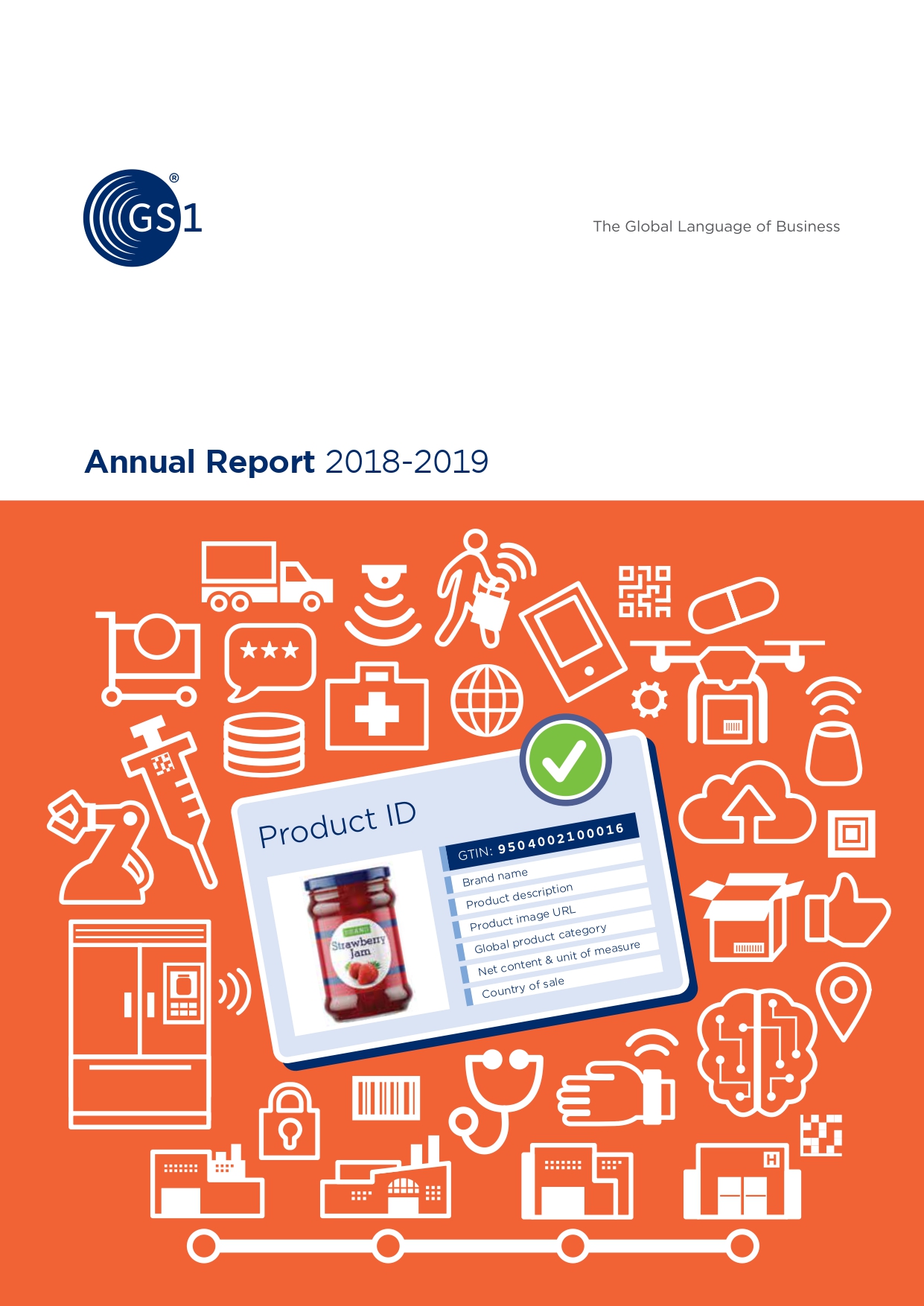 GS1 continues to transform the way we work and live—and the 2018-2019 annual report highlights these success stories.

Collaboration across industry helps create a set of common tools and rules that benefit everyone. This in turn, builds trust and efficiencies for brands, manufacturers, retailers, and marketplaces in all sectors—and enables safer, more efficient healthcare.

Read about the work we've done to build bridges between the physical and digital worlds, establish a system of core services that move beyond simple product identification, develop multi-year strategic plans for the healthcare and retail sectors—and how GS1 is helping industry face the disruptions of today's technologies and trends.

The annual report also provides the results of our 2018-2019 financial year and information about our governance.