Internet of Things (IoT) technologies and devices along with high- bandwidth wireless communication and data transfer are all becoming cheaper and easier to implement.
Today, these technologies are making a huge impact in the automation of existing processes— estimated to save over $1 trillion per year for asset operators. For example, sensor-enabled systems are improving manufacturing efficiency, enabling new opportunities for adaptive process control and predictive maintenance. To make all thispossible "things" need to be identified more broadly and more permanently
6. Empowered consumers
Retail is significantly transforming due to the rise of e-commerce and immersive mobile interactions.
Mobile retail sales are growing at an ever faster rate, and are projected to exceed $1 trillion in China in 2018. This, along with the proliferation of social media sharing, means that consumers are more powerful than ever before. Companies are now even considering consumers as co-collaborators for developing products and services.
While the mobile device is a key enabling platform for the empowered consumer, other major technologies include IoT, augmented and virtual reality, and autonomous logistics.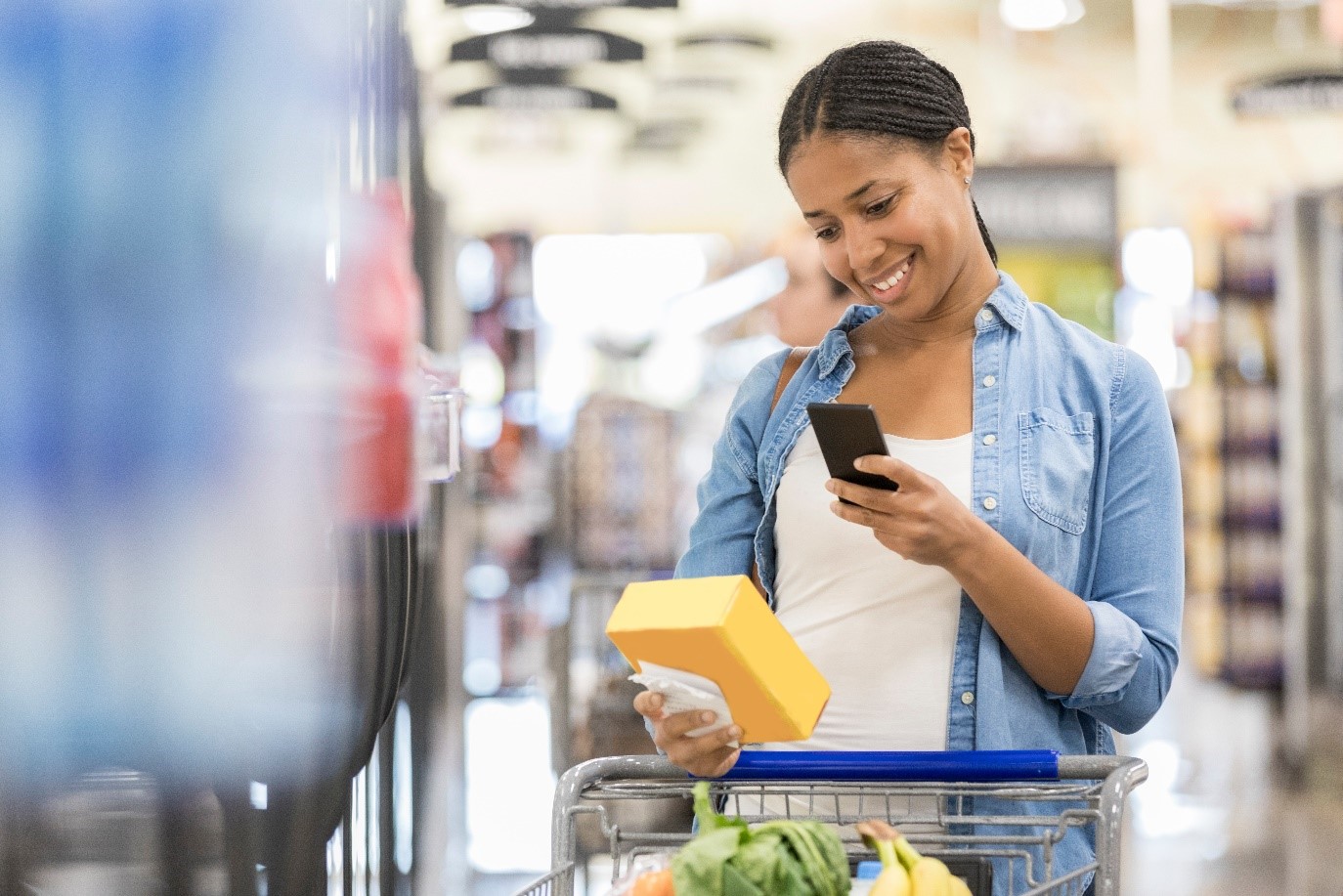 7. Mass customisation
Extreme customisation called "order of one" and "batch size 1," enables factories to ship single orders directly to a customer.
Mass customisation of products and services—whether uniquely made for each customer or extensively configurable to meet their needs—requires success in two areas.
1- Identify opportunities for customisation that create value for the customer and are supported by smooth, swift and inexpensive transactions for both consumers and producers.
2- Achieve a manageable cost structure and cost level for the producer even as manufacturing complexity increases.
The extension of the foundational GS1 Registry Platform to include the ability to register increasingly granular products is an opportunity for GS1 in this space.
Find out more