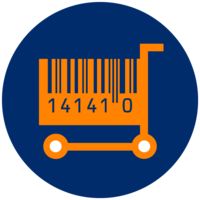 Online grocery shopping has finally taken off, spurring new business models, partnerships and ways of marketing to—and interacting with—customers.
GS1 standards are helping both brand owners and retailers ensure that online product information can be trusted. This is the main ingredient in a healthy consumer relationship. To succeed in this huge and growing market, companies need to view complete and accurate product data as a critical asset.
Who's using our standards in CPG?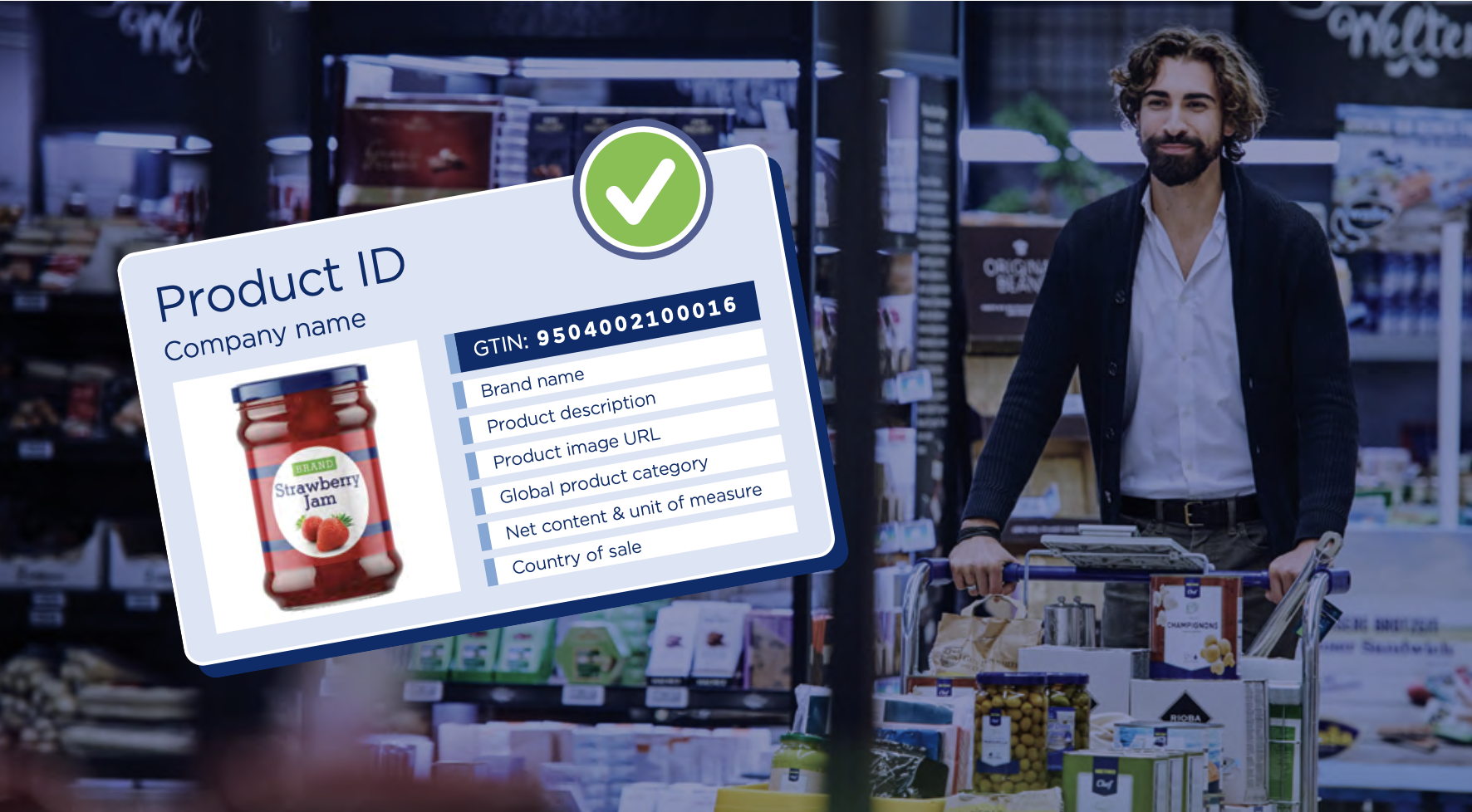 Metro and P&G: a collaborative evaluation of Verified by GS1
These two business partners learned how they can use the power of Verified by GS1 to work better and more efficiently together — today and tomorrow.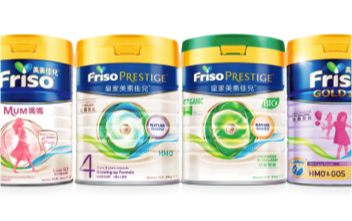 Friso by Friesland Campina
Friesland Campina wants to share the journey of its infant formula directly with their customers. For their leading infant nutrition brand Friso, they developed together with their consumers.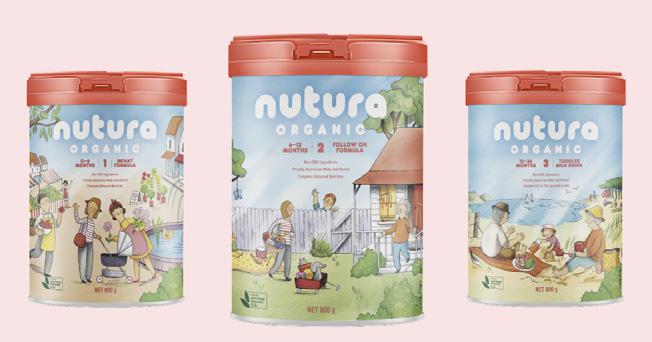 Brand protection and consumer engagement: Nutura Organic Australia
Early nutrition brand Nutura incorporated GS1 Digital Link within their traceability system, providing verification of authenticity to consumers, increased data coherency, interoperability—and greater product visibility and transparency.