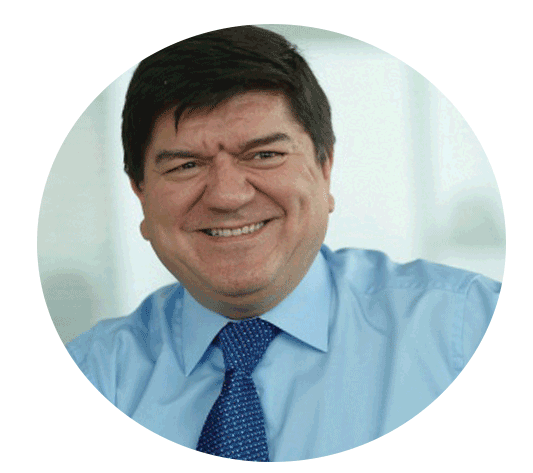 "We would like to take this opportunity to thank all of our GS1 Healthcare community for helping us succeed and to invite you to celebrate this accomplishment with us. Together, we are truly making a difference. I know we will continue to come together as a community that is committed to making healthcare safer and more efficient for patients everywhere."
— Miguel Lopera | CEO | GS1 Global office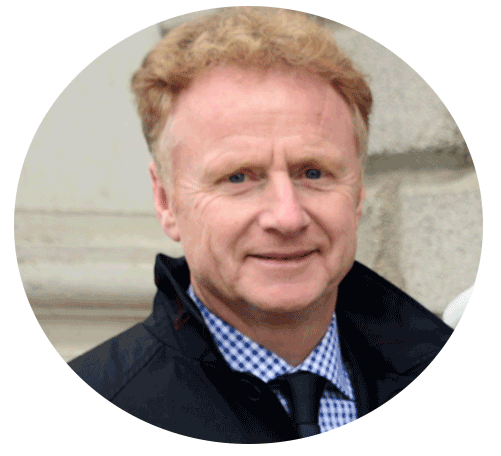 "Establishing the Global Healthcare User Group in 2005 has allowed us as healthcare providers to interact with solution providers, medical device and pharma suppliers, as well as our peers and other key stakeholders worldwide in a neutral and trusting environment. This engagement has undoubtedly led to innovative standard based solutions that have helped improve patient safety and increased efficiency whilst driving down the cost of healthcare delivery. No one could have imagined in 2005 what a great success story it would truly become."
— Feargal McGroarty | National Haemophilia System Project Manager | IMS Department | Hospital 1 MF | St James's Hospital | GS1 Healthcare Tri-Chair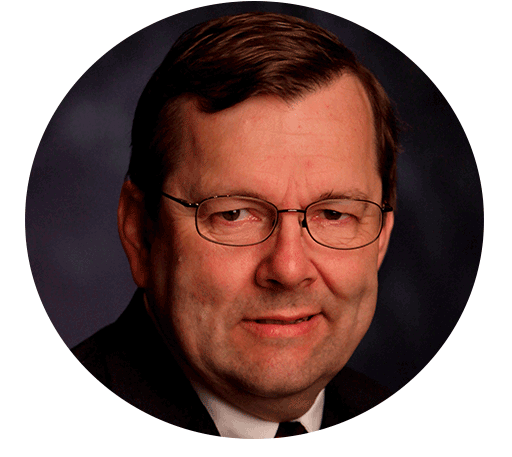 "As the importance of traceability and the need to deliver the right product to the right patient became more and more the focus of regulatory bodies worldwide, GS1 was well-poised to support these efforts. We created partnerships to assist as activities and regulations continued to evolve. GS1 Healthcare's outreach and partnerships "paved the way" for world-wide implementations, which contribute improving patient safety."
— Scott Mooney | Vice President Operations | McKesson Pharmaceutical Solutions and Services | GS1 Healthcare Tri-Chair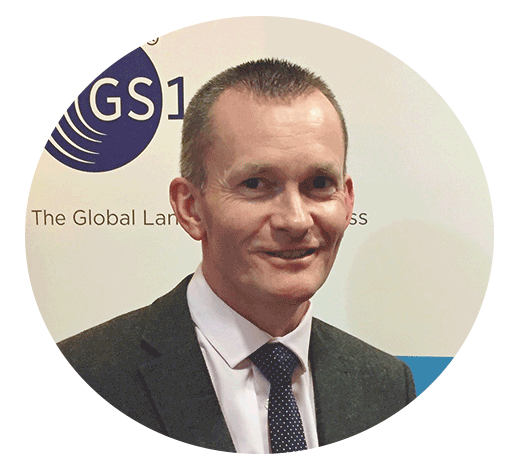 "The last five years have shown incredible growth for GS1 Healthcare. With completion of the GS1 Healthcare strategy, we have begun executing that strategy and at the same time supported our global GS1 Healthcare Members and GS1 Member Organisations (MOs) worldwide. It is with vital importance that we continue to harmonise global approaches, ensuring our key vision remains feasible with our primary focus in delivering patient safety and benefit around the world."
— Mark Hoyle | Technical Director, UDI | Commercial Regulatory Affairs | GS1 Healthcare Tri-Chair
GS1 remains committed to facilitating the work of GS1 Healthcare to improve processes that will benefit patient's lives. We can all be very proud of what we have achieved so far and look forward, with confidence, to what is yet to come.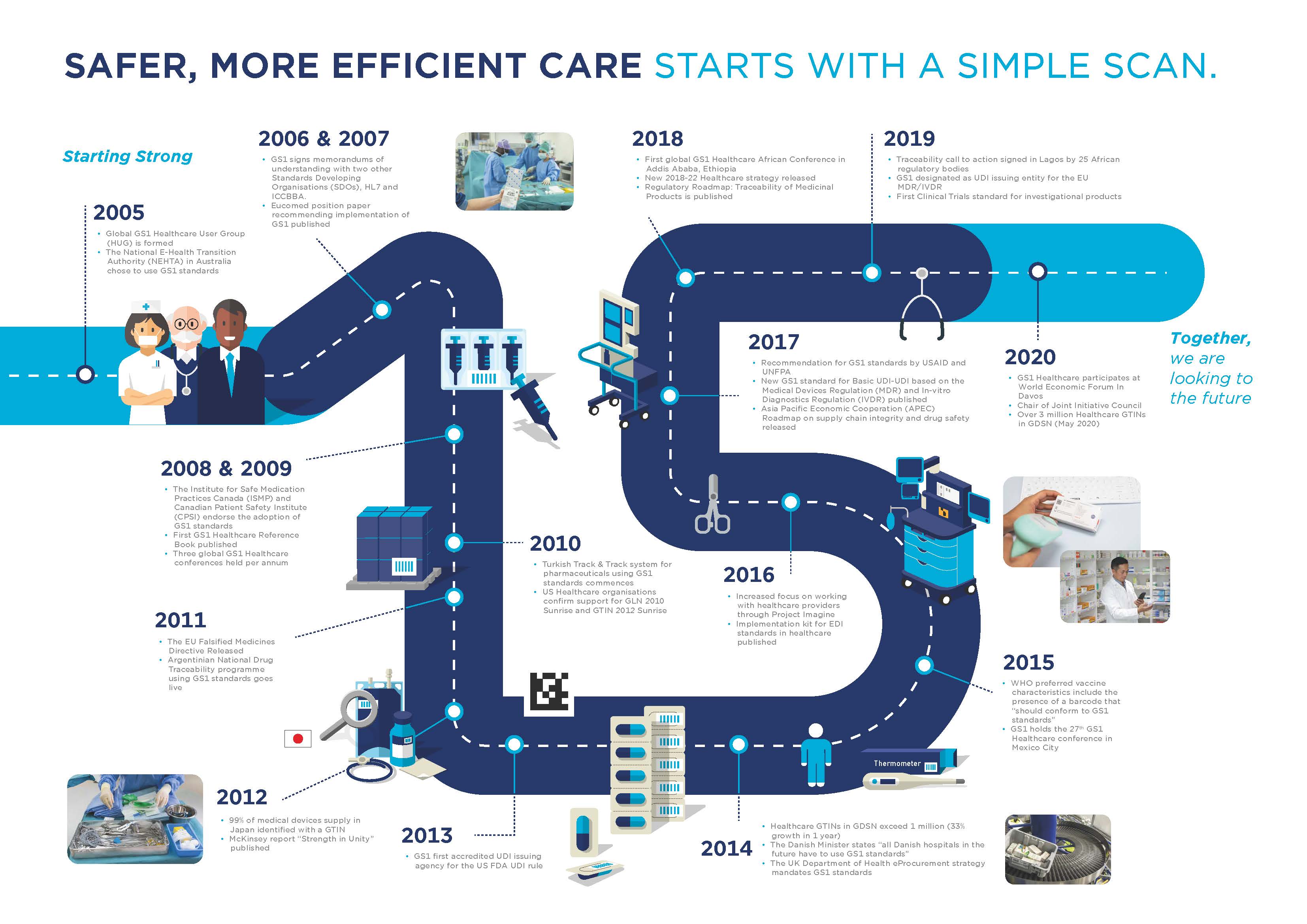 To mark this special birthday, GS1 Healthcare will donate 6600 bars of soap for hand washing to help prevent the spread of disease at health centres, schools and child-friendly places, through the UNICEF donation programme.