Title
Healthcare Provider Database
Explore a comprehensive database of case studies from healthcare provider implementations of GS1 barcodes.
Title
Clinical Advisory Committee (CAC)
Collaborate with healthcare provider peers via the CAC. Participate in webinars and industry awards.
Image
Image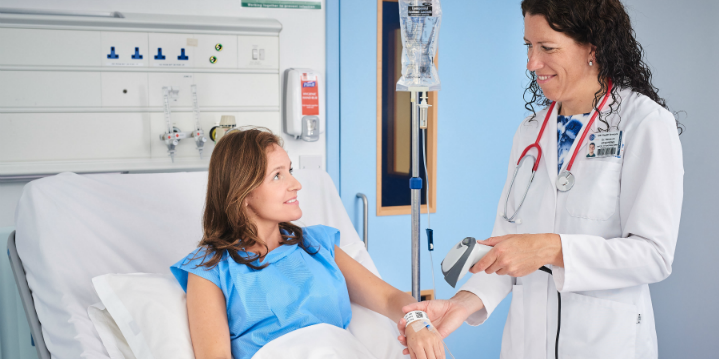 Title
Benefits
Body
Explore the many benefits of GS1 barcodes in healthcare to improve patient safety and realise cost efficiencies.
Title
Case Studies
Find specific examples of how other hospitals around the world are utilising GS1 barcodes to achieve safer, more efficient care.
Title
FAQs
Find answers to some of the questions most frequently asked about GS1 barcodes by healthcare providers.