Healthcare Provider Database
This database provides information about the known hospital and retail pharmacy case implementations using GS1 standards for 
healthcare product identification
patient and care provider identification
location identification
It also provides information related to hospitals using GS1 standards for recording event-based information and ensuring track and trace. The database is a tool to assist assuring implementation of the 5 patient rights in hospitals and pharmaceutical care and to support patient safety all over the world. 
The database contains information received from the international network of 114 GS1 Member Organisations (MOs), healthcare providers across the world, members of the global GS1 Healthcare community, and other stakeholders involved in the Healthcare sector.
This database is accessible for all stakeholders in healthcare. Via the following links, you can access the database, but also learn how to use it and how to upload new cases. For more information, contact us via email to hcproviderdb@gs1.org.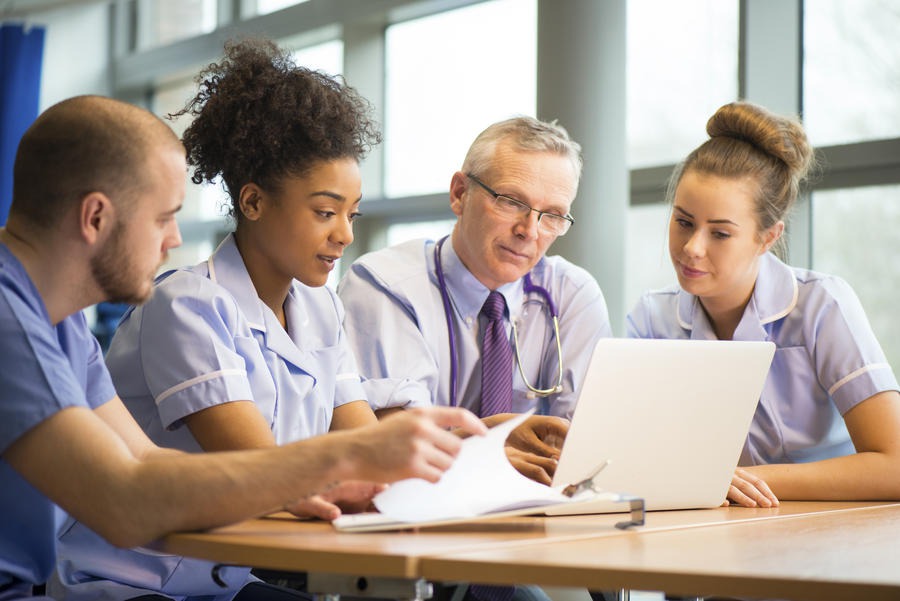 You can search in the database by:
Region/country
Sector/process
GS1 ID key
Data carrier (barcode or RFID)