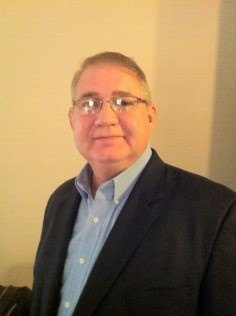 Senior Director, IT Global Secure Supply Chain at AmerisourceBergen Corporation. With over 35 years of experience in the wholesale distribution business, Jeff has held positions of increasing responsibility in finance, procurement, contracts and chargebacks as well as Information Technology.
Over the past 13 years, I have been very involved in a variety of aspects around the supply chain security initiative. In addition, he has participated in numerous standards-activities within HDA and GS1.
My current responsibilities at ABC include Enterprise IT solutions for AmerisourceBergen's Global Secure Supply Chain program. I am the IT lead and key liaison across all of the various business units – aligning implementation with standardization.
Additionally, I have worked extensively with industry surrounding Secure Supply Chain and Industry Standards, including active participation in GS1 US EPCIS Guidelines, Healthcare Leadership role with GS1 Global, US HDA Standards and Traceability working groups, GS1 GSMP, and GS1 Industry Executive Steering Committee Leadership position.