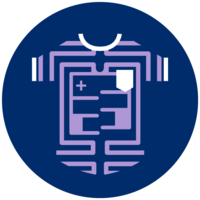 Ensuring that every item has a valid GTIN—accompanied by trusted product data that is shareable and accessible—is especially important to the apparel industry. This is due in part to huge amounts of SKUs and diverse product assortments.
At the same time, sustainability issues and the circular economy are growing in importance in all parts of the garment and footwear sector. Consumers are driving change through their interest in business models that allow clothes to be rented, resold and recycled.
GS1 standards make it possible to provide trusted information about a product throughout its lifecycle. This improves transparency and traceability while also providing shoppers with the right product at the right place—and at the right time.
Who's using our standards in apparel?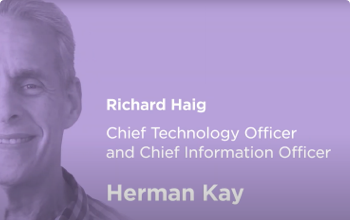 Case Study: Herman Kay Co.
Taking a customer-first approach, Herman Kay partnered with GS1 US and several solution providers to implement RFID—powered by GS1 standards—at every step of their internal fulfilment process.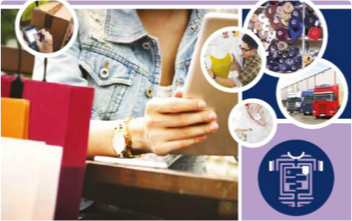 We've been digging deep beneath the surface of omnichannel apparel
GS1 UK: Learn about the cost-to-serve in apparel supply chains and how GS1 is helping its members meet this challenge.