Today's apparel consumers expect to get the right product in the right place at the right time. It can be a challenge to increase the speed-to-market while keeping track of items with many different attributes like type, size, colour, style and season. GS1 standards, including eCom and EPC/RFID tagging at the item-level, greatly improve inventory accuracy and stock flow, which ultimately drive sales.
Consumer and demand-driven omni-channel strategies, which more and more retailers are adopting today, are also enabled by the use of GS1 standards. 
Who's using our standards in apparel?
Image
Image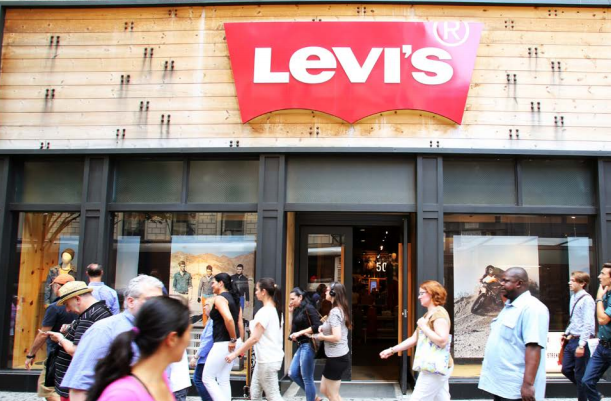 Body
Levi Strauss & Co. : pockets of opportunity in Mexico with
EPC-enabled RFID
Image
Image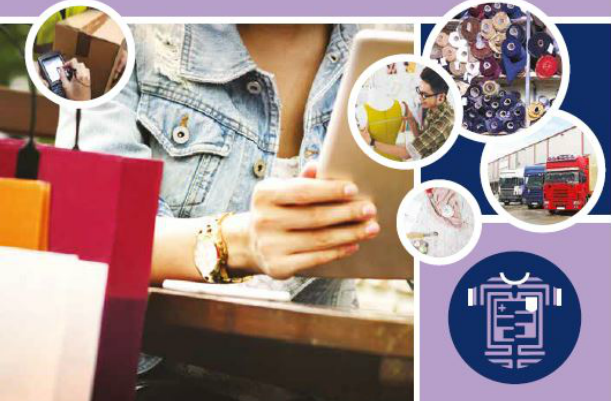 Body
GS1 UK: Learn about the cost-to-serve in apparel supply chains and how GS1 is helping its members meet this challenge.
Title
GS1 UniqueID
Omni-channel commerce is built on unique product identification and data sharing that is seamless.
Title
Any questions?
We can help you get started or show you how to leverage GS1 standards in the apparel sector.