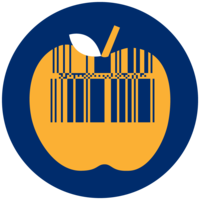 Not that long ago, shopping for fresh foods meant a trip to a physical store. Today's consumers expect flexibility and the opportunity to make purchases digitally and on-the-go. Multiple paths to purchase, an increase in regulatory requirements—and a growing need for information about the food we eat—are creating complex supply chains that require accurate data.
However or wherever they shop, consumers will ultimately benefit from improved food transparency and traceability, enabled by GS1 standards.
Who's using our standards in fresh foods?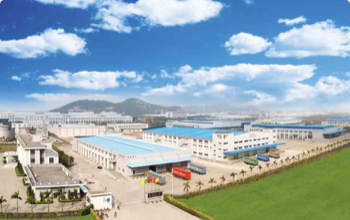 Globalised tracking in Hong Kong to ensure food quality
An increasingly globalised food supply chain has brought a much wider choice of food to consumers in China. Yet, it poses an unprecedented challenge to food suppliers and distributors in their efforts to ensure food safety.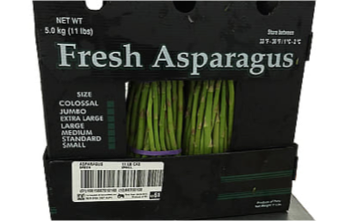 Full traceability: fresh asparagus from Peru to the USA
In this pilot, a 100% increase in supply chain visibility was achieved through the implementation of GS1 traceability standards. All stakeholders are now able to communicate with each other in the same "global business language."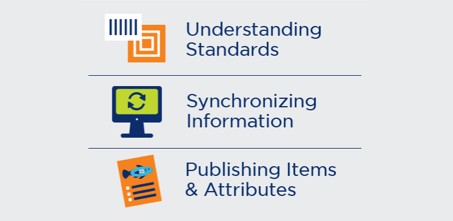 Beaver Street Fisheries outswims the big fish
A leading importer and distributor of seafood products saw error rates decrease by understanding standards, synchronising their information and publishing what items and attributes should be.