GS1 standards help you trace fresh foods from farm to fork. Information can be shared throughout the supply chain to support your business needs and vouch for food safety. You can retrieve data to satisfy safety regulations, use as a baseline for replenishment strategies and ensure overall quality while eliminating waste.
Sharing accurate product information via consumer-facing mobile devices and websites builds trust and helps today's omni-channel shopper make informed decisions.
The story of Oakland Farm Eggs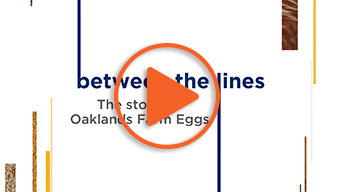 See how GS1 standards improve traceability and quality in the food industry
Who's using our standards in fresh foods?
Image
Image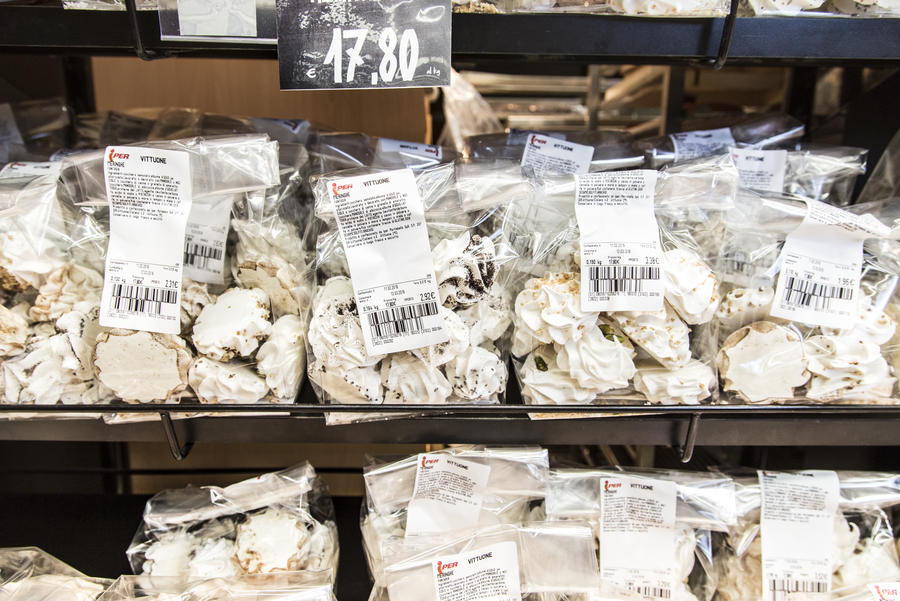 Body
Leading Italian retailer adopts GS1 DataBar Expanded to automatically manage expiration dates and reduce food waste.
Image
Image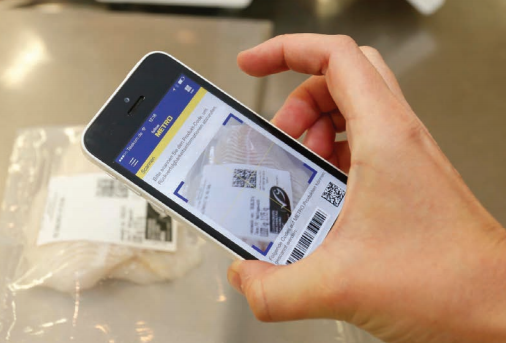 Body
METRO GROUP - Visibility from catch to customer
Title
Get involved
Collaborate with industry leaders to improve fresh foods identification, visibility and data synchronisation. 
Title
GS1 UniqueID
Omni-channel commerce is built on unique product identification and data sharing that is seamless. 
Title
Any questions?
We can help you get started or show you how to leverage GS1 standards in the Fresh Foods sector.