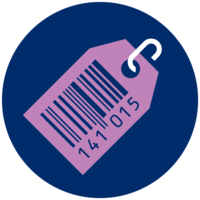 Managing a large mix of products and keeping them in stock to meet consumer demand requires accurate product information, real-time inventory accuracy and trusted data exchange.
From consumer electronics, toys and DIY—to gardening, furniture and cosmetics, the unique product identification provided by GS1 GTINs enables interoperability for efficient global commerce, provides a foundation for traceability and safety, and connects consumers to rich sets of product data.
Who's using our standards in general merchandise?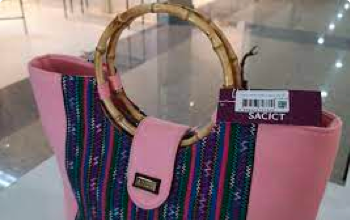 Thai crafts in domestic and international markets
Traceability project supports and promotes Thai crafts through the use of GS1 GTINs.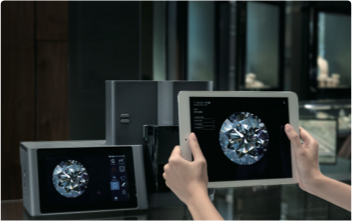 Diamond promise of authenticity with GS1 standards
Jewelry group Chow Tai Fook is reinforcing its anti-counterfeiting measures using unique product identification on diamonds.