GS1 is working to empower the retail sector's digital transformation to ultimately benefit the consumer
Whether in consumer-packaged goods, fresh foods, apparel or general merchandise, in physical stores or online, GS1 is committed to supporting the retail sector's digital transformation.
We are working to enable ubiquitous, verifiable product identity with accurate, complete, harmonised digital product information. This is the foundation for an efficient, resilient and transparent supply chain. It will also help actors across any retail sub-sectors meet regulatory requirements, deploy traceability programmes and meet sustainability goals.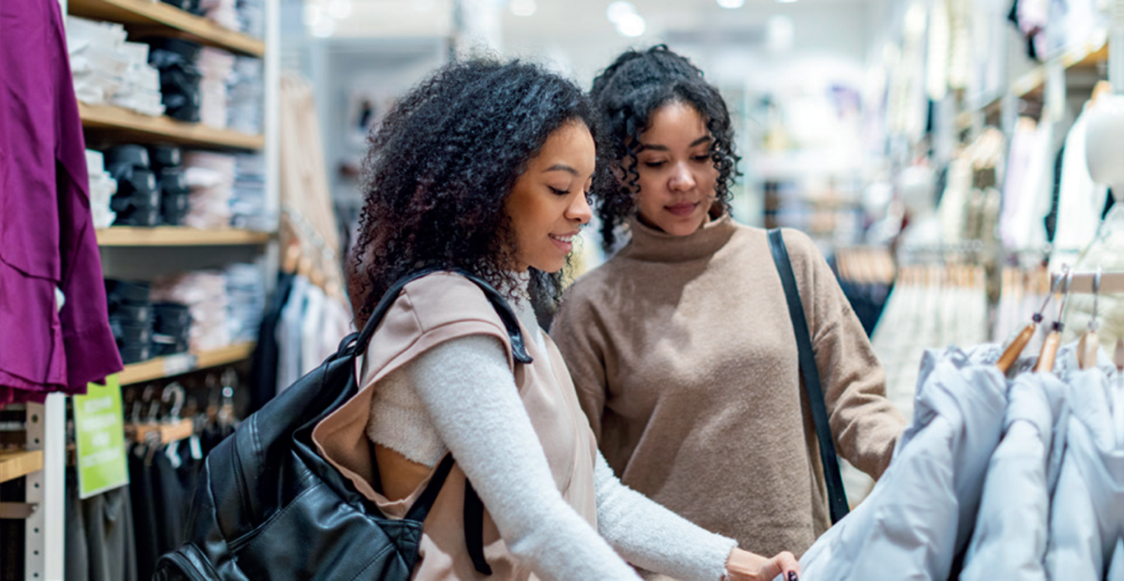 A number of core GS1 initiatives are particularly important to the retail sector, including Verified by GS1, the Global Data Model and our active support for a global migration to 2D barcodes.
These programmes work together to provide great value: Retailers and marketplaces can verify the product data and receive a standard set of product information from manufacturers to deliver to consumers and store operators. With a smooth "beep" at the register, consumers can buy a product and use its unique 2D barcode to get the information they want on the web.
One key accomplishment of the past year is the July 2021 launch of the GS1 Global Retail Industry Group. More than two dozen retailers and brand owners from around the world meet quarterly to exchange experiences and best practices on implementing GS1 standards and services.
Our partnership with the companies in the Consumer Goods Forum (CGF) has continued to flourish. Working collaboratively with these companies, we made notable progress in many countries on programmes supporting GTIN ubiquity and promoting the use of Verified by GS1, including using the free Verified by GS1 service.
GS1 standards and services create the foundation for better consumer transparency, greater operational efficiency and a more sustainable and circular economy.
In the sectors of apparel and general merchandise, our focus remains on ensuring safe and efficient business processes thanks to GTIN ubiquity and integrity for unique and persistent identification of all traded items.
Apparel is one of the first sectors in consideration for the implementation of the EU Digital Product Passport—an initiative that will require access to a product's master data, traceability data and "green" data attributes for all who sell in the European Union—so we have been taking measures to enable industry readiness for it.
In fresh foods, we remain focused on strengthening identification and digitalisation and developing opportunities for actors in this area to benefit from further use of the GS1 Registries.
We are actively helping GS1 Member Oorganisations to engage with their members on traceability initiatives. And of course, we are continuing to support the implementation of 2D barcodes.
With batch and lot numbers and expiry dates so important in fresh foods, this sector was an early adopter of 2D barcodes. There are many advanced use cases that show how 2D lets fresh food producers, suppliers and retailers both large and small reduce food waste, optimise inventory and expedite recalls.
The "beep" of the GS1 barcode is heard at store checkouts billions of times every day. Today, we envision a world where the beeps of 2D barcodes will provide access to virtually all information about a product, thanks to the GS1 GTIN as the core identifier and links to many sources of data.
To stay up to date on our latest actions and accomplishments, visit our dedicated Retail page and for more successful stories in other sectors take a look at the GS1 2021-2022 Annual Report.