Trend Research 2020-2021: navigating the next normal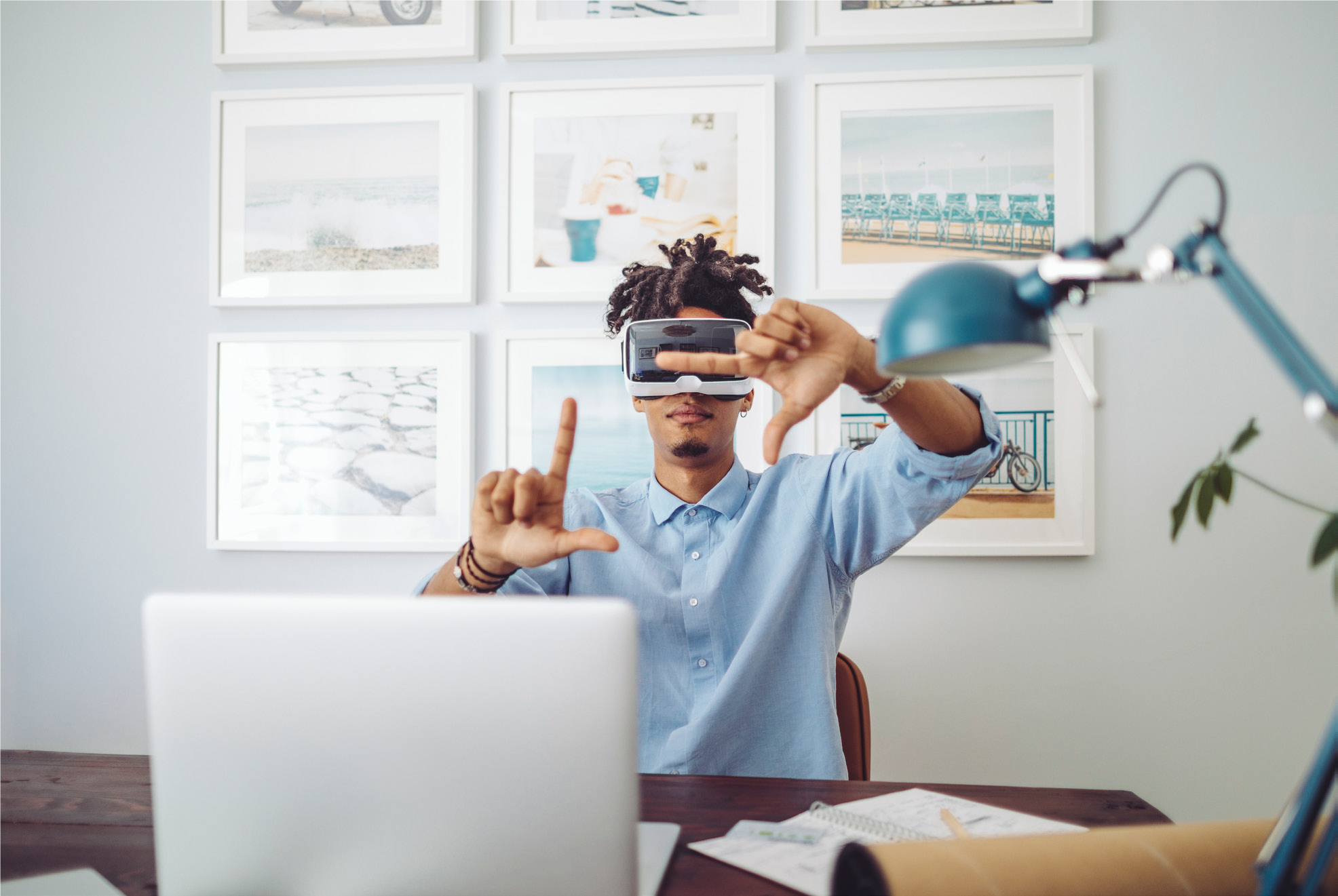 In 2020, the world experienced several years of digital transformation in just the span of the first three months of the global pandemic. This created massive behavioural shifts in the adoption of digital technology that are expected to persist even past the pandemic, such as remote access to healthcare, online CPG/grocery shopping and remote work. Foundational themes emerged to guide industry into a future where disruption and change will be both more frequent and more impactful: Resilience and flexibility. Collaboration and connectivity. And innovation and diversification.
New trend report available
Authored by the GS1 Innovation Board, this 2nd edition report:
Trend Research 2020-2021 Navigating the next normal, analyses the top business trends and enabling technologies in the context of the disruptions of the past year and offers recommendations to industry and GS1 on how to navigate the new reality and the future. New features added from the 1st edition of the report is a focus on trends in the Healthcare sector and a new quickly emerging enabling technology area: Verifiable credentials and decentralised identity.
Find out more