GS1-128 and ITF-14 are highly versatile 1D barcodes that enable items to be tracked through global supply chains. The GS1-128 barcode can carry any of the GS1 ID keys, plus information like serial numbers, expiration dates and more. The ITF-14 barcode can only hold the Global Trade Item Number (GTIN) and is suitable for printing on corrugated materials.
Line
Title
Image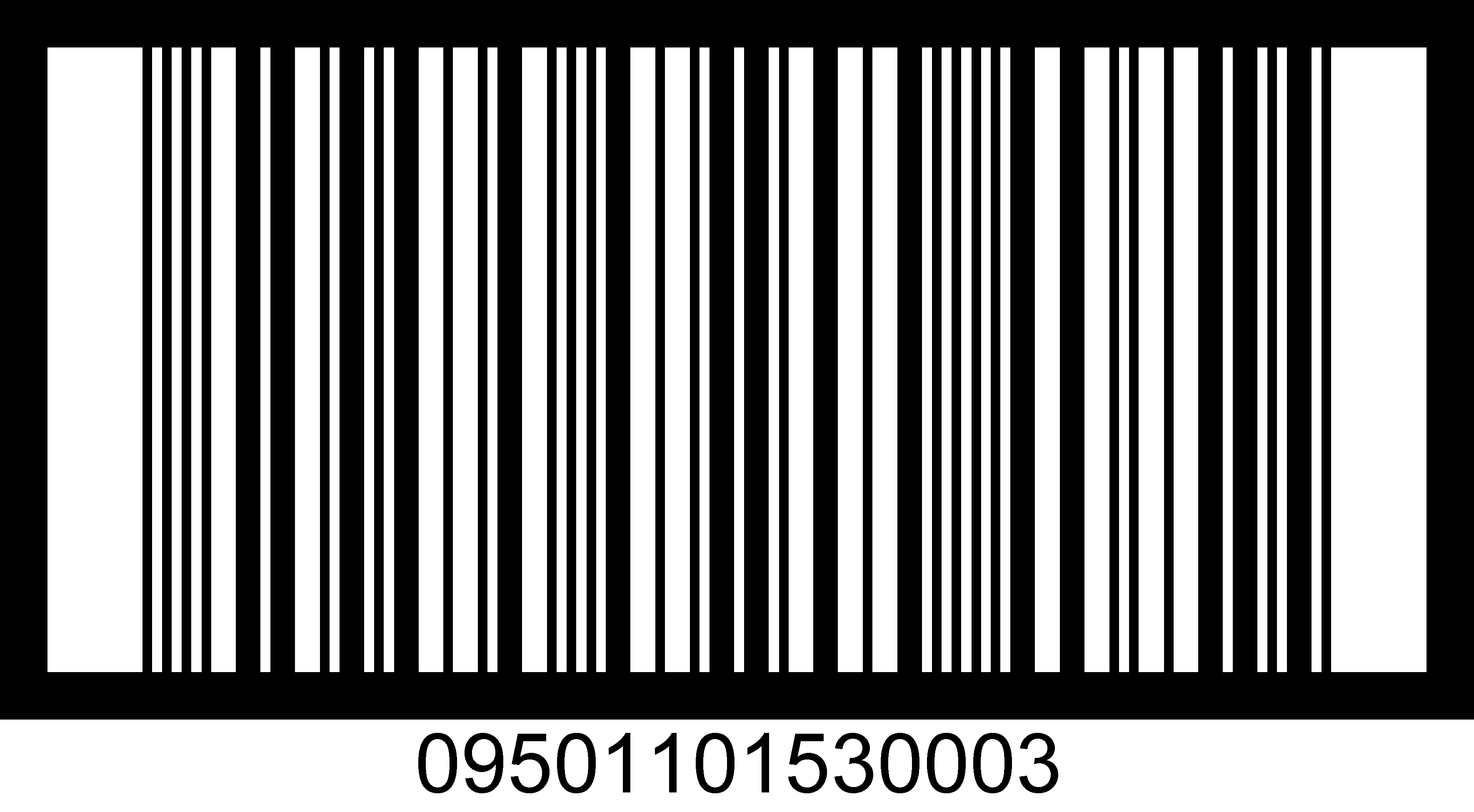 Body
Symbol ID: ]I1

Capacity: 14 numeric

Supports GTIN

Does not support attributes
Title
Image

Body
Symbol ID: ]C1

Capacity: 48 Alphanumeric capacity (per symbol, multiple symbols may be used)

Supports all GS1 keys

Does support attributes
Need a barcode?
Working with GS1, you can rest assured that your barcodes and unique numbers will be accepted by major retailers and distributors all over the world.