Who's using EPCIS
EPCIS is used by companies across the world to track everything from the origin and freshness of foods to the safety of pharmaceuticals.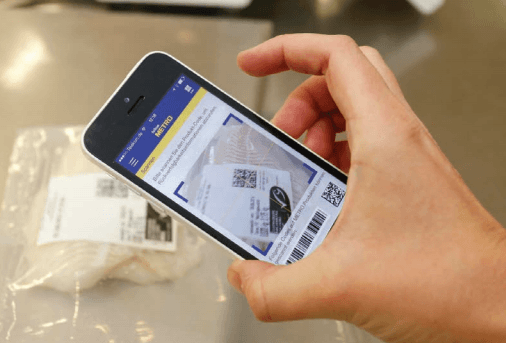 METRO GROUP - Visibility from catch to customer
Read more
What's new?
ISO/IEC approves GS1 EPCIS standard for improved traceability and anti-counterfeiting
Any questions?
We can help you use EPCIS to improve your business operations and your customers' experience.
Contact your local GS1 office