How to improve inventory management in healthcare?
Our barcodes help to ensure the transparency of hospital inventory information. They enable more effective management of hospital-owned as well as consignment stock.
With the help of GS1 barcodes, hospitals can:
Access and manage inventory more effectively across various hospital storage locations
Make products available when needed
Better avoid or mitigate out-of-stock scenarios by identifying other locations as an alternative source
Undertake more effective hospital inventory planning projections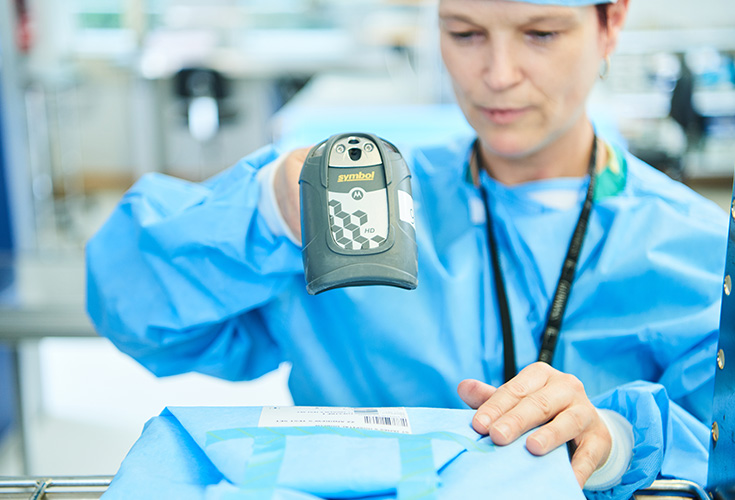 Work with us
Our aim is to lead the healthcare sector to the successful development and implementation of global barcodes. Learn from other healthcare providers about how you can harness the power of global barcodes to gain information to help manage inventory within your hospital.
Healthcare Provider Advisory Council (HPAC)
Collaborate with healthcare provider peers via the HPAC. Participate in webinars and industry awards.
FAQs
Find answers to some of the questions most frequently asked about GS1 barcodes by healthcare providers.