The retail industry is quickly responding to the changing habits of consumers, who switch seamlessly between in-store and e-commerce channels while expecting a consistent shopping experience.
GS1 standards are helping the retail sector integrate store operations, delivery and inventory management to meet the challenges of the new omni-channel marketplace and satisfy the expectations of consumers before, during and after their purchase.
You can leverage our deep experience in the retail industry to solve complex problems such as:
Globalisation of the supply chain
Providing access to accurate consumer product data and
Urban freight congestion and "last mile" delivery issues.
Any questions?
We can help you work with GS1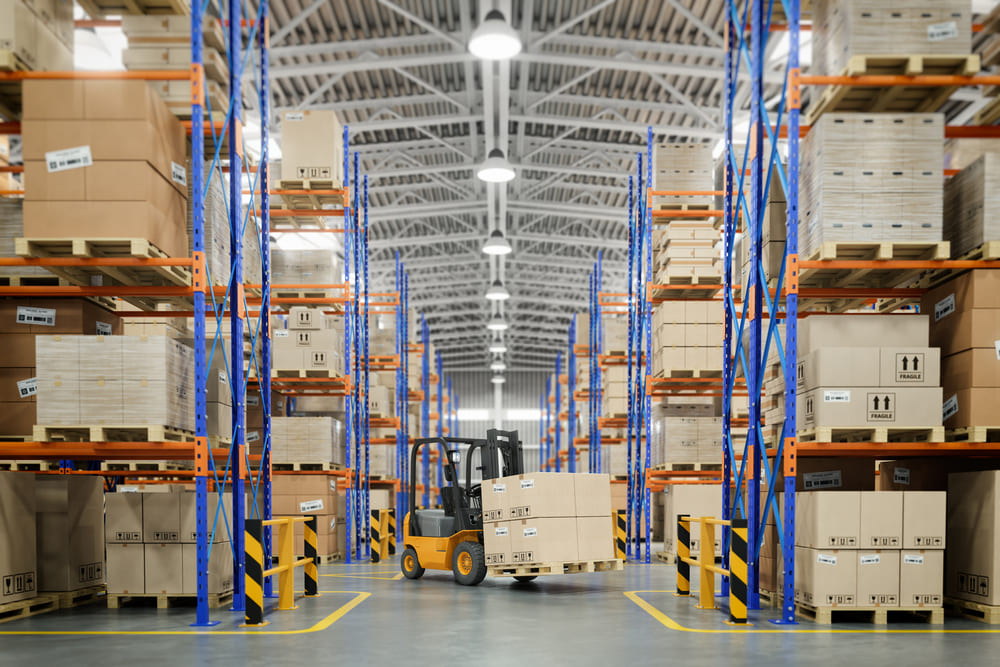 Case Study: Countering urban freight congestion
Funded by the European Union, the Straightsol project, which ran from 2011 to 2014, was comprised of seven innovative urban freight pilots to explore more efficient ways to transport goods while benefiting society and the environment.