Organisations are only as good as their data.
GS1 standards give you the tools to improve data quality and collaborative commerce, making sure data is complete, consistent and compliant with regulations.
New regulations, such as EU 1169, aim to make sure consumers can make informed food buying decisions at the point-of-sale by giving them product information such as quality, nutritional value, ingredients and, sometimes, country of origin.
This product information must be visible online as well as in-store.
Our standards can help you comply with these regulations, and ensure quality data for your consumers.
Any questions?
We can help you work with GS1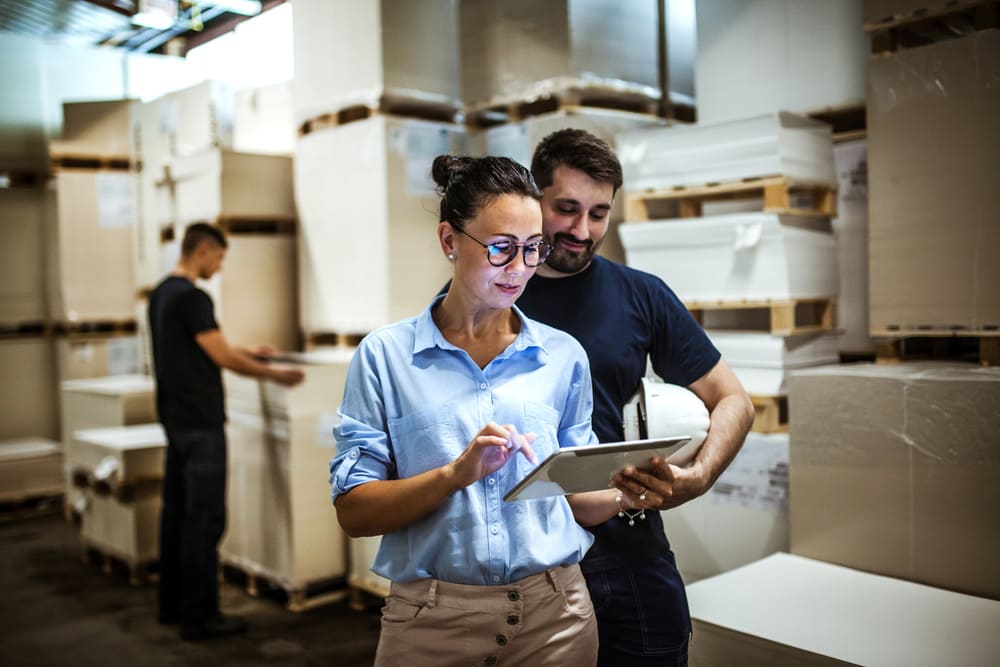 Case Study: Providing accurate information
GS1 Netherlands executes a data quality program based on physical sample checks and logical checks via the Clavis data quality checker.