Governments and businesses are facing increased challenges as the supply chain continues to globalise, and technologies advance.
You are tasked with keeping pace with this change. Government leaders and consumers look to you to identify and support the right technologies to manage this flow of product and data.
What is your pressing priority?
Below are policy priorities that GS1 standards are addressing. Explore this section. See how we can work together to achieve your policy goals.
Any questions?
We can help you work with GS1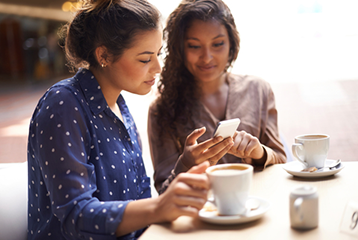 E-commerce
The demand for product data is exploding. Consumers and regulators now require real-time product updates and increased visibility into product attributes and origin. GS1 e-commerce standards help you manage data in this digital economy.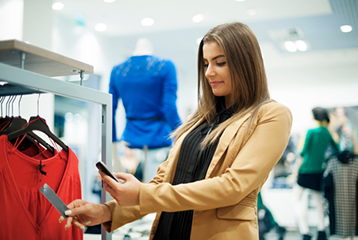 Quality Data
Organisations are only as good as their data. GS1 standards give you the tools to improve data quality and collaborative commerce, making sure data is complete, consistent and compliant with regulations.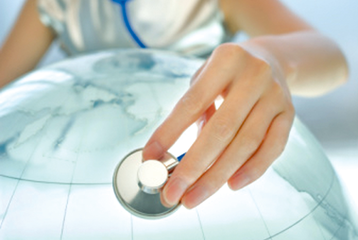 Patient Safety
Patient safety is high on the agenda of policy makers worldwide.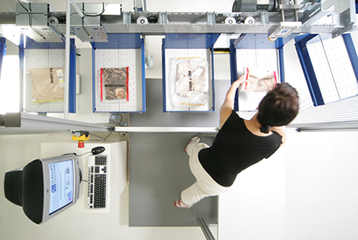 Traceability
Traceability is the ability to track forward the movement through specified stages of the extended supply chain and trace backward the history, application or location of that which is under consideration. Traceability enables product recall, validates product attributes, and can help fight product counterfeiting.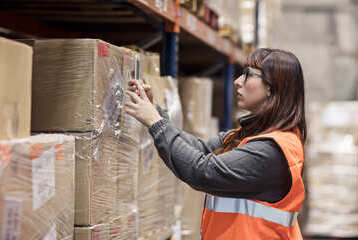 Fighting illicit trade
Anticounterfeiting and the fight against illicit trade are priorities for international organizations and industries. The EU has already adopted concrete measures. Discover how GS1 open standards can help.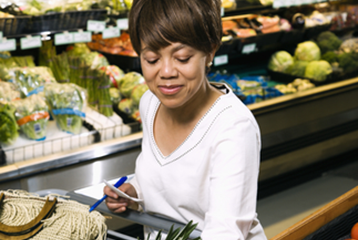 Consumer Safety
Product safety and counterfeiting are serious risks for government and consumers, and regulatory compliance can be costly. Through track and trace, GS1 standards help us ensure safer products and fewer counterfeit goods.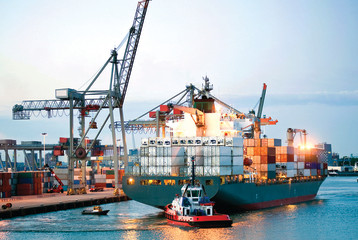 Border Procedure Management
GS1 standards make it easier for governments and business to share information to create more secure supply chains, while maintaining efficiencies in cross-border product movement.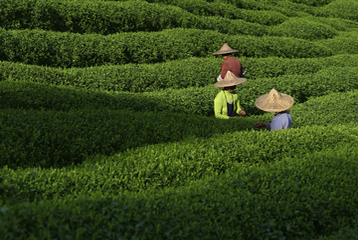 Sustainability
GS1 standards create a common business language which enables transparency in the supply chain, allowing organisations to grow efficiently, sustainably and safely — helping transform the way we work and live in an environment of decreasing resources.
Privacy
Since GS1's founding over forty years ago, we have advocated for the responsible use of any and all technology implemented in connection with our standards.