Improving data quality at the source
GS1 was founded 50 years ago to create standards that enable efficient business processes between trading partners across the supply chain and positive consumer experiences and patient outcomes. Now more than ever the quality of data about your products impact your trading partner relationships, consumer experiences, and outcomes with patients.
GS1 Member Organisations across the globe are ready to help you today with the tools, services, and expertise you need to create high quality product master data, support your digital transformation and share your data with the world!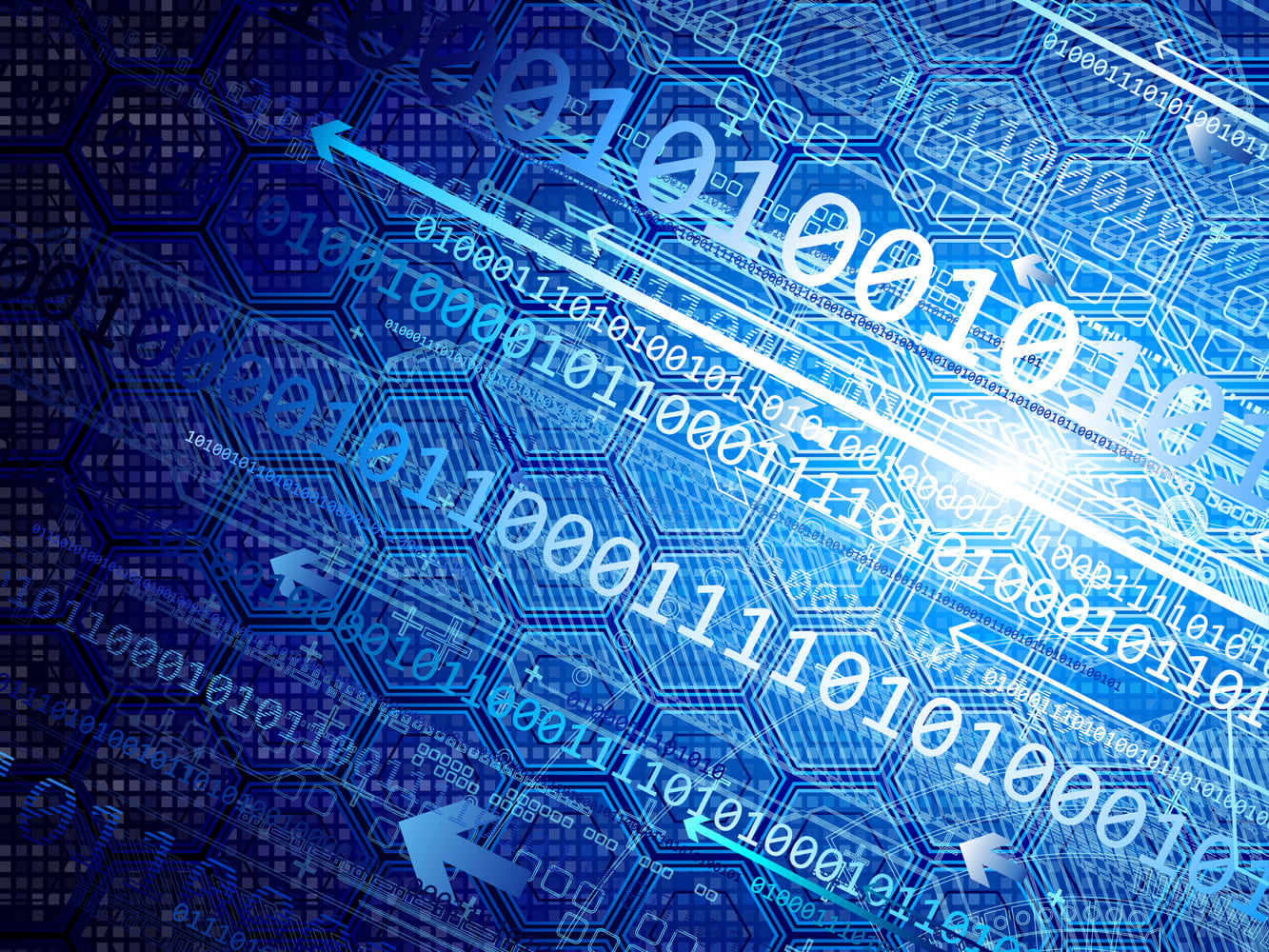 Master Data Programmes
Let experts from around the world help you get your product master data right the first time
Learn more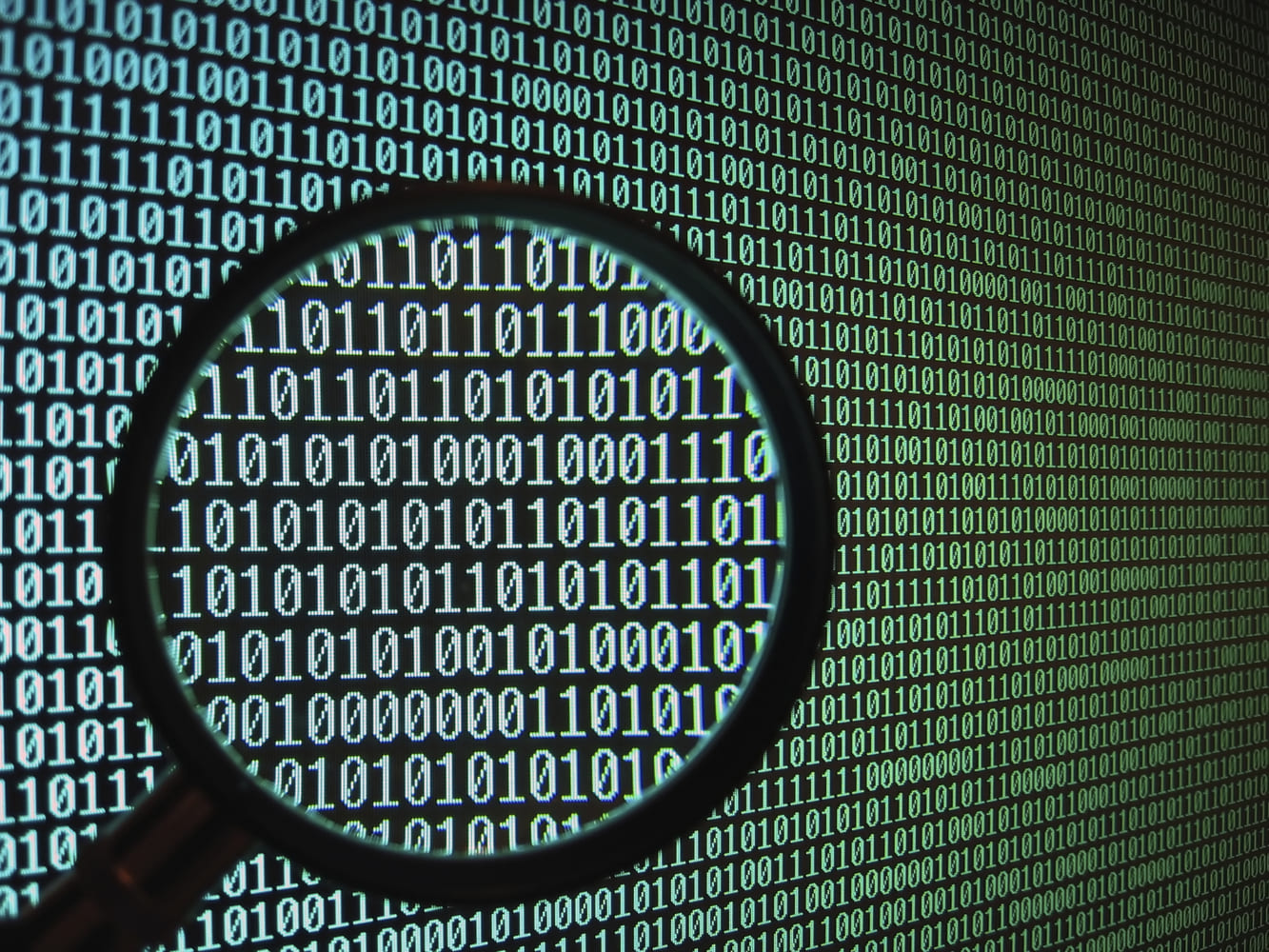 Data Quality Framework
Managing the volume of data for your product portfolio can be a challenge. The Data Quality Framework provides best practices and assessment tools to help your organisation implement data governance
Learn more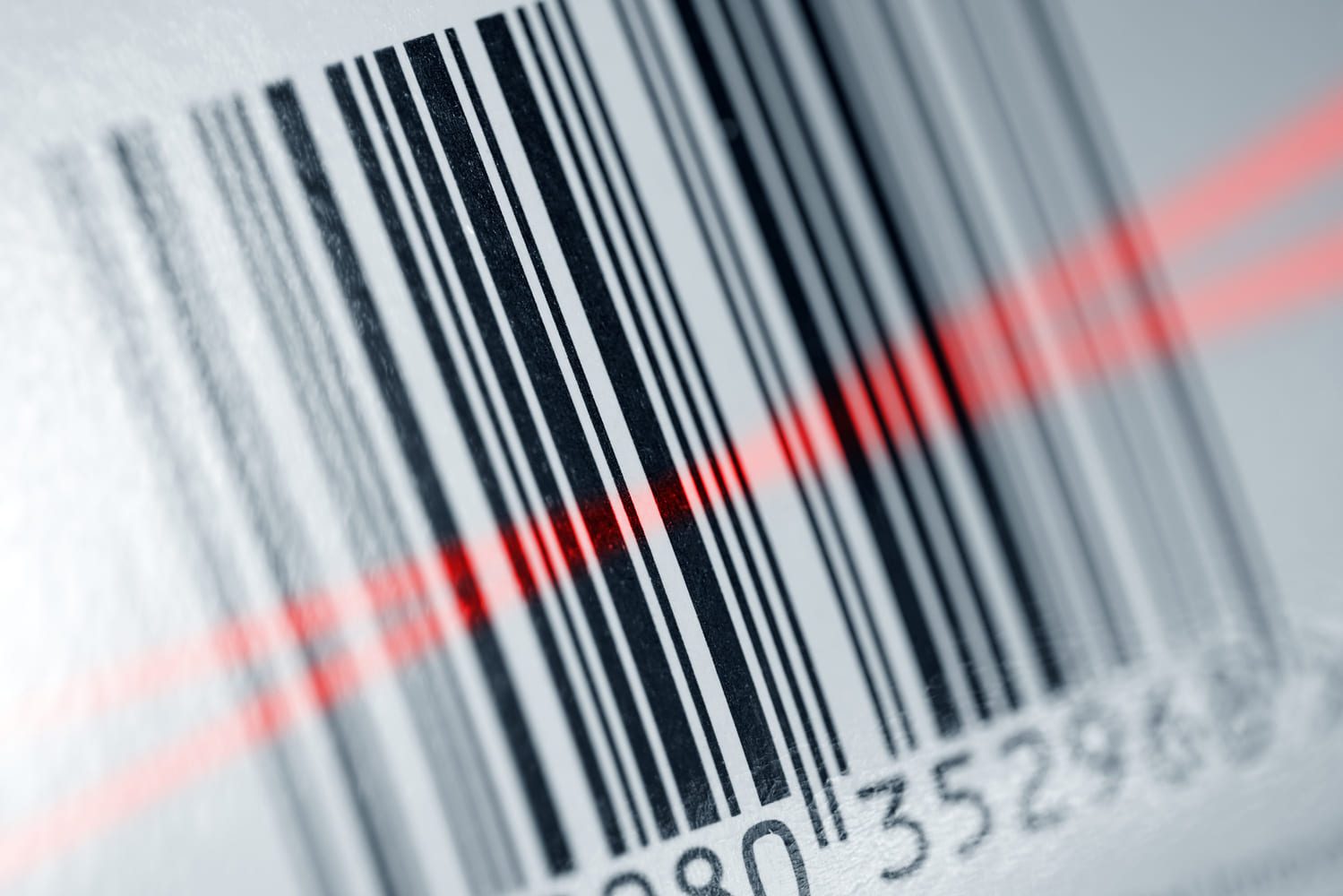 Standards
From product identification to packaging measurement and image capture, our portfolio of standards guide you create product master data that fulfils the needs of your trading partners, consumers, and patients
Learn more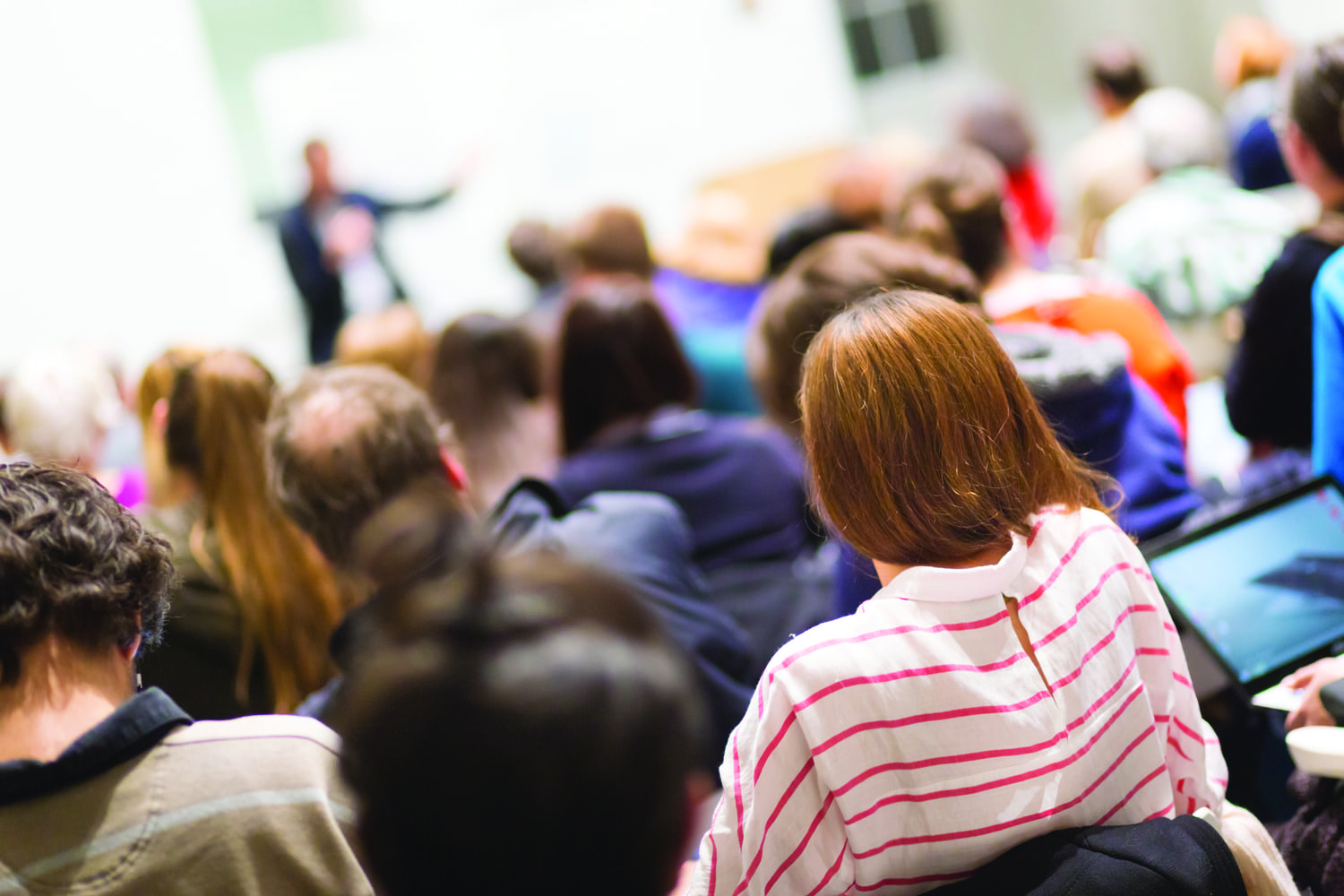 Training
Get in touch with your local GS1 Member Organisation to find training courses that help you apply our standards correctly and get your product data right the first time
Learn more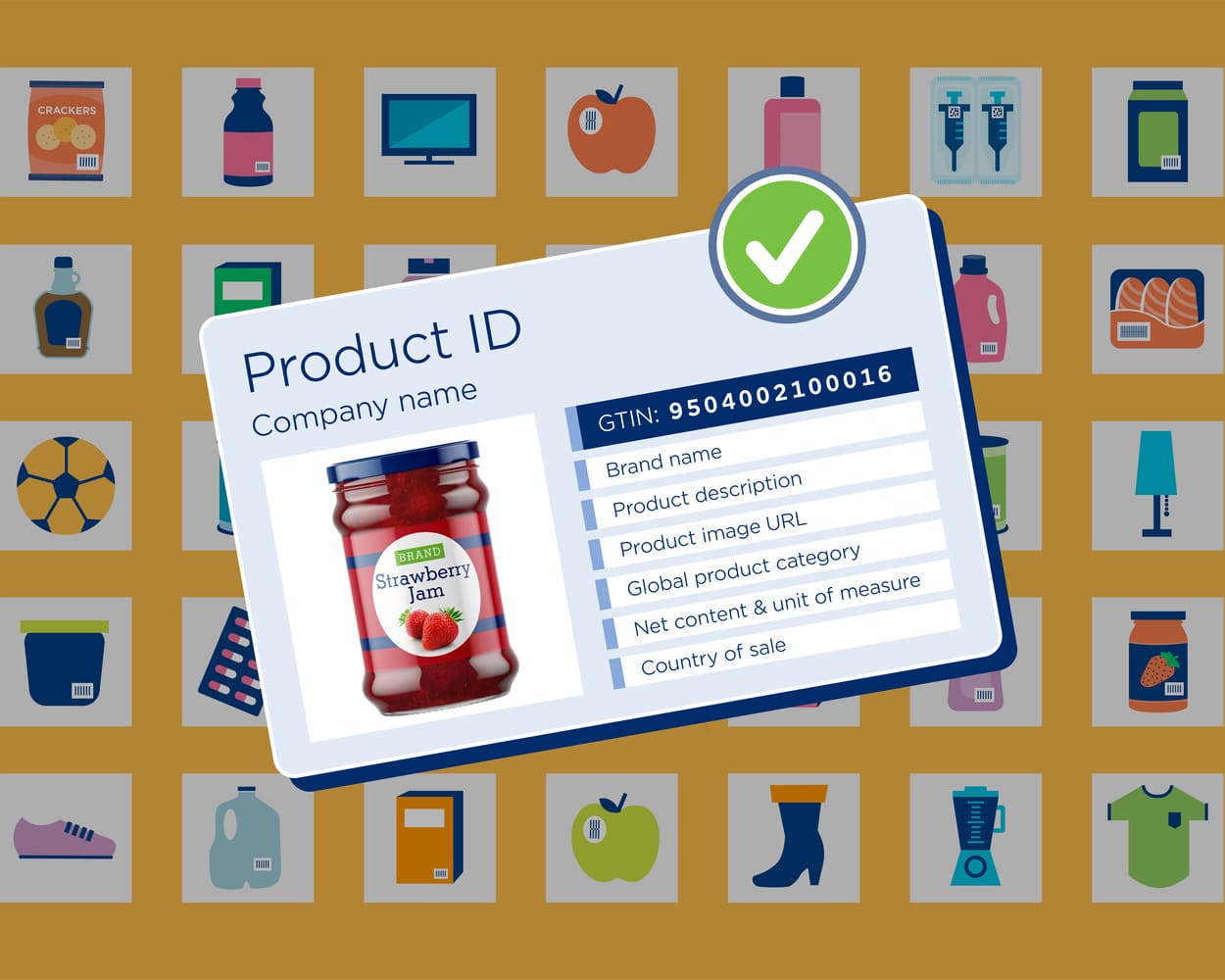 Verified by GS1
Search the GS1 Registry Platform to look up the product information supplied by the brand owner to verify the product's identity
Learn more