We are seeing an ever-increasing move by consumers to use online shopping for their purchases.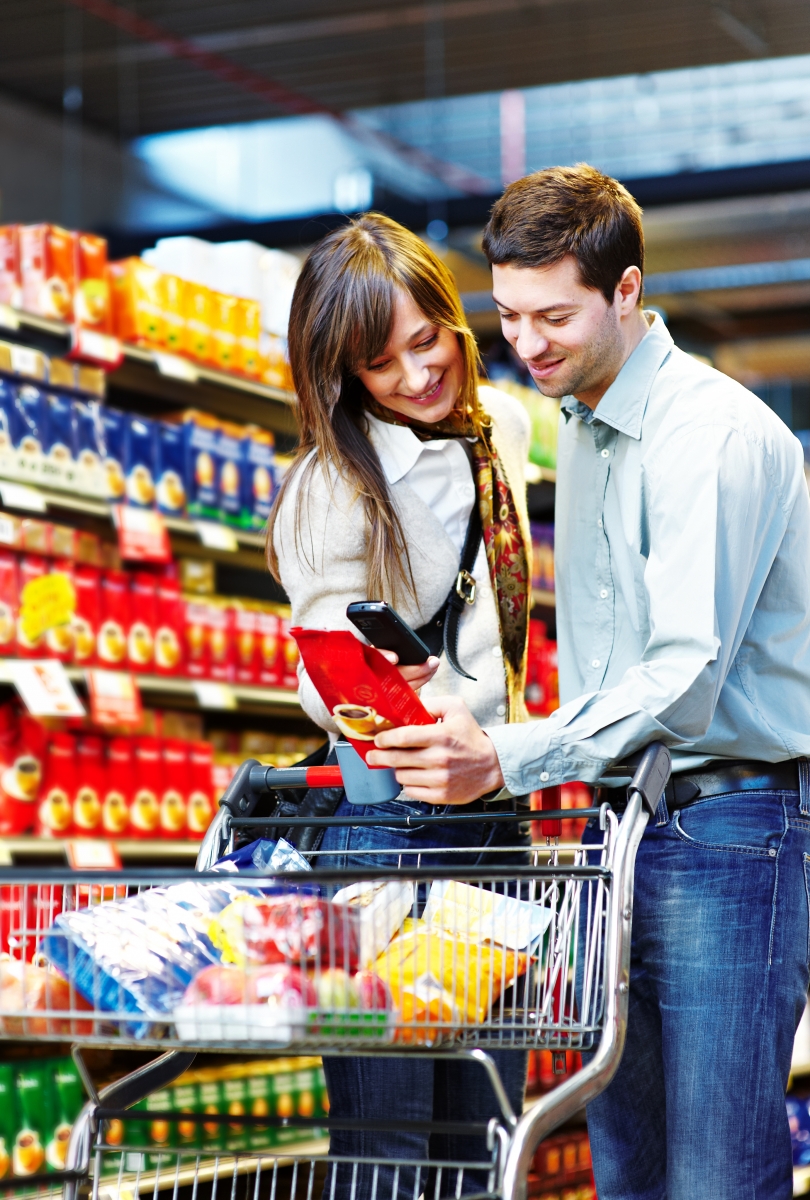 This means the consumer needs to be able to trust the product information available when making an informed purchase.
There is also a growing demand from consumers to be able to rely on the data, especially when they have special requirements like Gluten intolerance or nut allergies.
That is why GS1 Global Office has launched the GS1 data checker solution, which supports all Member Organisations at local level to provide dashboards and reports to their community by checking, validating and monitoring their trading partner's data.
Find out more, download our brochure on GS1 data checker