GS1 GDSN realises powerful benefits for your business
With accurate product content at their fingertips, trading partners can optimise their business processes and pass on reliable product information to consumers and patients.

Share real-time product content with all trading partners simultaneously

Decrease data management time and costs

Eliminate manual processes and reduce errors, generating quality

Bring new products to market quickly and easily

Enable brand transparency to consumers and patients
See these benefits in action in our success stories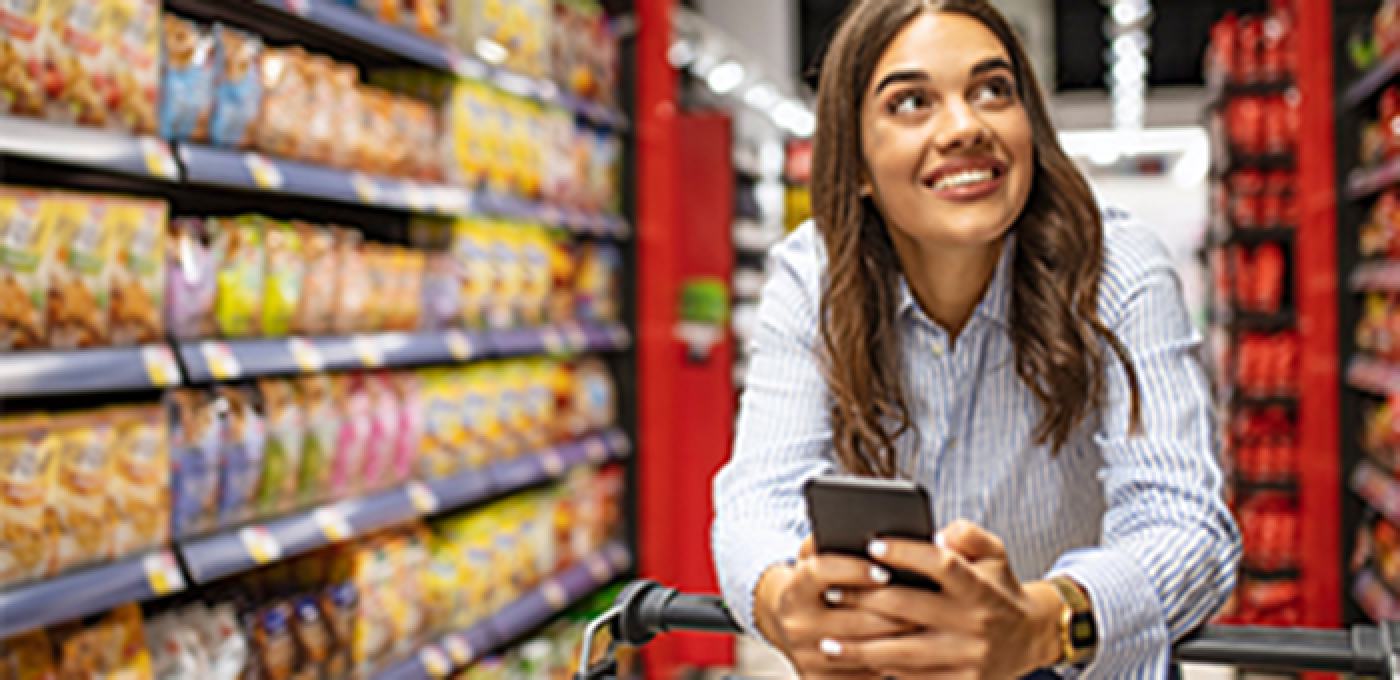 How the GS1 Global Data Synchronisation Network (GDSN) is changing the game for Carrefour and its suppliers
The French retail giant looks back on its supply chain evolution 15 years after implementation of GDSN.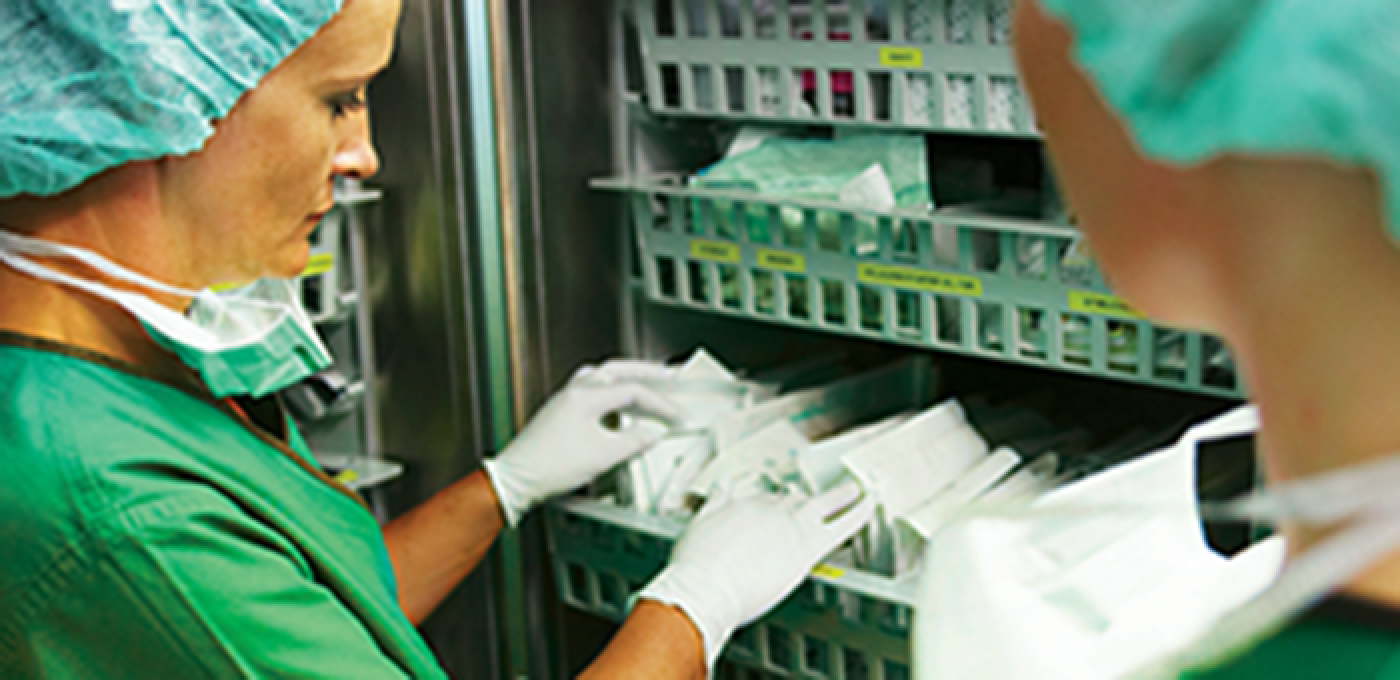 Leveraging the GS1 GDSN to improve the healthcare supply chain
1WorldSync pilot programme demonstrates process efficiencies that will benefit the global healthcare industry.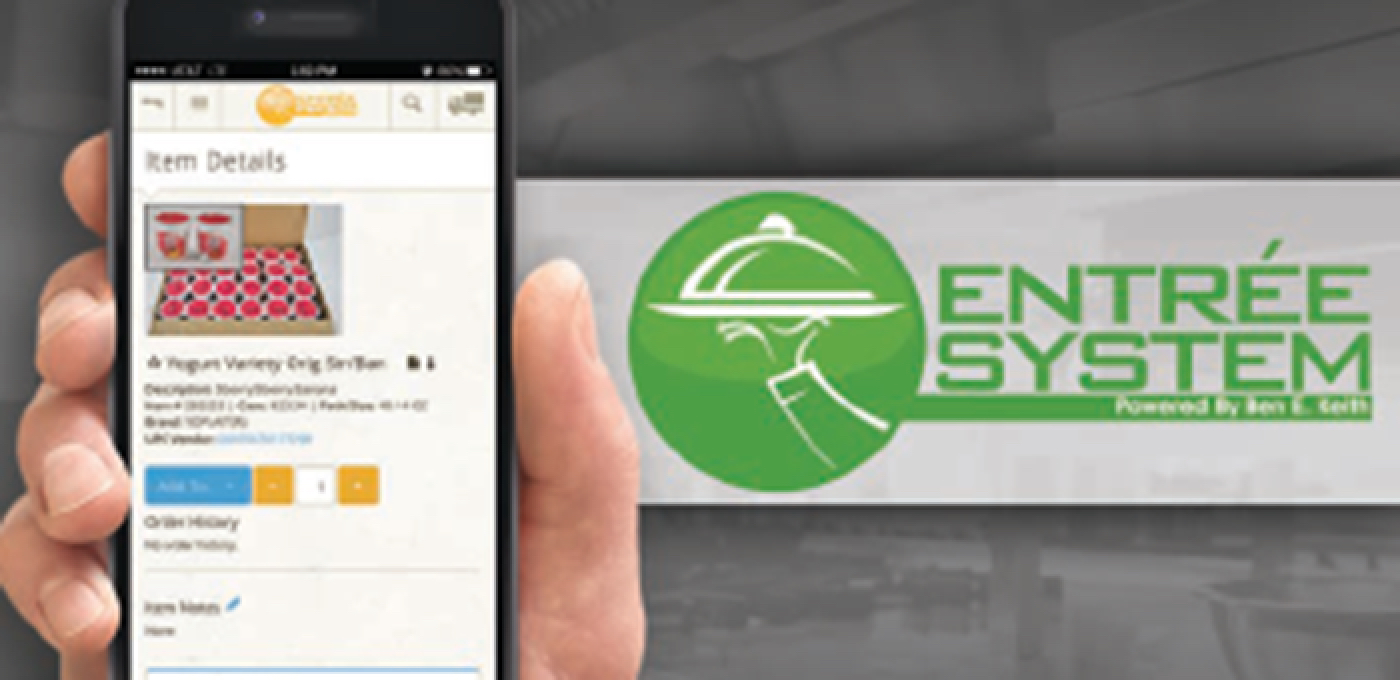 U.S. food distributor uses GS1 GDSN as entrée to growth
When automating operations, Ben E. Keith Company knew that complete and accurate data was a critical component to effectively transform processes.