GS1 GDSN - Advancing product data quality, empowering the consumer experience
GS1 GDSN brings improved product information sharing and data synchronisation to GS1 GDSN standards to increase flexibility, efficiency and support regulatory requirements (such as those from EU Commission and U.S. FDA) to allow you to quickly react and adjust as your business expands.
View examples of how GS1 GDSN is set to support transforming businesses and industries below.
Image
Image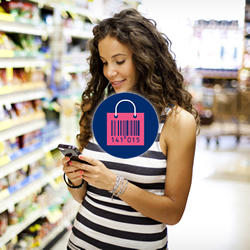 Title
Setting the foundation for the future of retail commerce
Body
The new GS1 GDSN standard will help retailers and brand owners share richer and more accurate product information with today's data-hungry consumers. With improved access to timely, updated and trusted product information, smartphone-savvy consumers can make better purchasing decisions. It also allows trading partners to operate more efficiently and app developers to use the freshest trusted data to deliver a better shopping experience.
Image
Image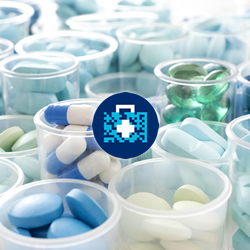 Title
Improving processes that help improve patient care
Body
GS1 GDSN brings enhancements to support the Healthcare community by:
Allowing a secure and easy way to load product data into any Unique Device Identification (UDI) data in the world
Lowering implementation barriers by simplifying the use of attributes through the creation of healthcare-specific data models
Removing mandatory GS1 GDSN attributes not necessary for hospital processes
Enabling flexibility to quickly respond to market needs and support regulations
Providing additional supply chain efficiencies
Image
Image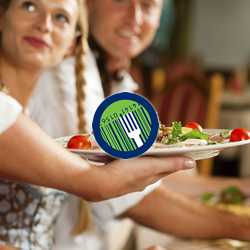 Title
Savoring the benefits of improved product information sharing
Body
As local groceries offer more globally sourced products, GS1 GDSN will improve the efficiency of getting those products to shelves and pleasing consumers by:
Enabling sharing the same product data, accurately across the world
Adding credibility with retailers to allow the producer to track the products globally 
Reducing industry costs
Providing greater product transparency to information-demanding consumers
Supporting regulatory requests for traceability and product recalls
Allowing to plan for scalability, including through online services